The Blacklist (Season 4) | On-Air Promotion Brand Package
Concept Development, Design & Animation
Season 4 | On-Air Promo :30 "Family Ties"
Season 4 begins with the question of who Liz's real father really is.  As we developed concepts that conveyed that sense of intrigue, we felt the need to also offer a starting point and some backstory for new fans of the show.  We brought everything back to "the night of the fire" as it resonates in Liz's mind as the only memory of her father.  Naturally, setting the entire spot in the fiery milieu of an inferno, the origin story is conveyed and the intrigue surrounding the quest for answers continues.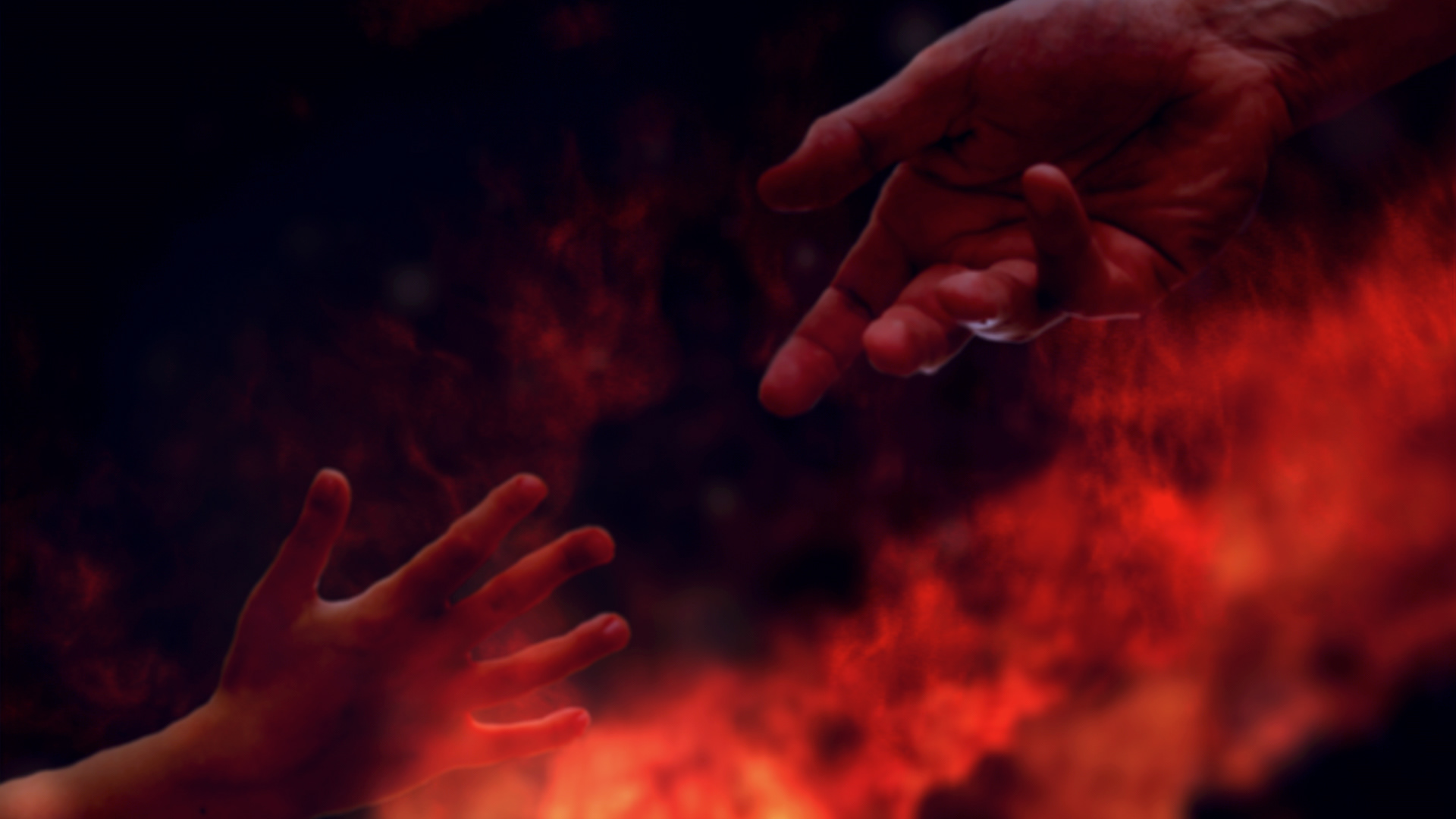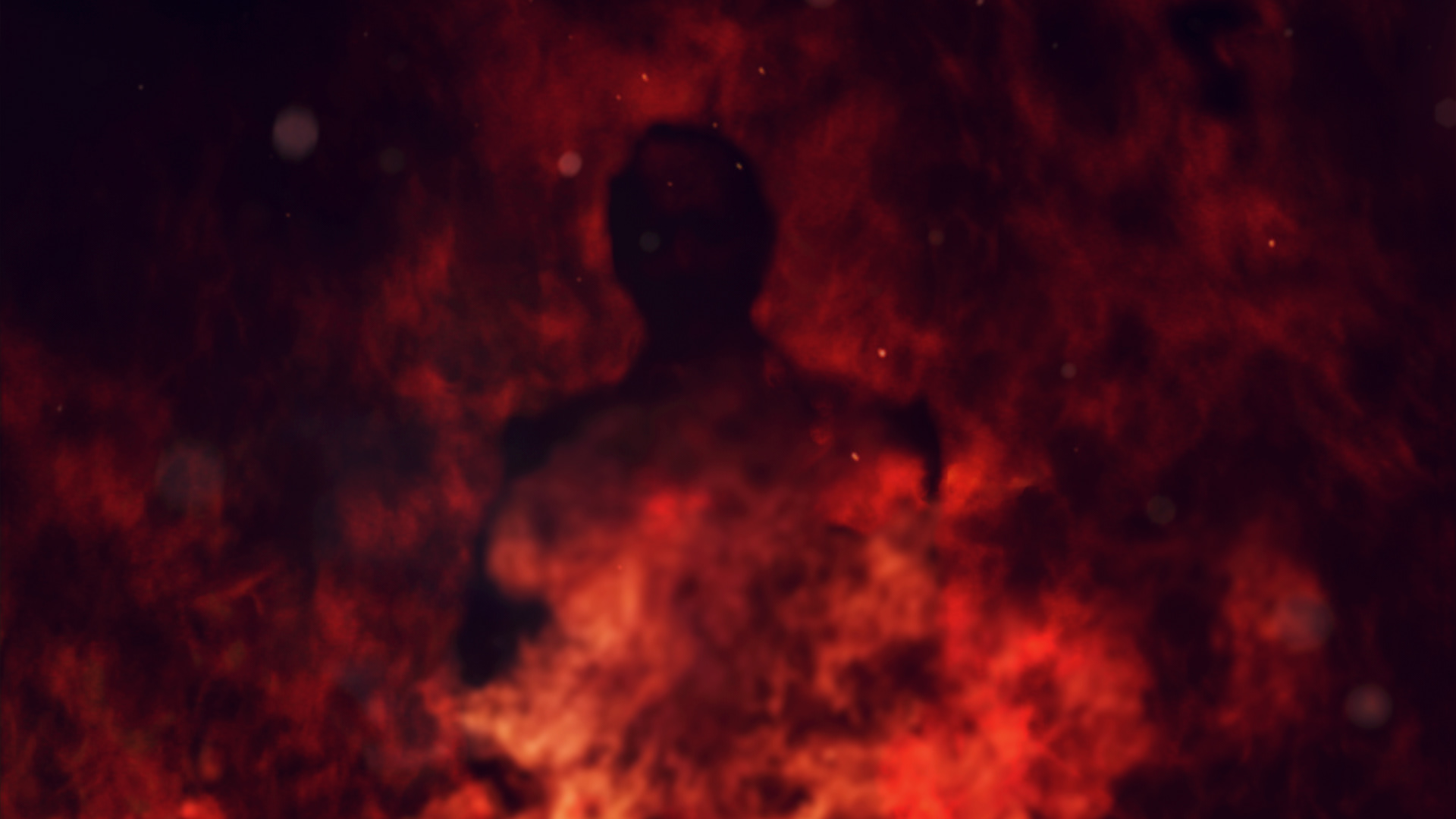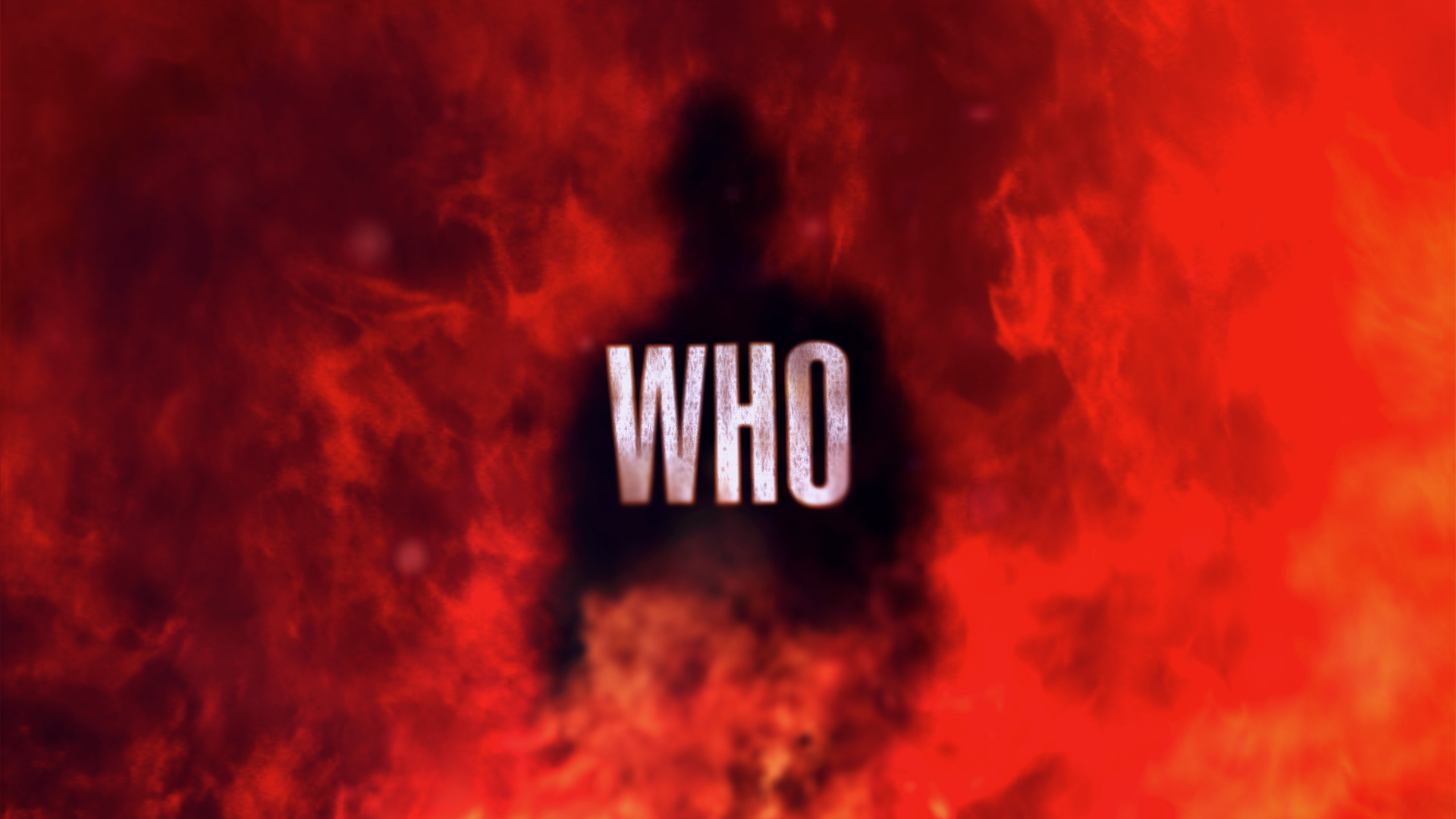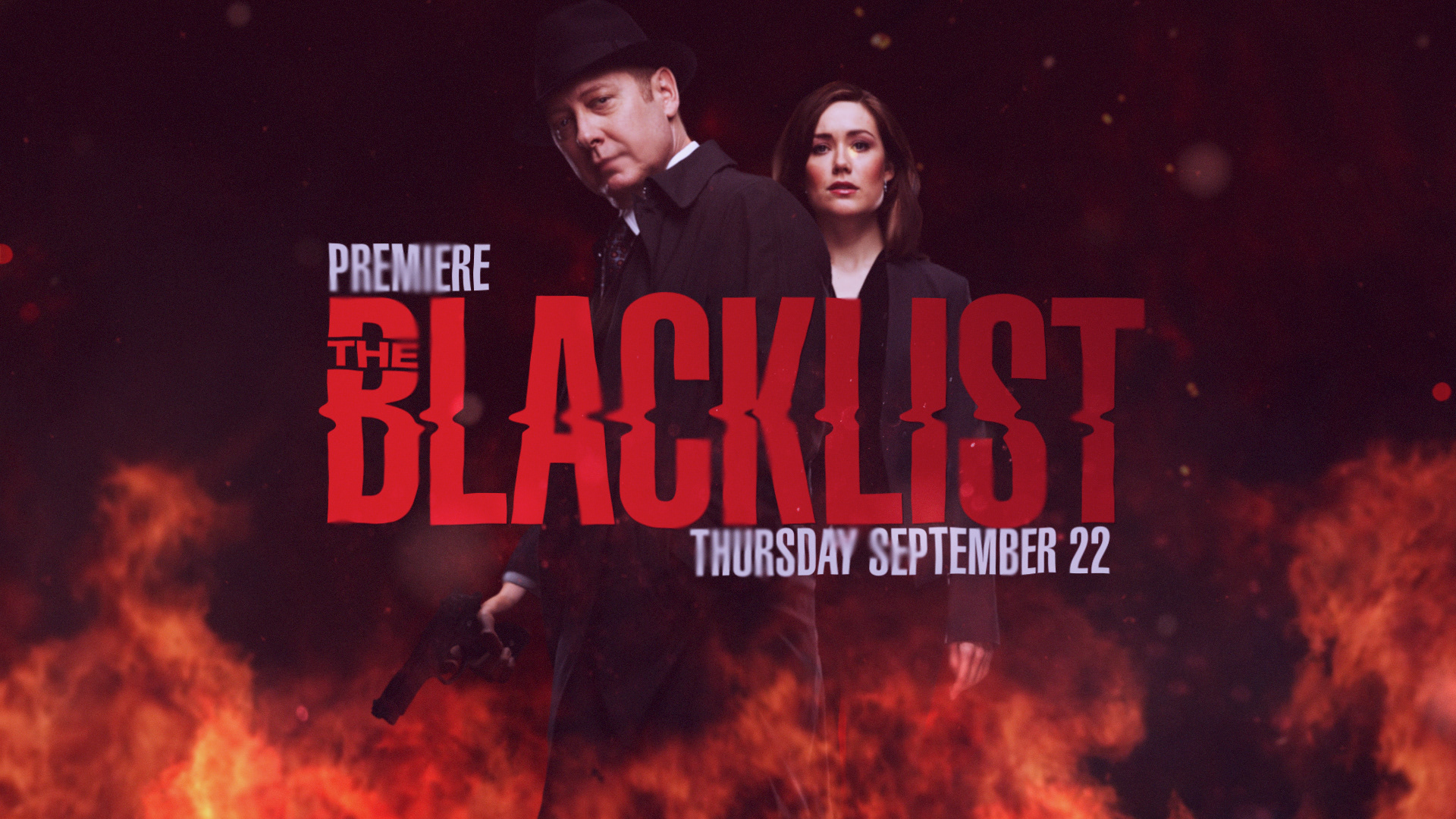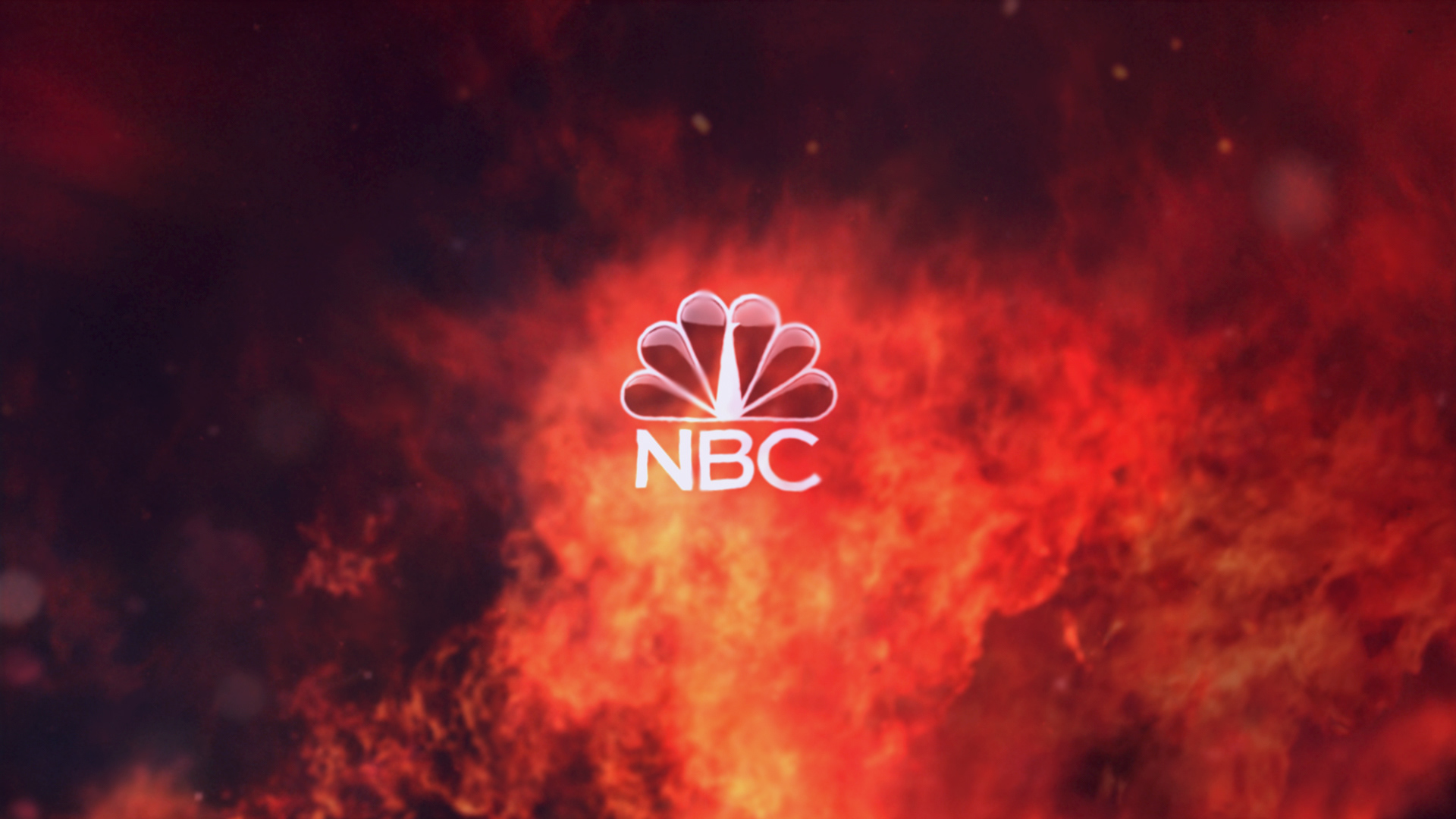 Season 4 | On-Air Promo :30 "Not Gonna Break"

Elaborating on our brand message, we also developed concepts around the idea of a broken image.  Looking back at the question of Red being Liz's real father, we focused on their relationship and the ongoing breaking and mending that has transpired over the course of four seasons.  Paneled images slide in and out at varying degrees of completion to symbolize the fragmented relationship and the ever changing landscape of the truth.
CREDITS
Creative Direction: Eric Zlotorynski
Art Direction / Concept Development: Grant Okita
Technical Direction / Design / Animation / Compositing: Brian Williams
Editorial: Fresh Cut