Shades of Blue | Branding & Promotions
Creative Direction, Concept Development & Design
From the first episode, the line between legitimate police work and corruption was blurred.
Each season of Shades of Blue focused on the complex relationships and dealings of Harlee Santos (Jennifer Lopez) and Matt Wozniak (Ray Liotta).  The final season was no different as it focused on the retribution and resolve of those relationships.  As Harlee worked to make things right and put the pieces back together, we envisioned a look that took the symbolic police shield and used that as the visual identity, mirroring the show. 
We focused on the NYPD shield, broken beyond repair as a nod to past seasons and the chaos leading into the final season.  Though broken and shattered, it seemingly reverses in motion, coming together to form itself despite the fractures.  We see them come together as family.  Despite everything stacked against them, they are fighting to make it right.
Creative Direction: Grant Okita
Concept Development, & Design: Grant Okita
2D & 3D Animation, & Compositing: Matthew Vincent, Brian Williams
This project was produced at NBCUniversal.
Final Concept & Design Package
Concept Development & Design Theory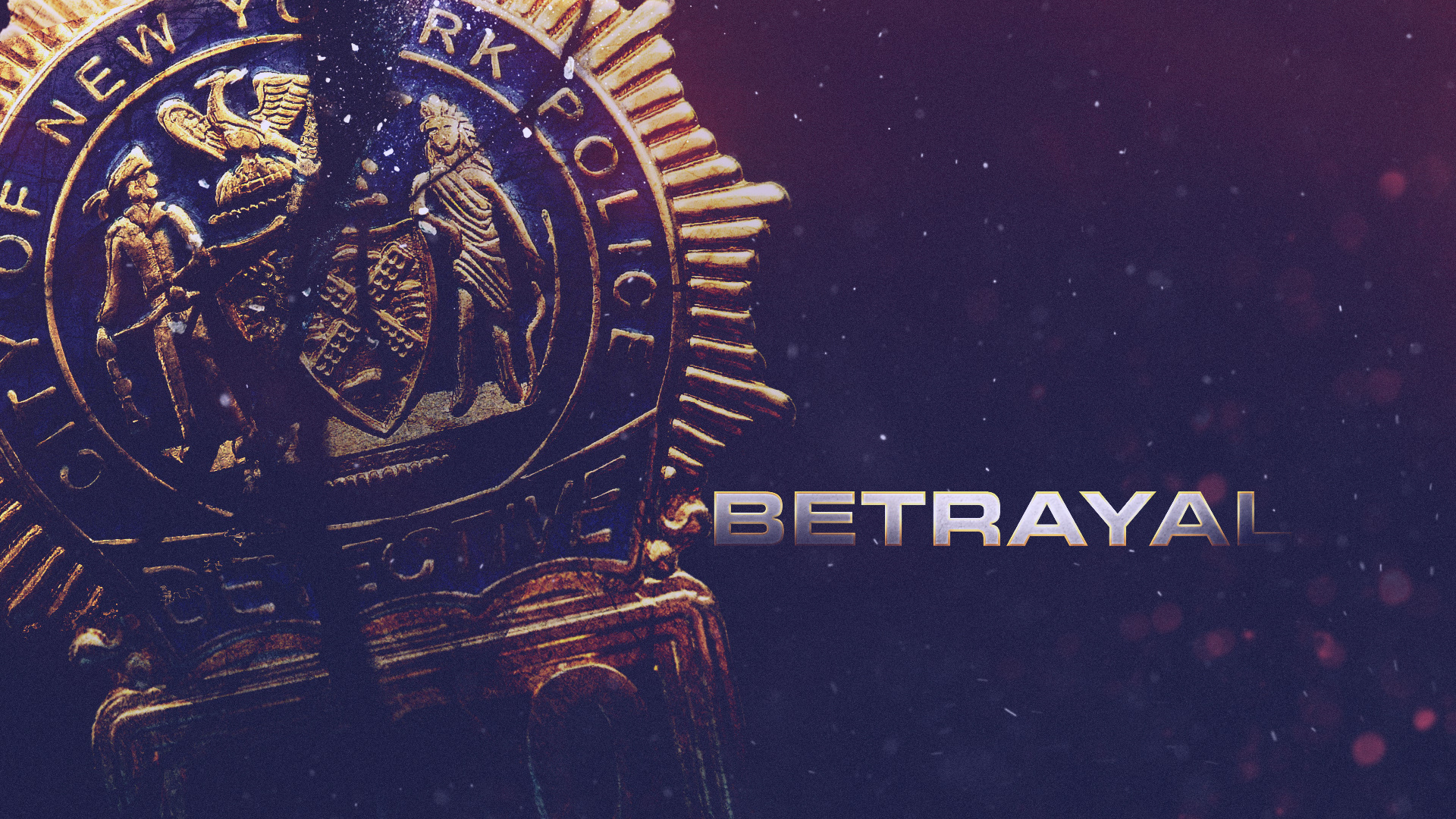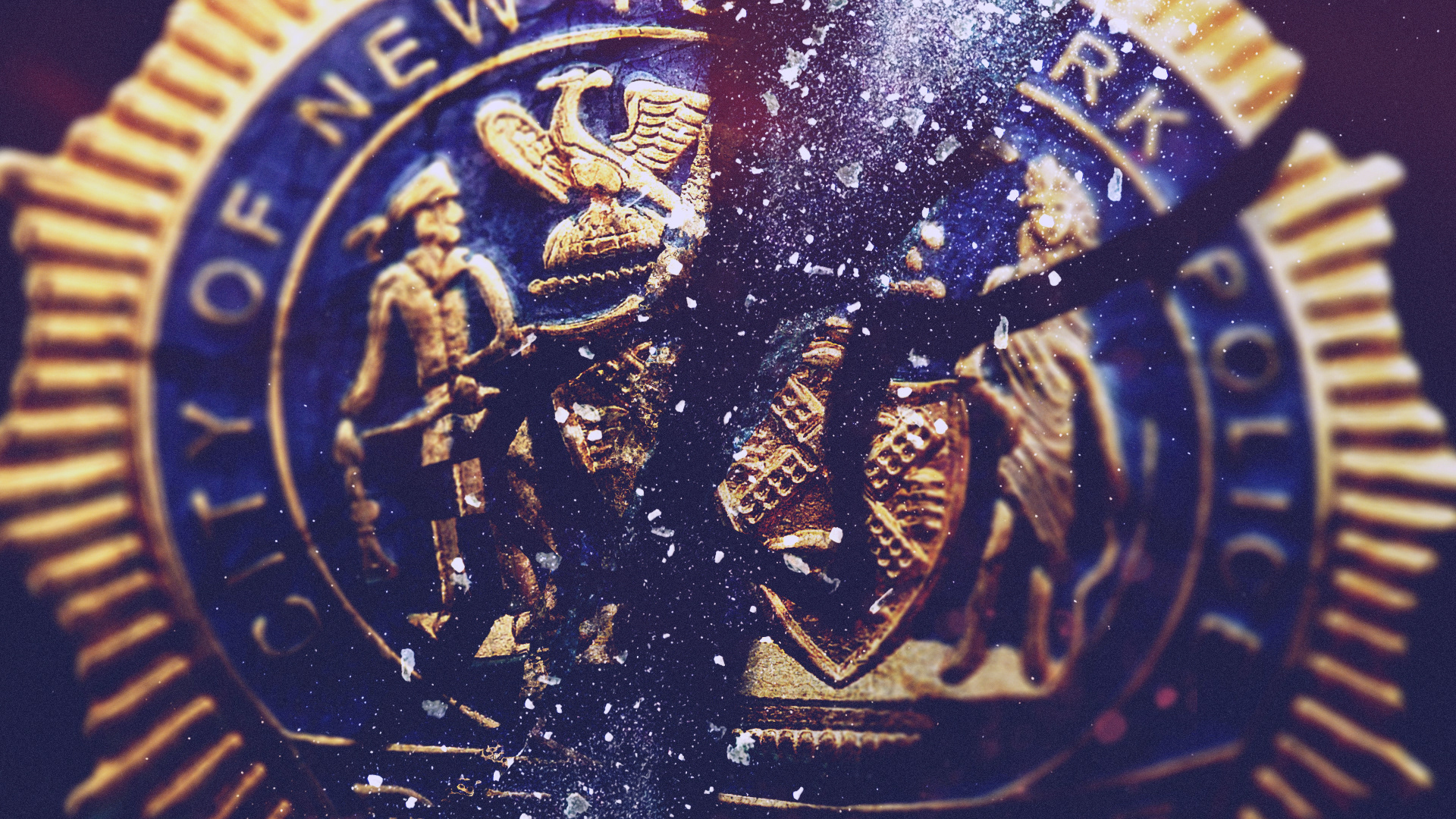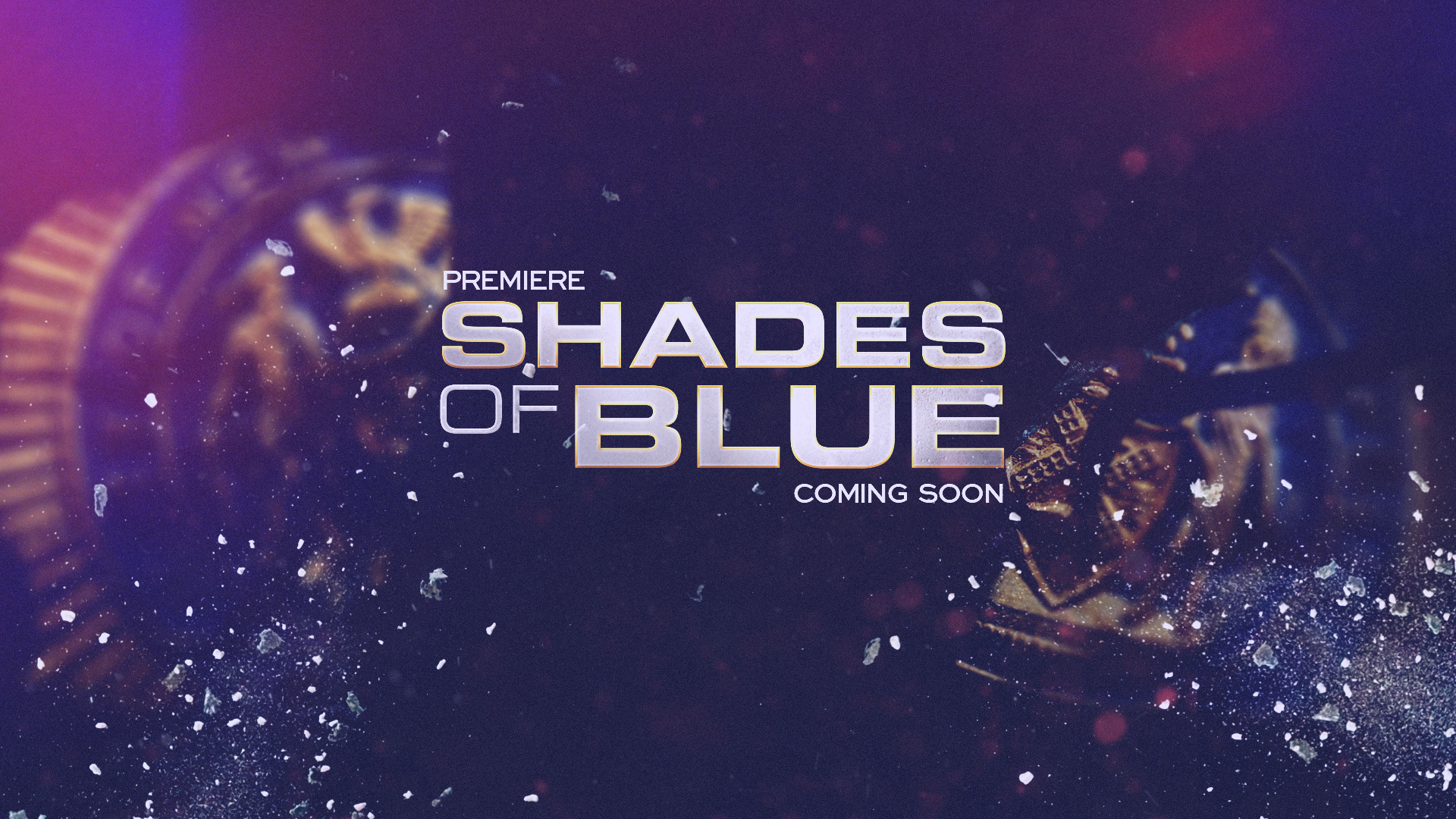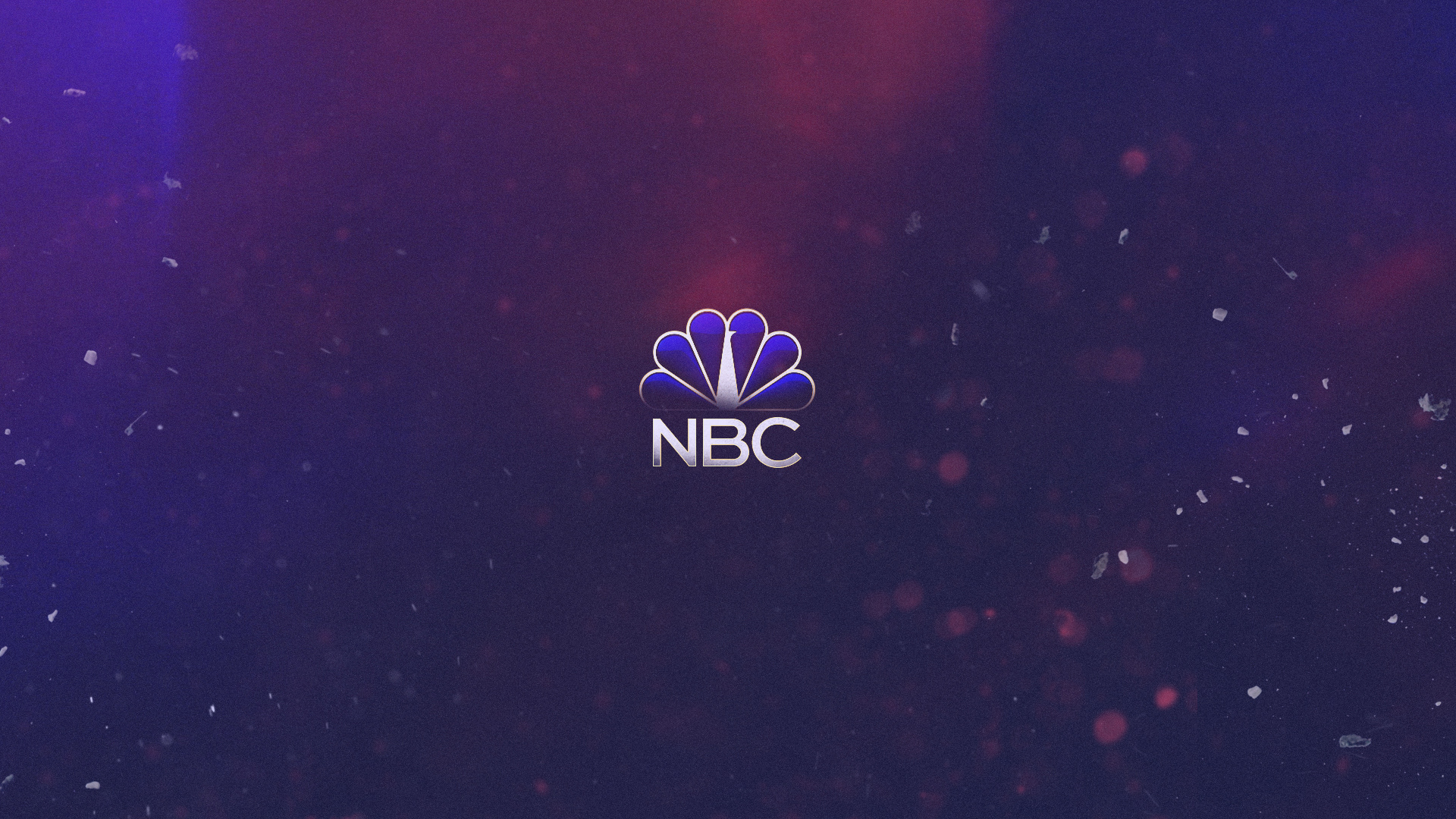 Do you consider yourself more of a police officer or a criminal?

~