Screen Gems | Studio Logo


Concept Development & Design

The Screen Gems studio logo was a well established mark that has stood the test of time. 


The challenge was to create a studio logo animation that could continue to further the Screen Gems brand and bridge the legacy of the storied past to the bright future ahead.
The following are concepts developed for the Screen Gems studio logo, promotions and marketing.
This project was produced at Picture Mill.
______________________________________________________________________________________________________________________________________________
Concept Development & Design - "Unite"
Looking up to the clouds, rays of light break through revealing the visage of clouds to be reflections in the polished gold surface of a morphing landscape. 
As more rays break through, gold frames symbolic of film classics and the studio's legacy, rise into the sky. 
Frames form the Screen Gems logo above the
clouds
, aligning with Columbia & Tristar's heavenly images, uniting the Sony Pictures Entertainment family.         
Concept Development / Design: Grant Okita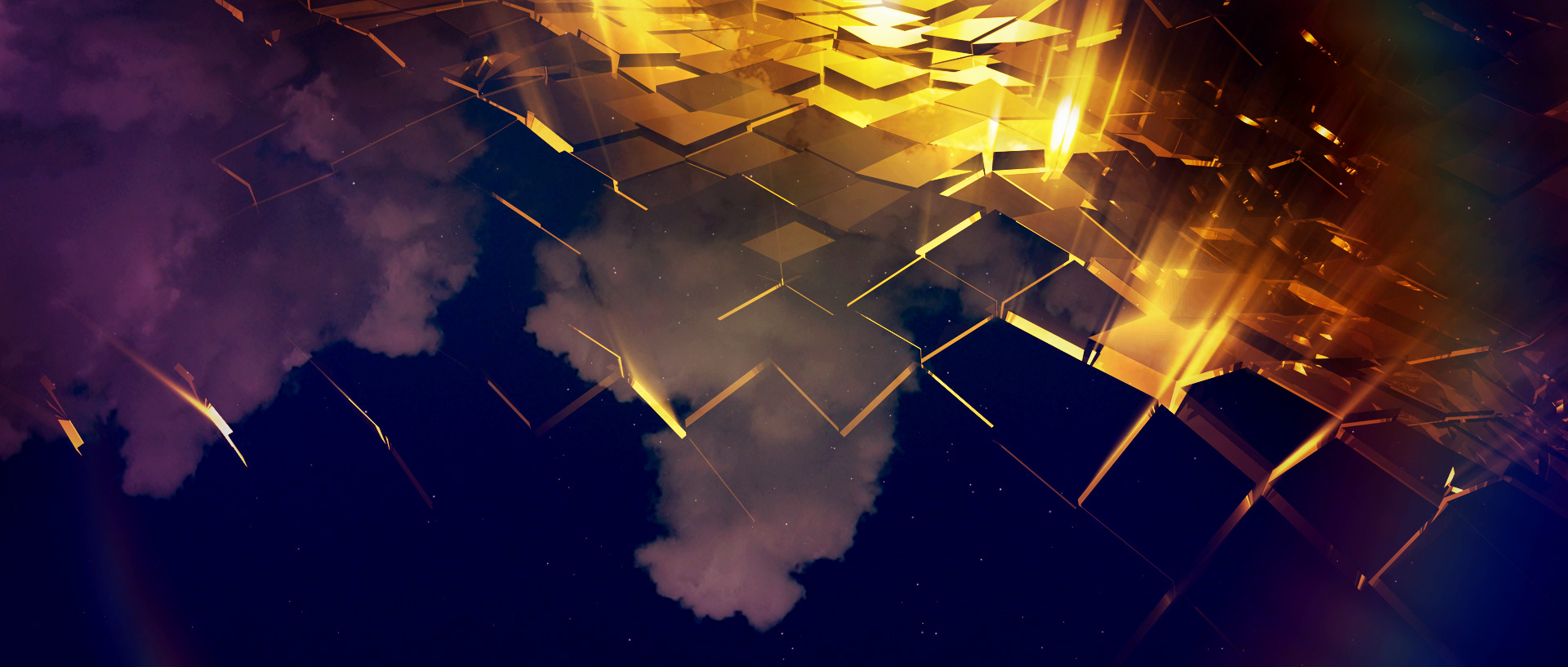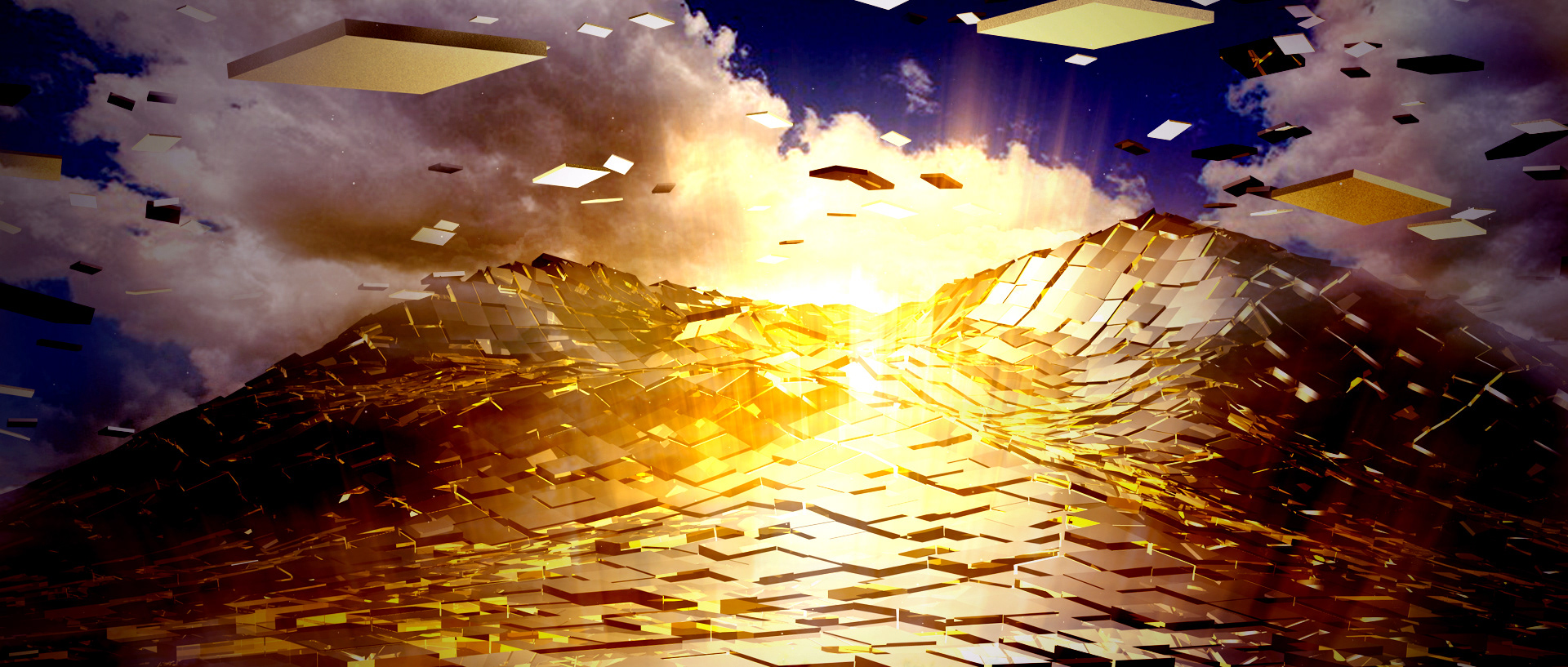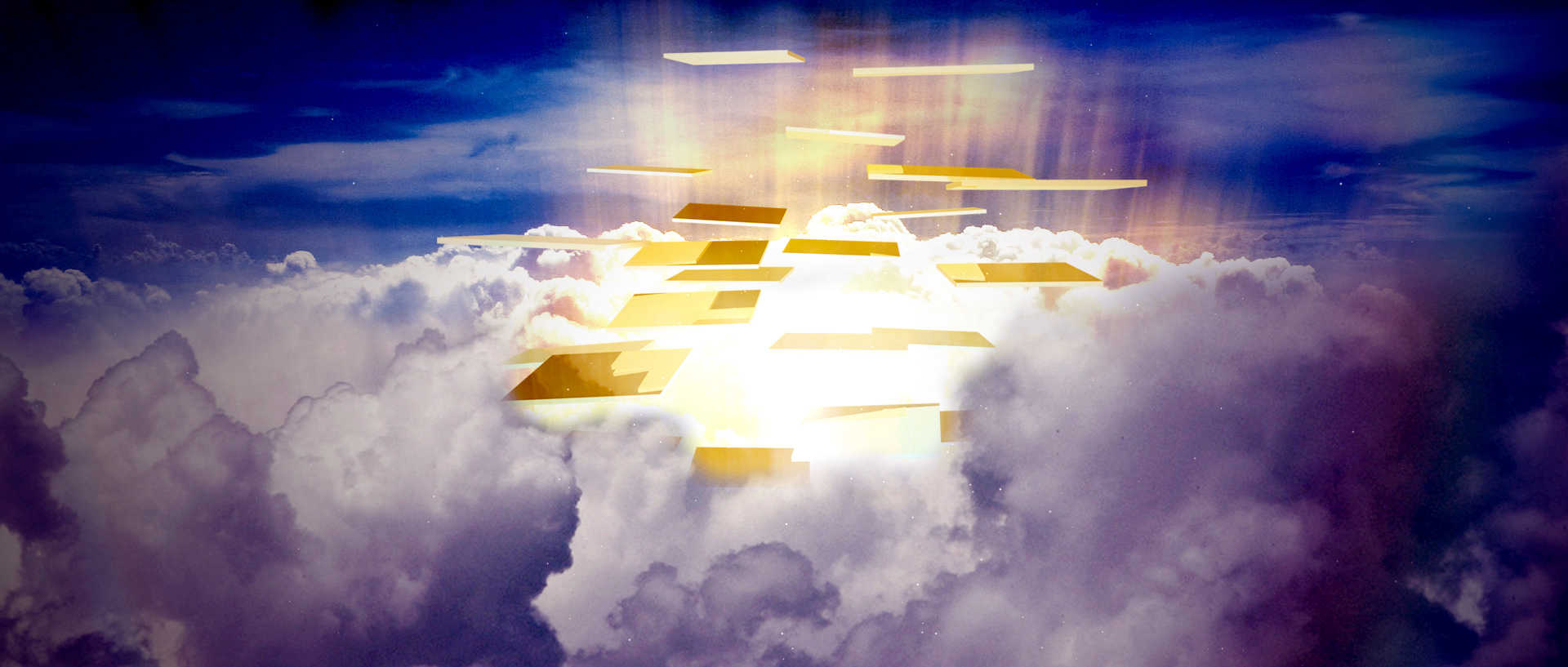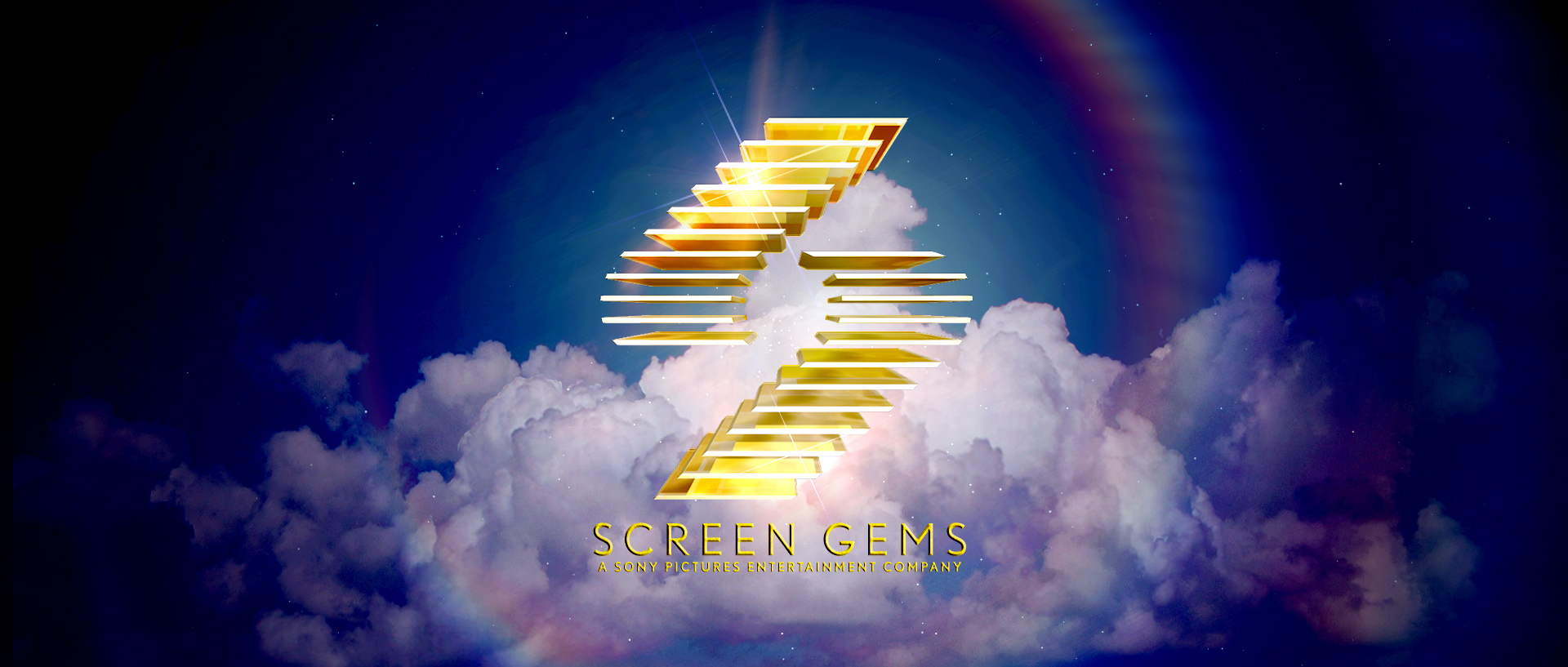 Concept Development & Design - "Kaleidoscope"
"Kaleidoscope: observer of beautiful forms"
- Kaleidoscope inventor, Scottish scientist David Brewster [1]
At the time, the existing Screen Gems brand and logo animation brought a legacy and distinct character that was well worth preserving and evolving. 
It was intriguing to take the existing elements and explore ways to refresh the brand. 
A kaleidoscopic approach seemed relevant in evolving dynamic, glass-like shapes to form the logo. 
Spinning and revolving, the logo resolves, truly inspiring the 'observation of beautiful forms'.
Concept Development / Design: Grant Okita
Original Screen Gems Logo & Animation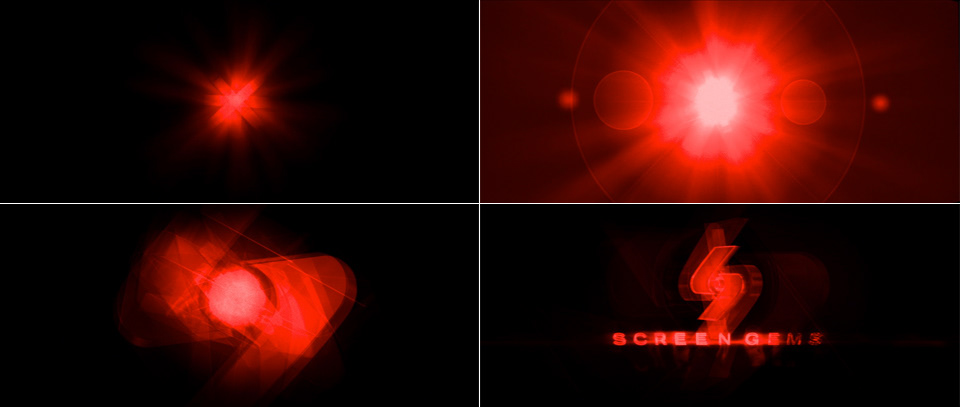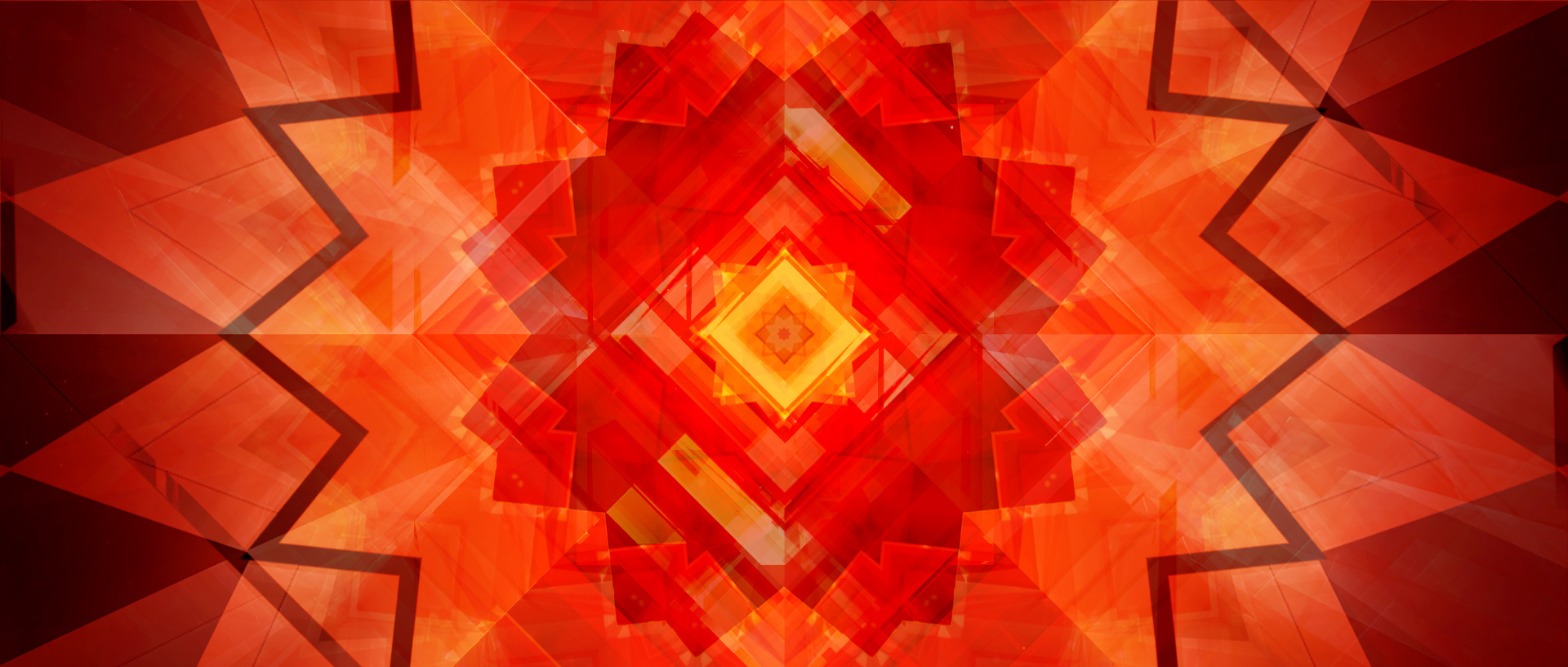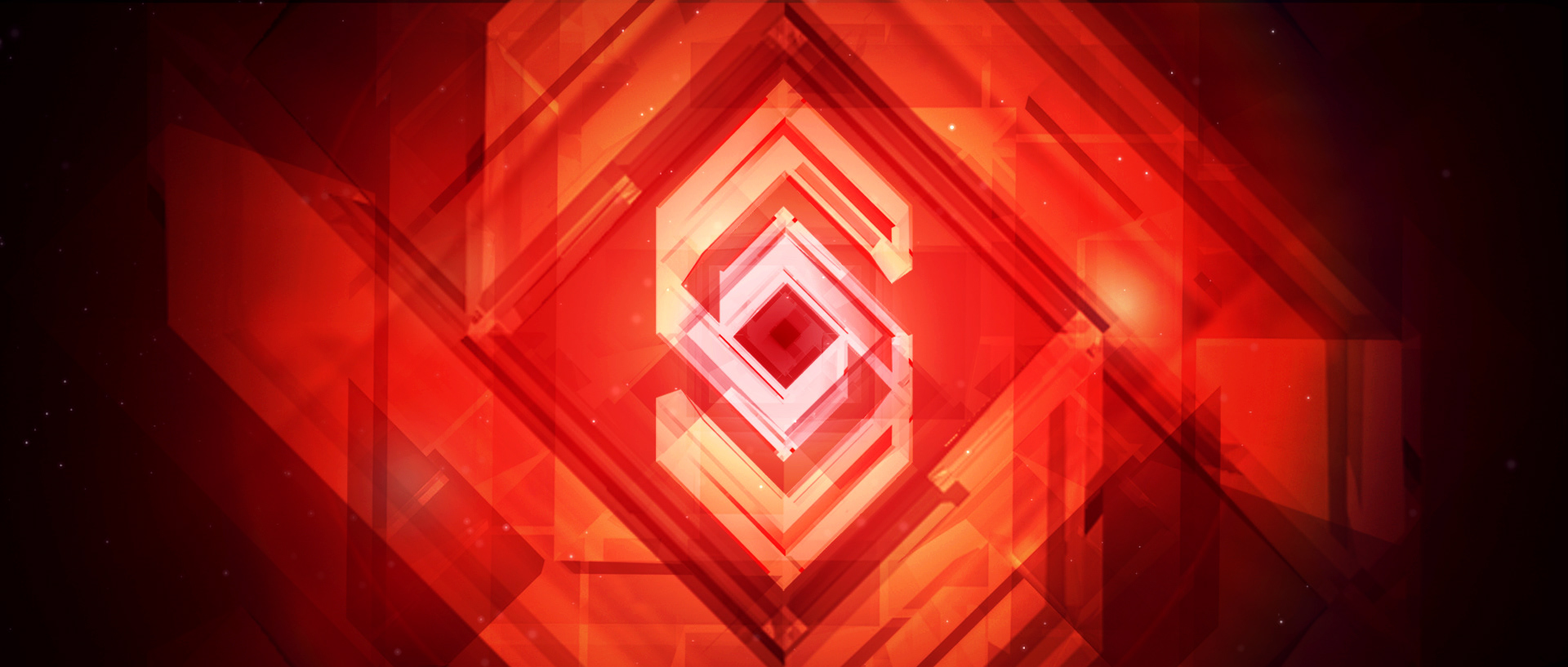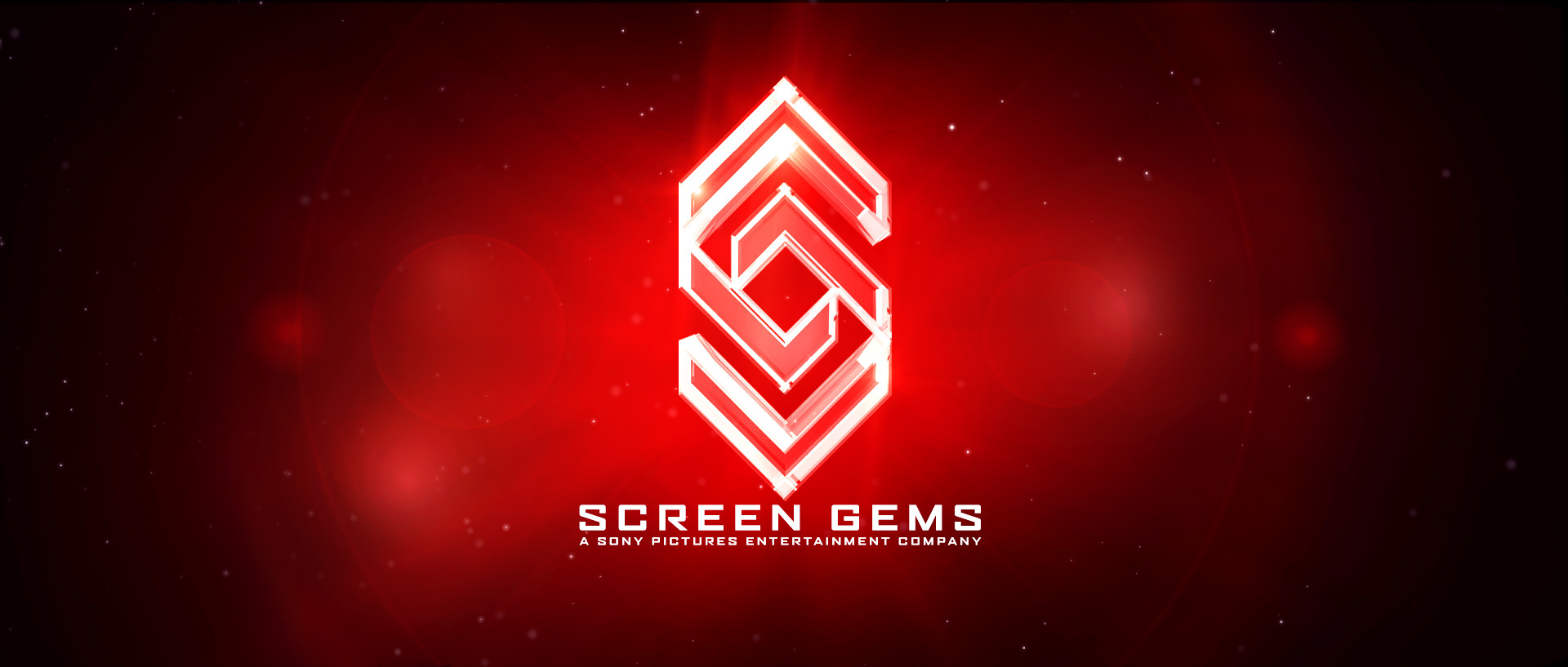 Concept Development & Design

- "Dynamo"
Crystalline structures revolve around and within each other, reflecting, refracting and creating new shapes and designs. 

Pure energy emanates from within.
At the resolve, a dynamic and dimensional structure all its own. 
Transparent by design, conceptually exploring the idea

of a logo with the ability to transform and evolve.
Like the company, always moving, growing and energized. 
Concept Development / Design: Grant Okita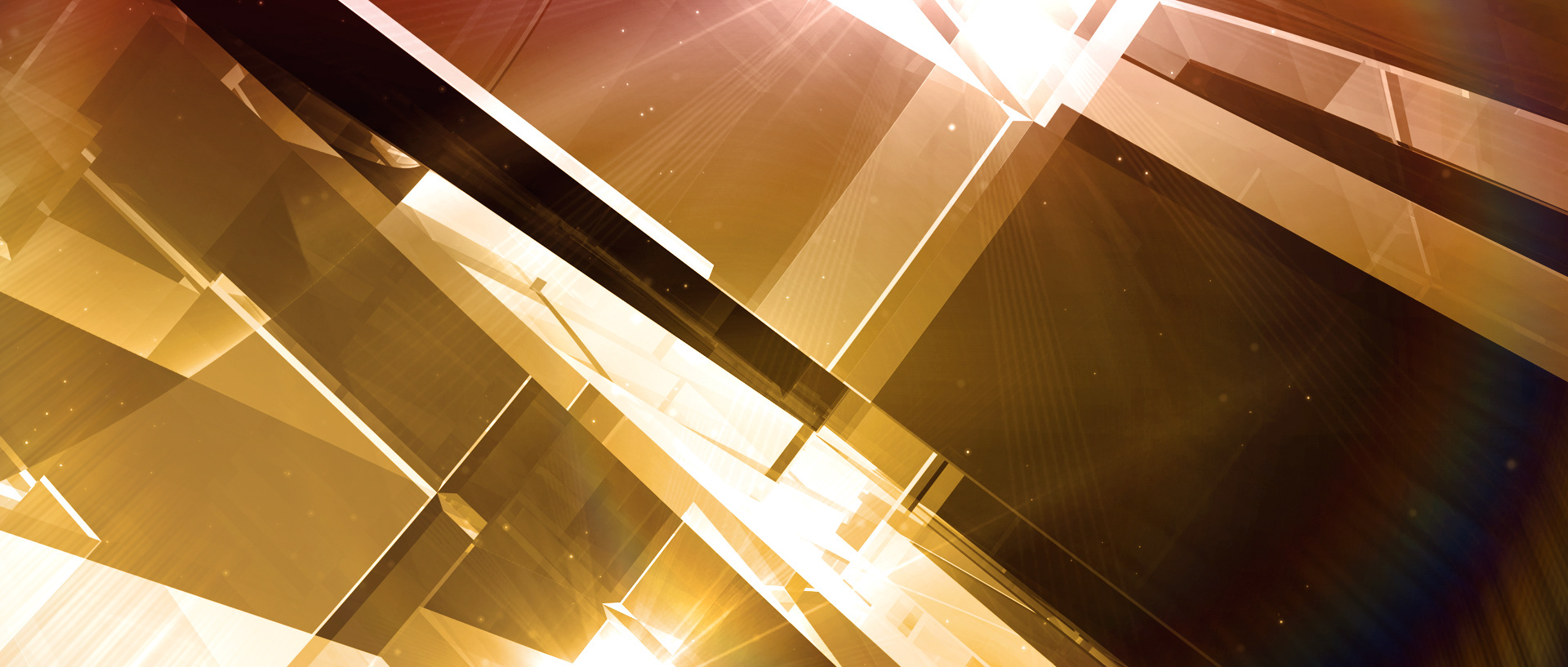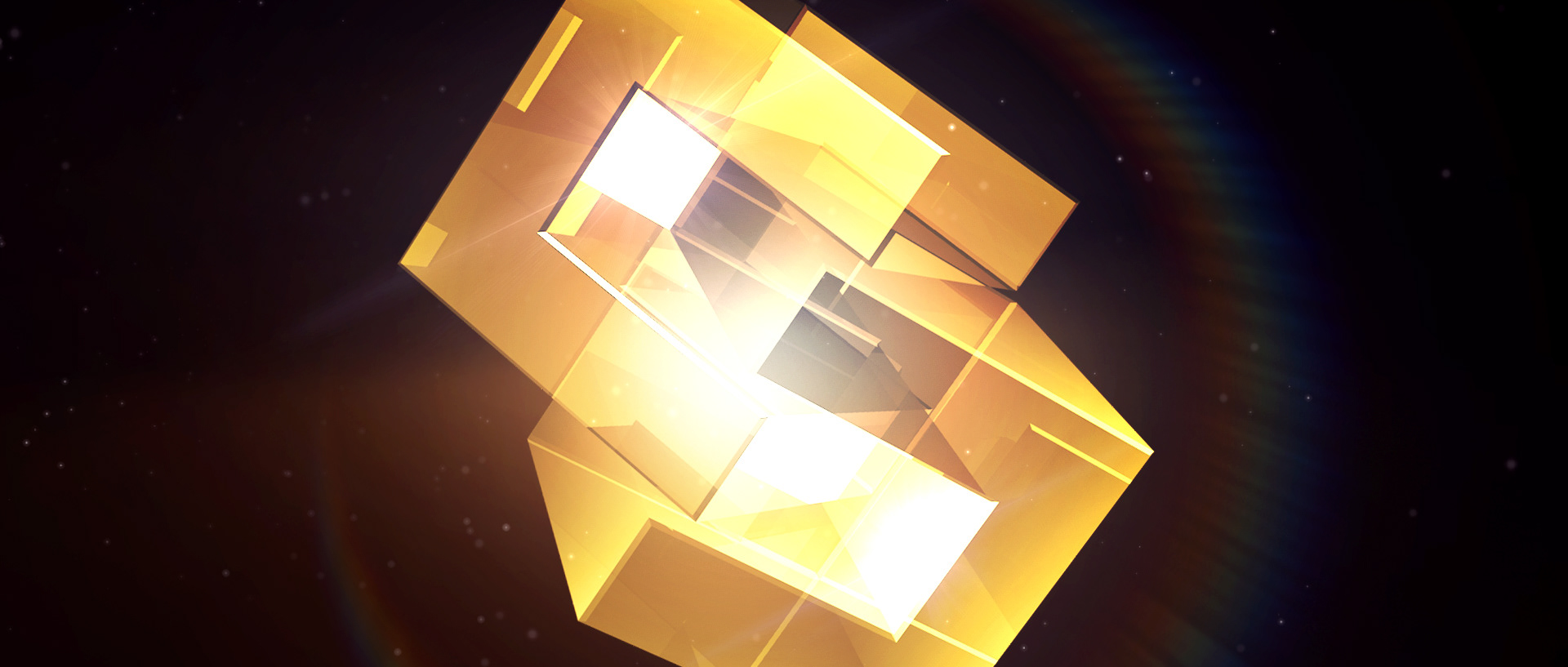 Concept Development & Design - "Prismatic"
Akin to film's inextricable relationship to light in capturing and projecting movies, the prism is a synonym for that very same crafting of light. 
Prisms travel across space, light reflects and refracts.  Bouncing rays, shifting colors. 
All directed into one focused resolve of the logo.  Greater than the sum of its parts.  Resolute and focused.
Concept Development & Design: Grant Okita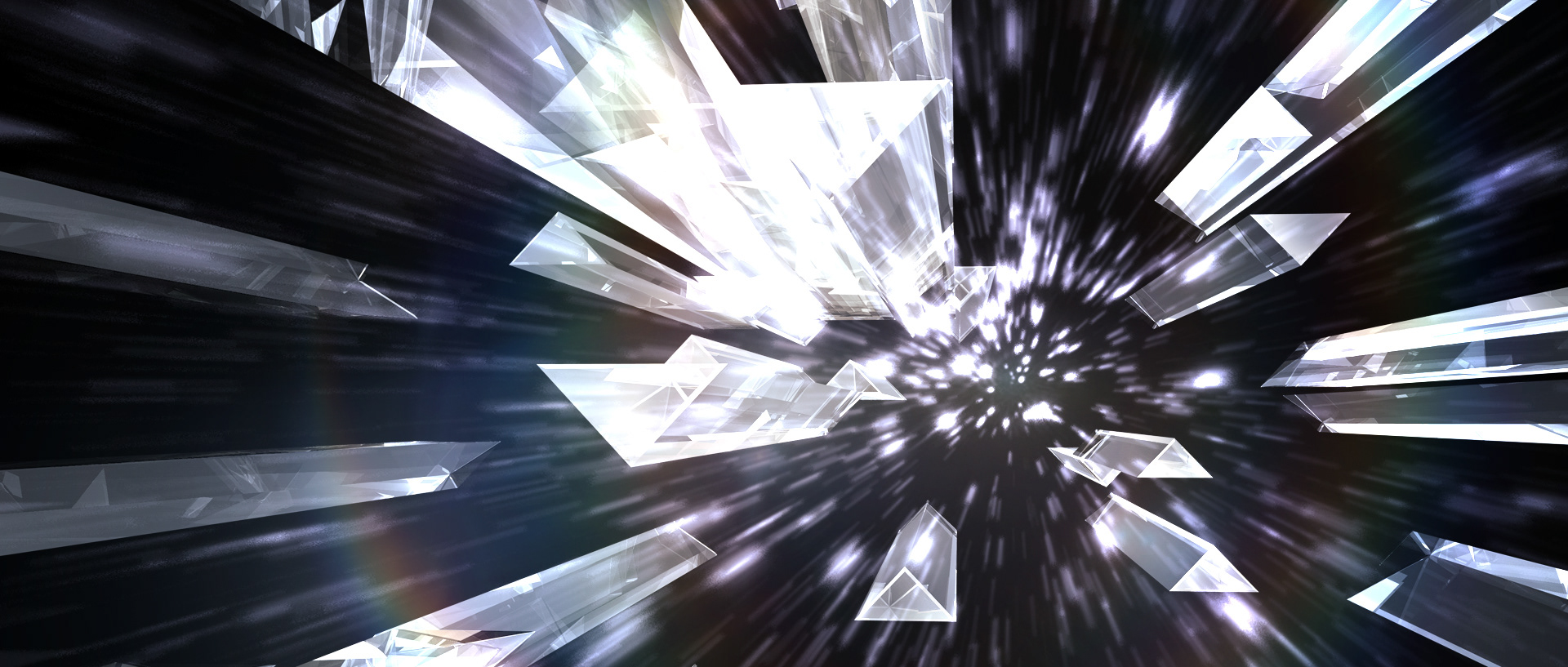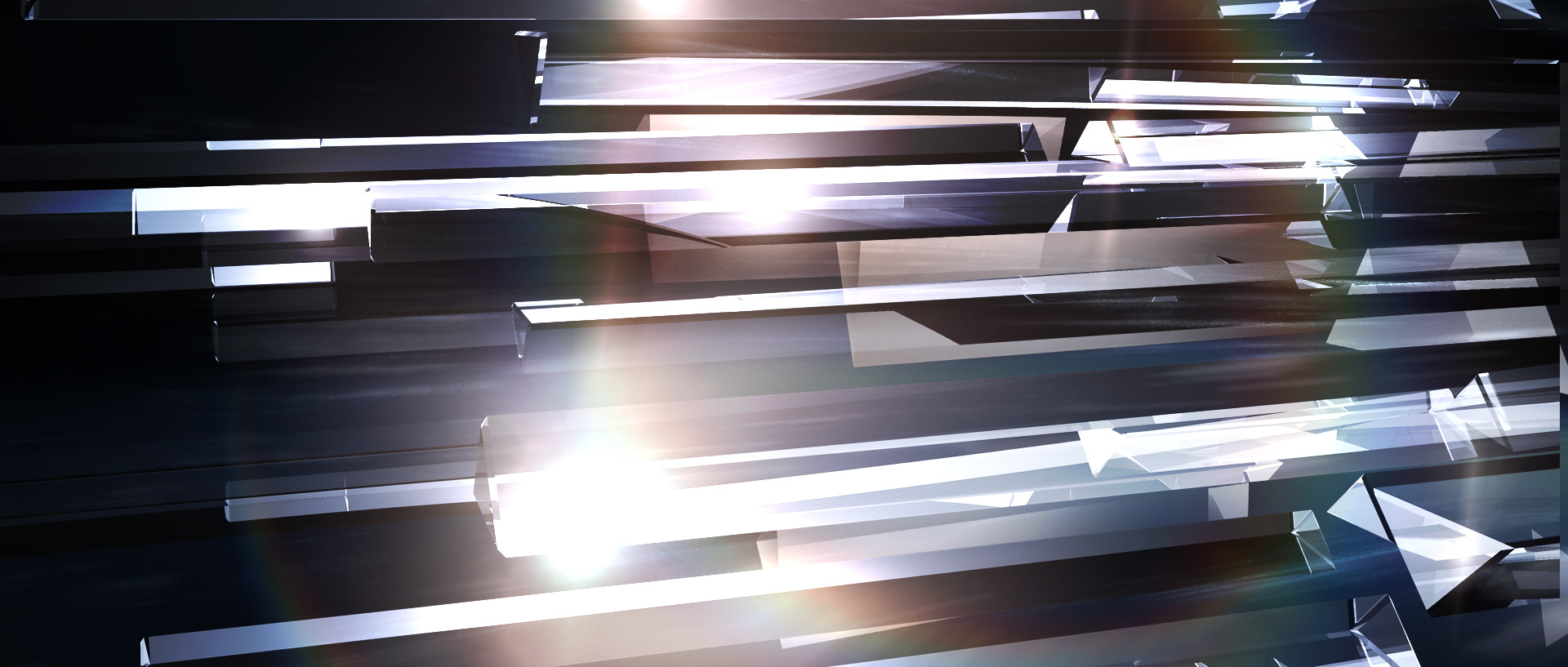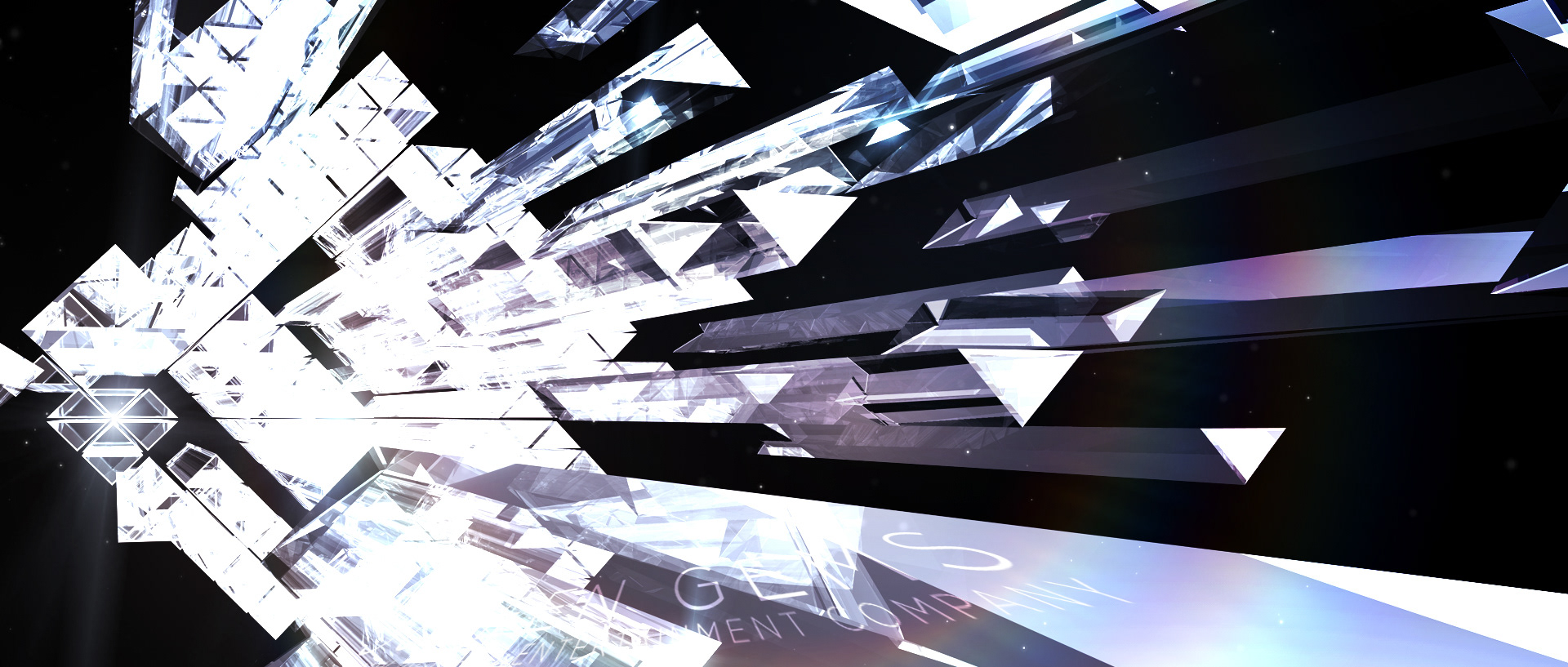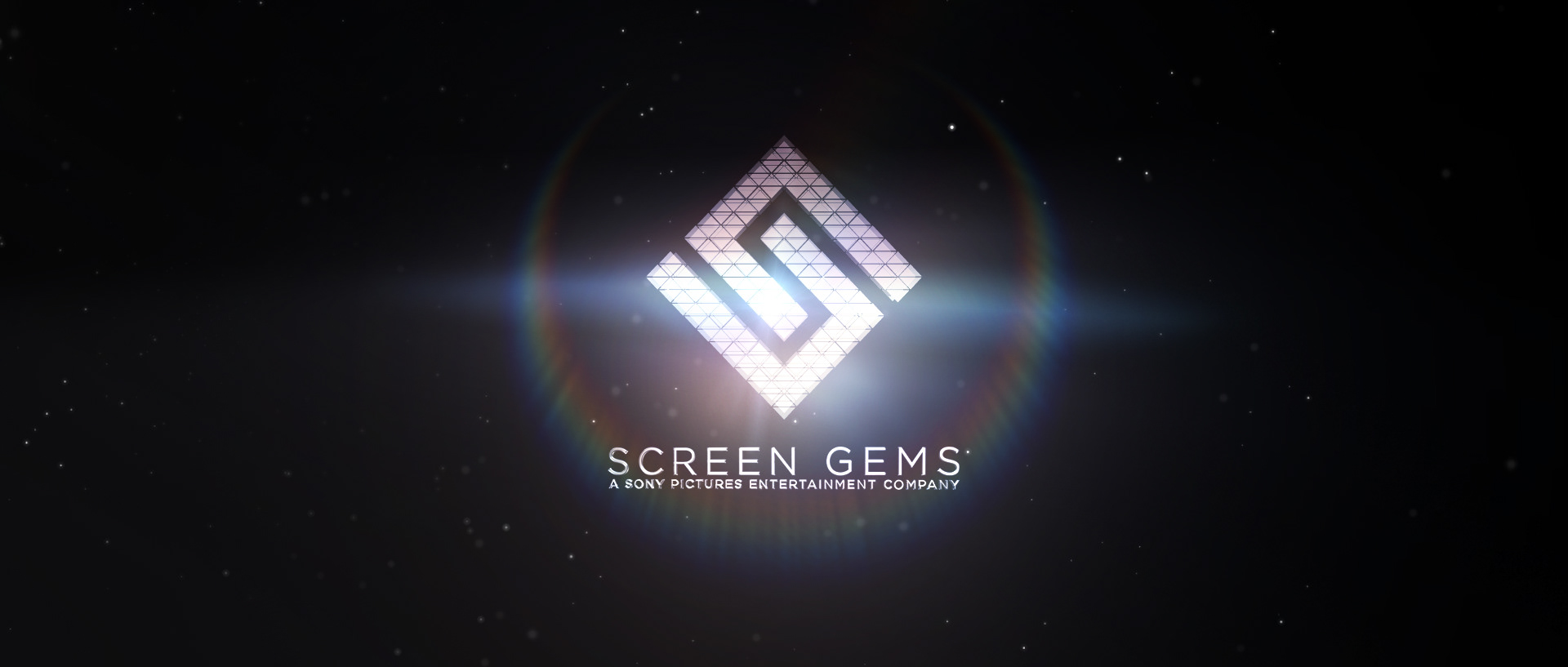 Concept Development & Design - "Focus"
The lens of a camera.  That of the projector.  The glass through which light passes.
Focused into a clear vision.
Through which stories are told, dreams are visualized and imaginations ignite.
Concept Development / Design: Grant Okita