NBCUniversal on American Airlines | In-Flight Graphics Package
Art Direction, Concept Development & Design
NBCUniversal on American Airlines provides in-flight programming showcased by NBC's hit shows.
I had the opportunity to rebrand the In-Flight Entertainment package.  Ultimately, we set out to create a refreshing, iconic look that communicated both the NBCUniversal and American Airlines brands.
The final concept and design centered around crisp rays of light projecting through a prismatic crystal peacock.
Executive Producer: T.J. Johnson
Producer: Tony Mortillaro
Art Direction, Concept Development & Design: Grant Okita
Compositing & Animation: Jonathan Wolfe
NBC Executives In Charge of Production: Ron Hayes, John Miller
Vice-President On-Air Graphics: Brad Gensurowsky
This project was produced at NBCUniversal.
Light, contoured and artfully sculpted
Images bend, refract and reflect as if viewed through a diamond.
The crystalline peacock shines bright with chromatic luster.

A centerpiece that showcases the creative power of the brand in a genuine and intimate way.
Immaculate. Iconic. Elegant.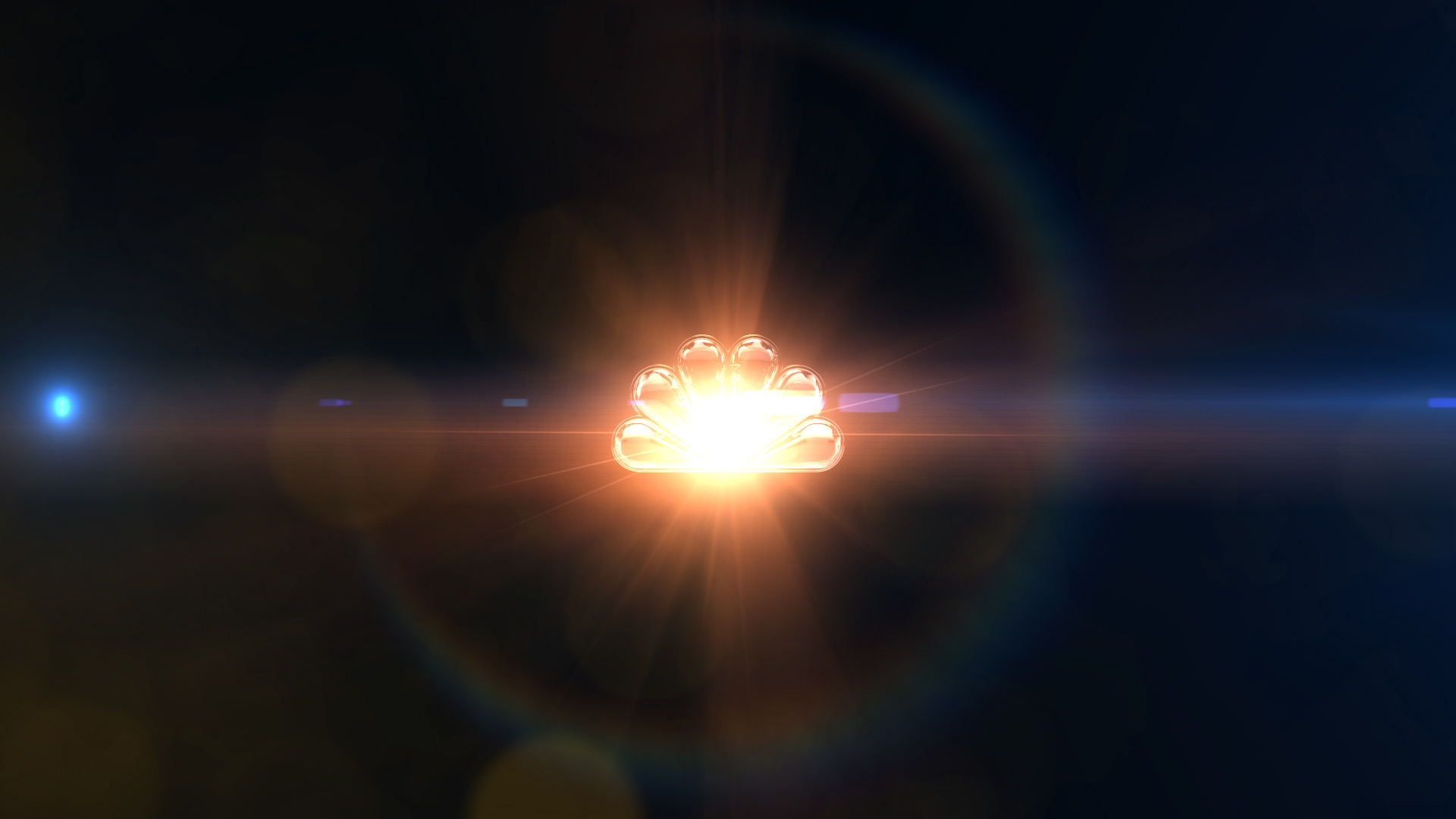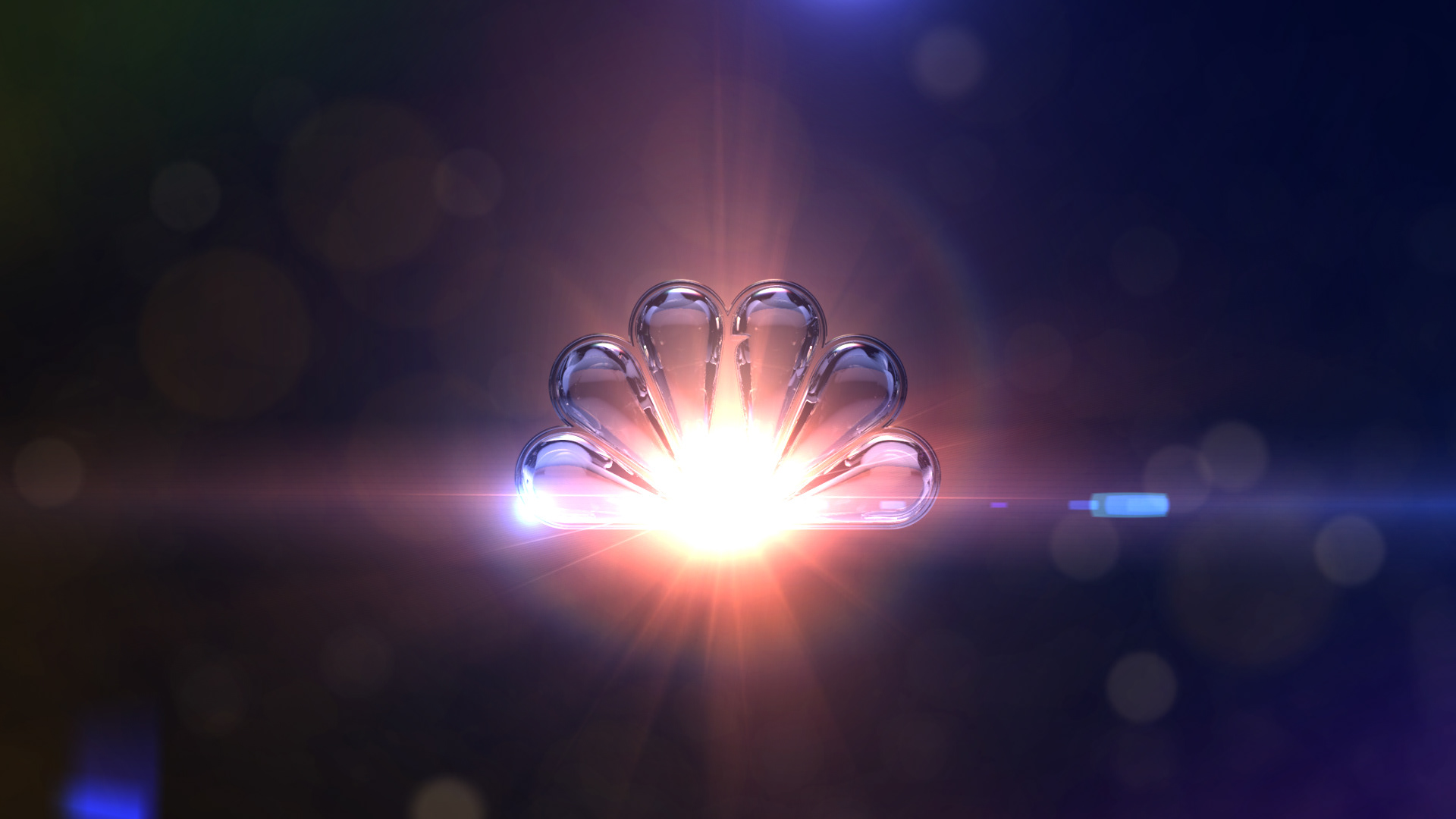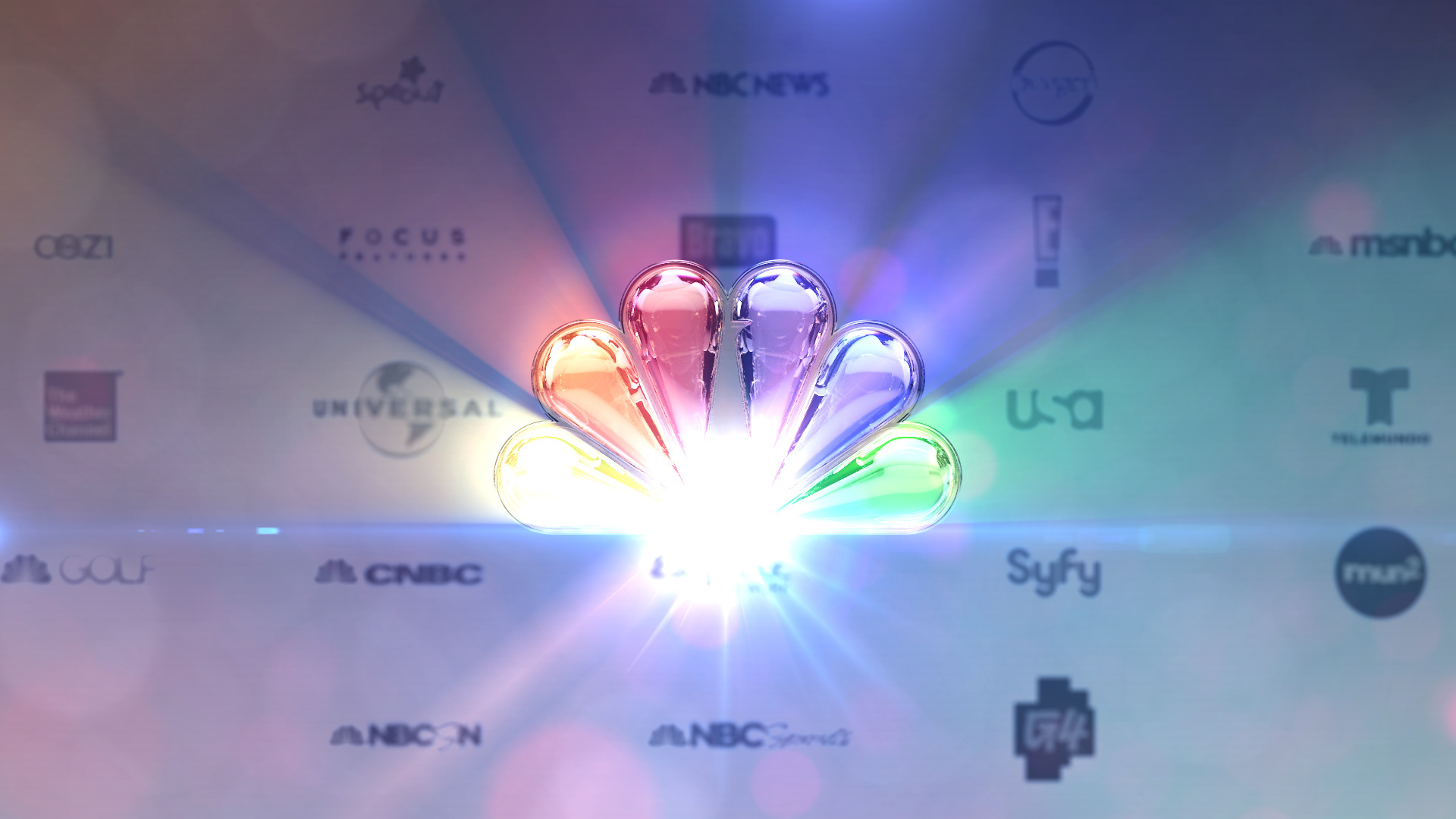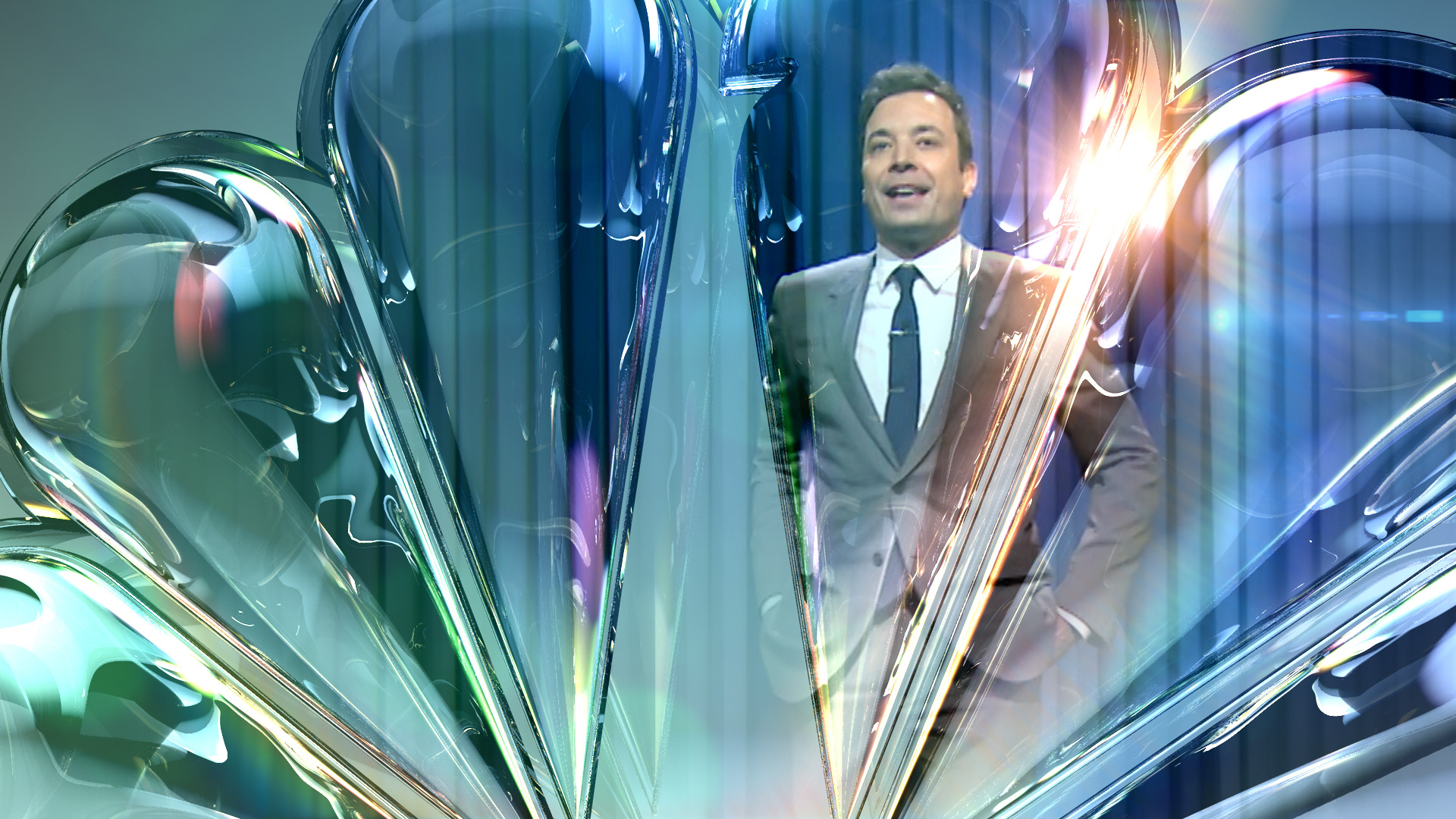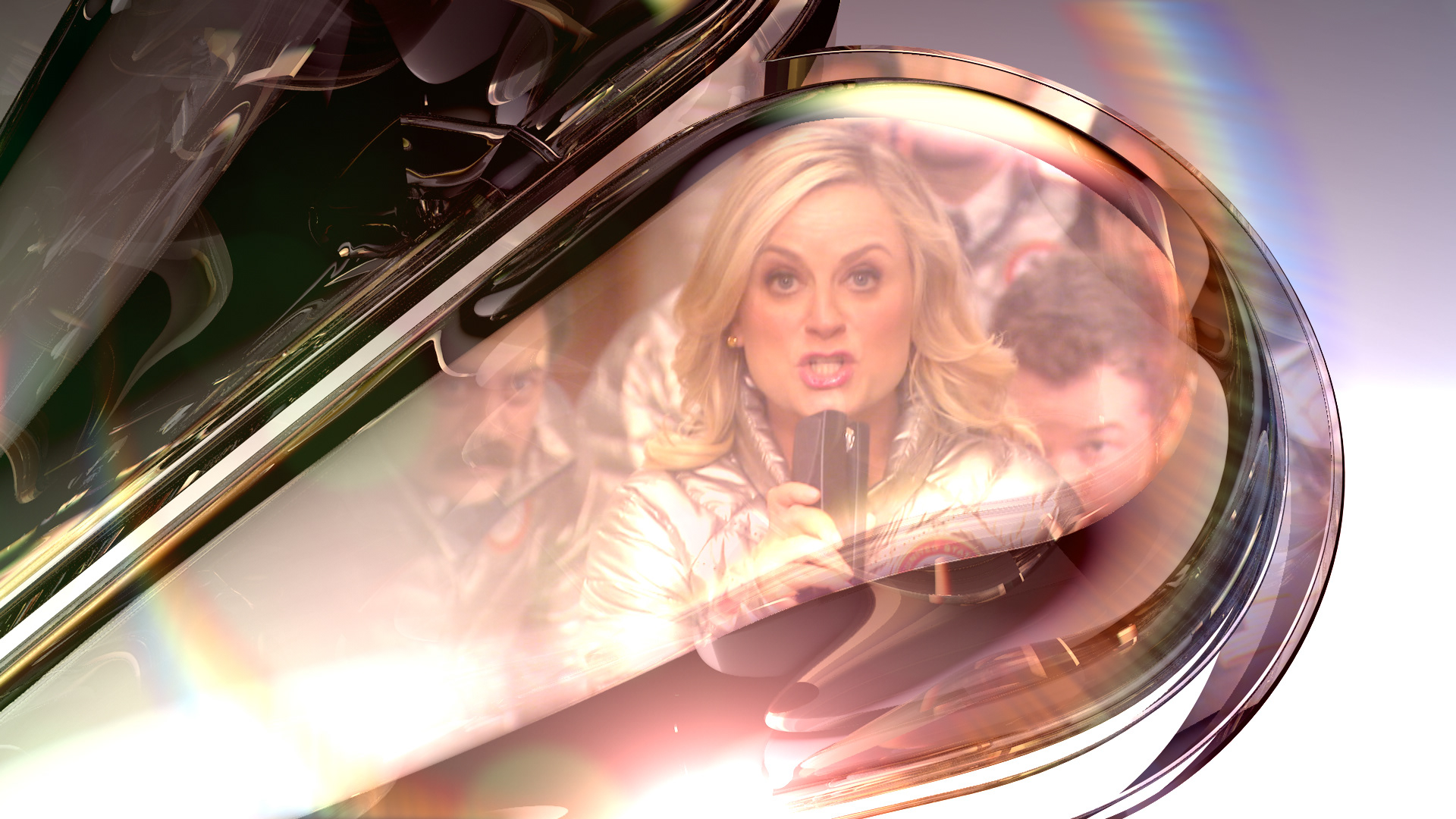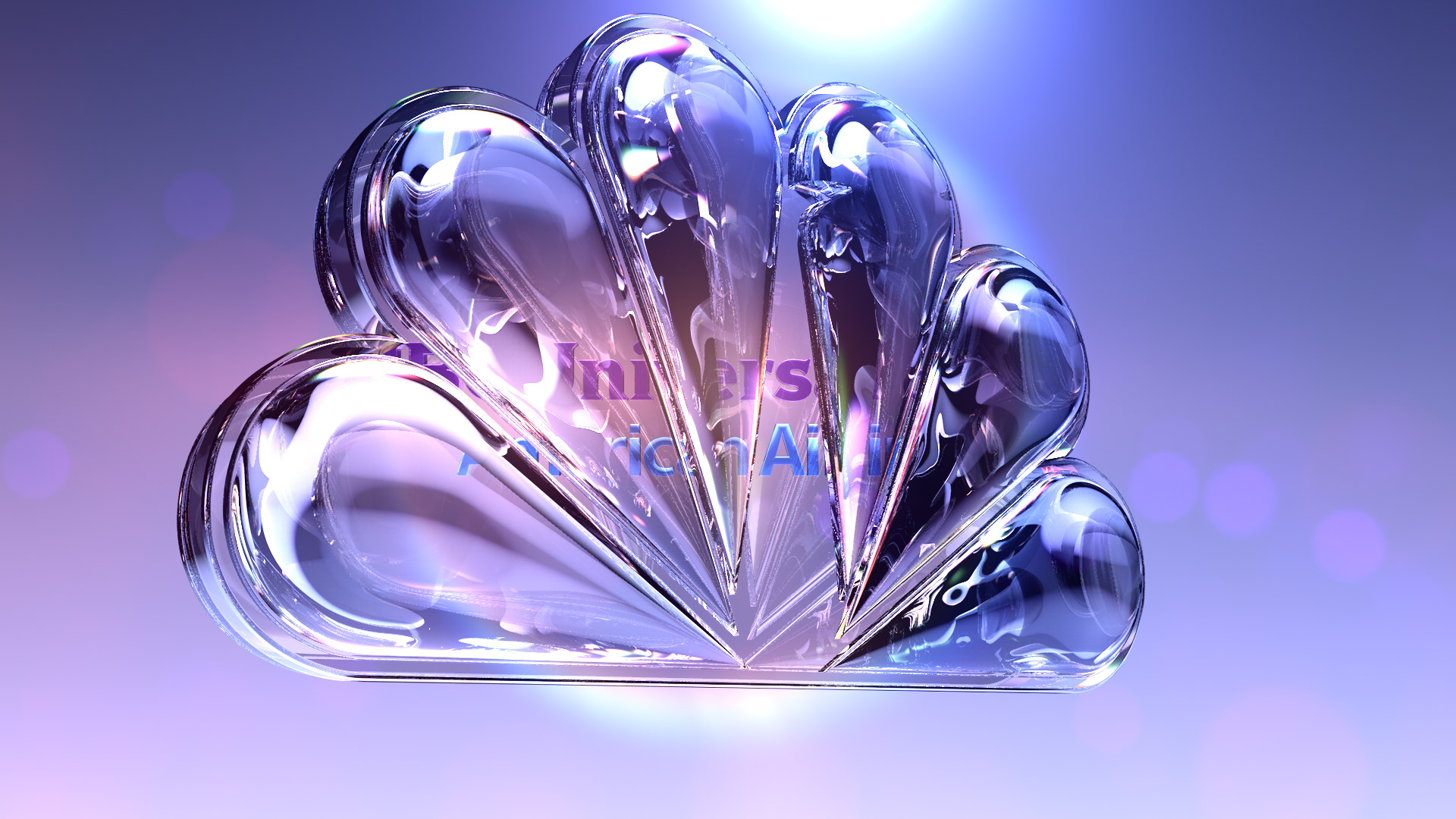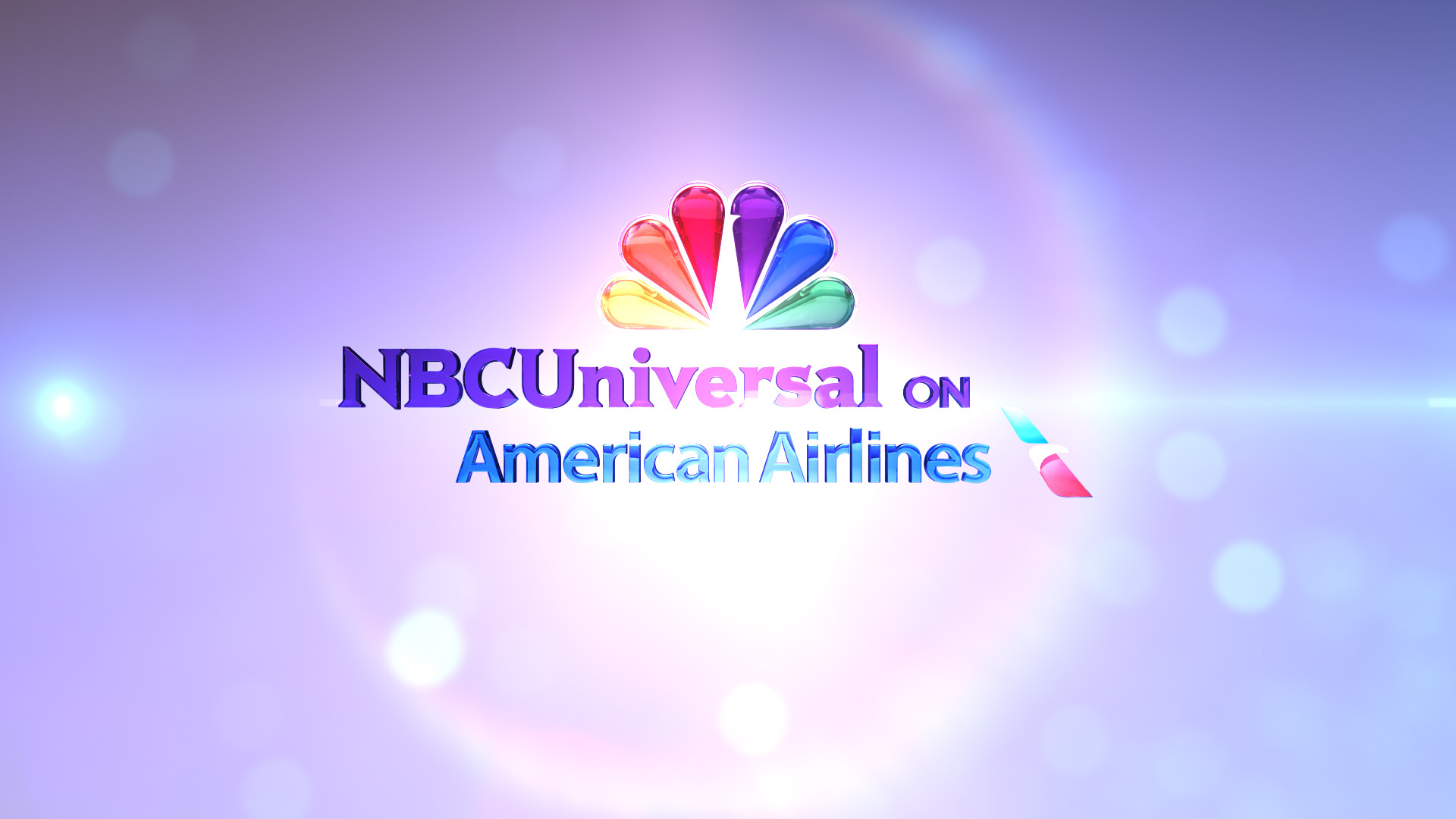 Initial Concept Development
Taking notes from the newly minted American Airlines rebrand, the initial design was defined by the contrasting red and blue stripes over a clean white environment.  I focused much of the design towards integrating the NBCUniversal family of brands together with American Airlines. 
As the design demands evolved, the focus shifted towards finding a way to showcase the programming in a branded, cinematic look.  This led to the conception and design of the prismatic peacock.  Always enamored of Prisms and Crystalline materials, this seemed like the perfect opportunity to feature the dimensional colors and beauty of the NBC brand and content.