Lincoln Rhyme: The Hunt For The Bone Collector | Teaser
Creative Direction & Concept Development
To tease the premiere of Lincoln Rhyme: The Hunt For The Bone Collector, we created an all graphic spot to evoke a visceral tone, featuring the mythology of the Bone Collector.  Juxtaposed with the smooth, classic sound of Sinatra, we enter into the dark world of of a serial killer.  Whether this is the mind of The Bone Collector or Lincoln Rhyme, the bones envelope and take over in an almost psychedelic way, all consuming for both the hunted and the hunter.
2020 Indigo Awards - SILVER
President, NBC Entertainment Marketing & Digital: Len Fogge
EVP On-Air Marketing & Video Creative: Ron Hayes
SVP On-Air Promotion: Eric Zlotorynski
VP Video Design, MAGIC: Kari St. Clair
Creative Director Video Design, MAGIC: Grant Okita
Creative Director On-Air Promotion: Noah Gallico
Designer / Animator: Seungmin Roh
Producer: Michael D'Angelo

This project was produced at NBCUniversal.
Final Concept & Design Package
Design Process & Breakdown
Concept Development & Design Theory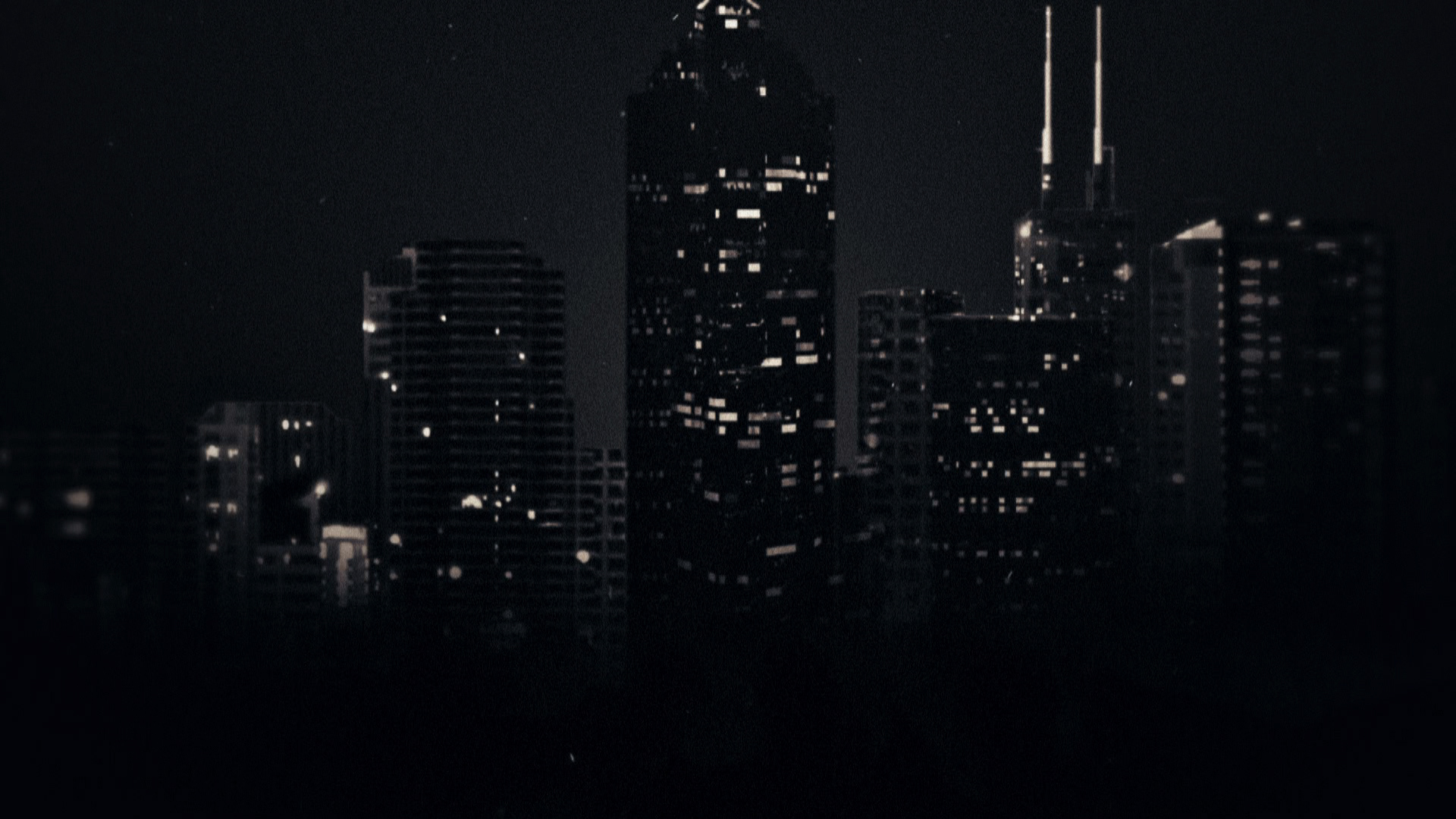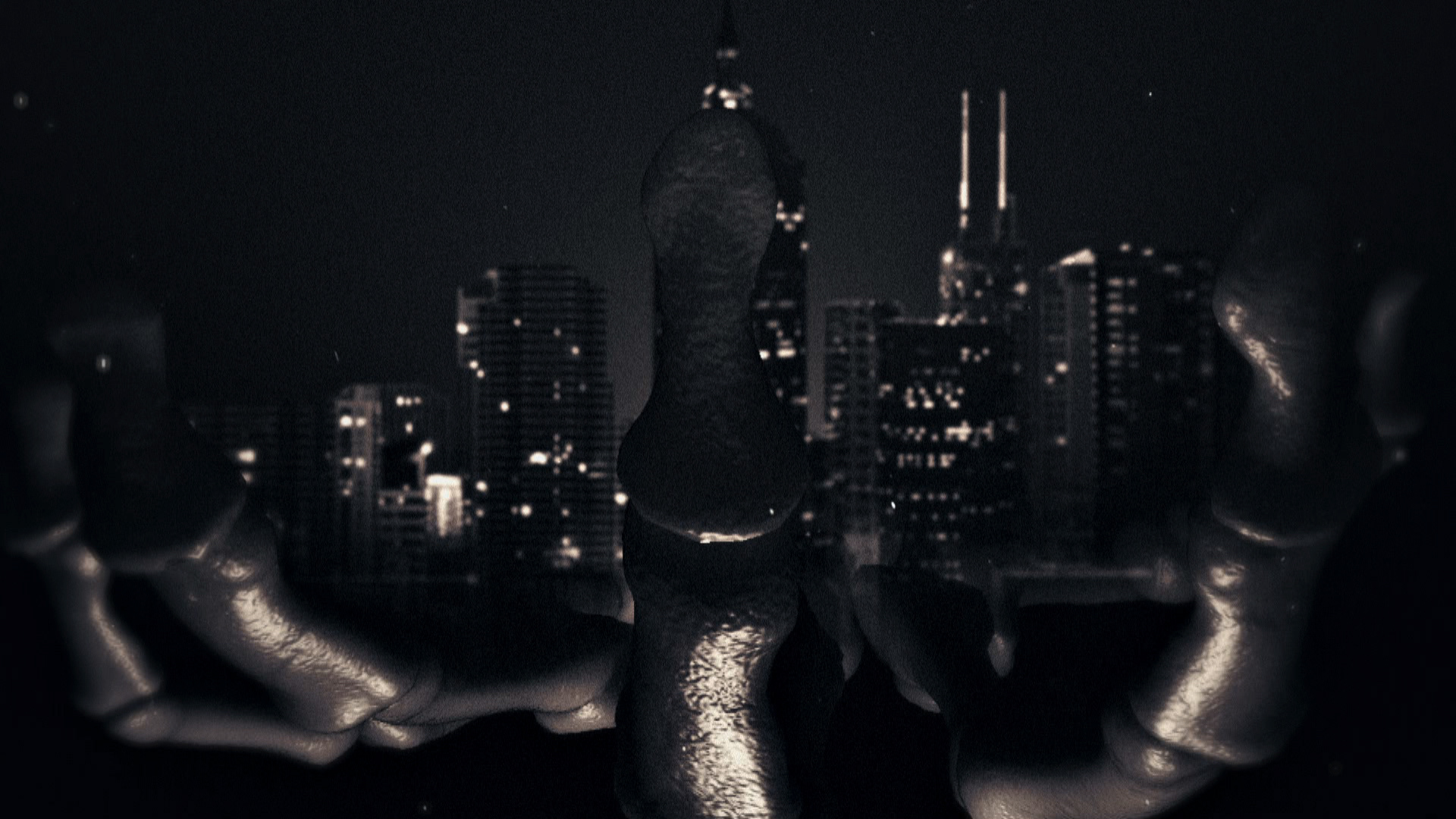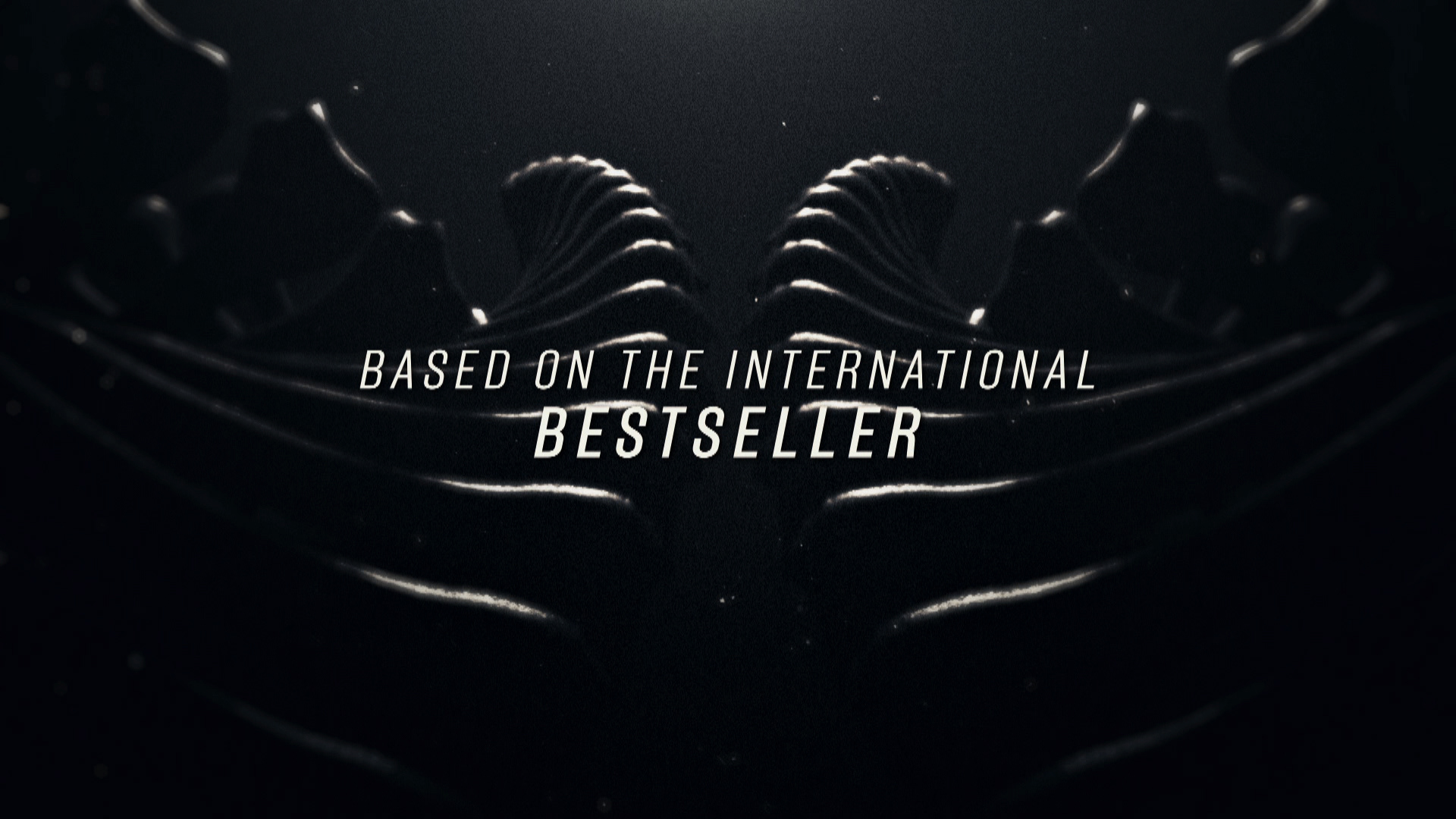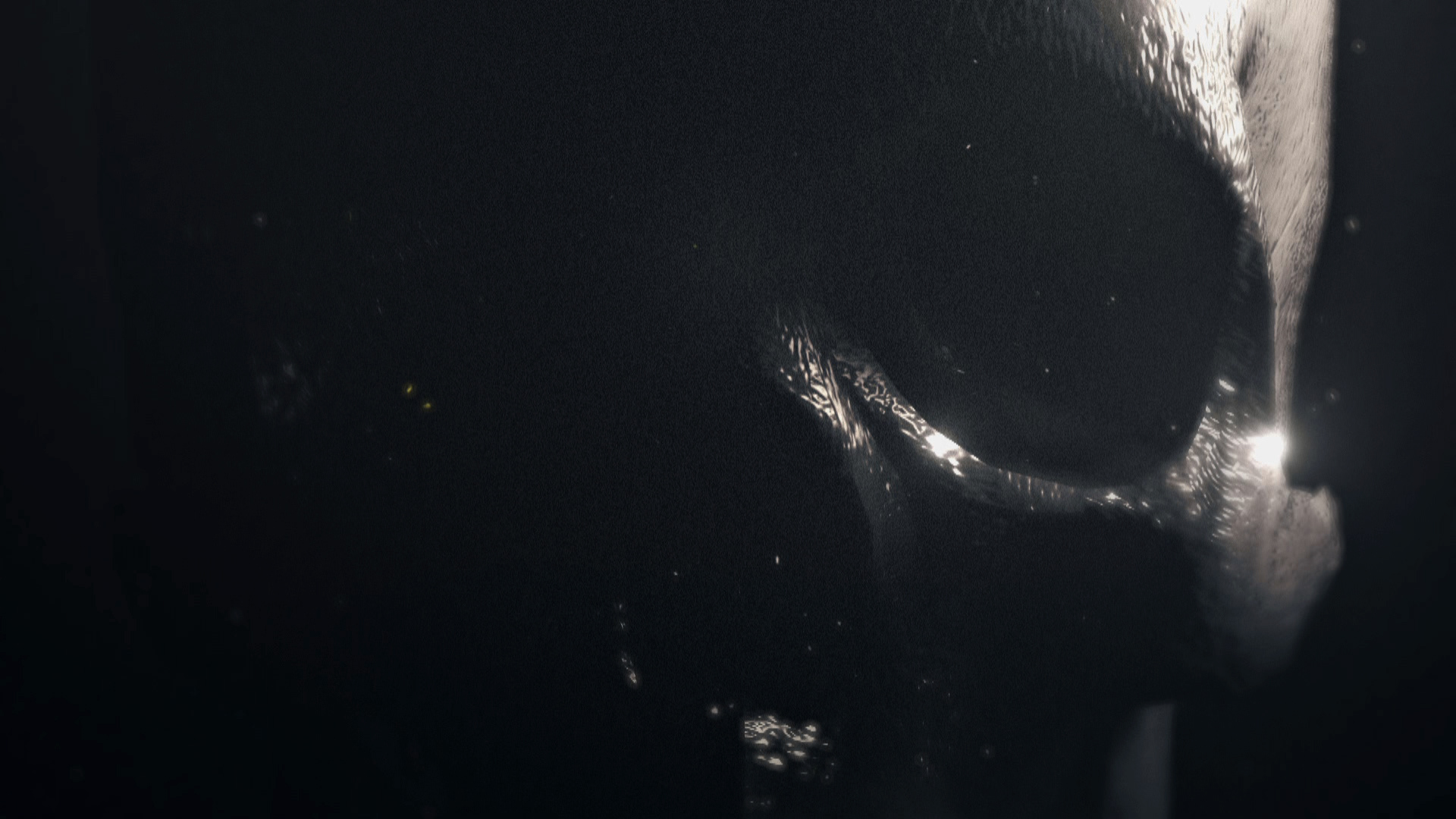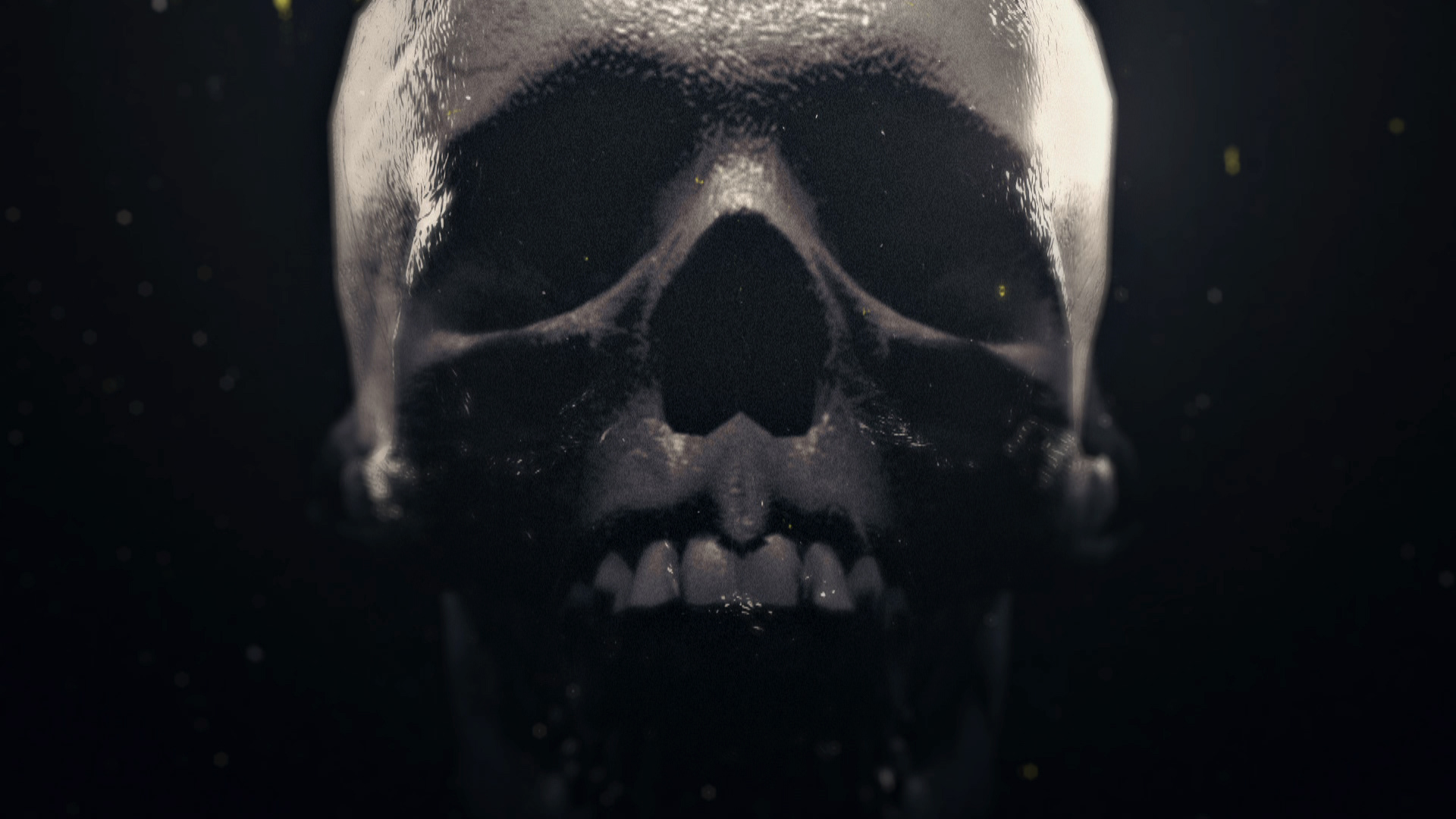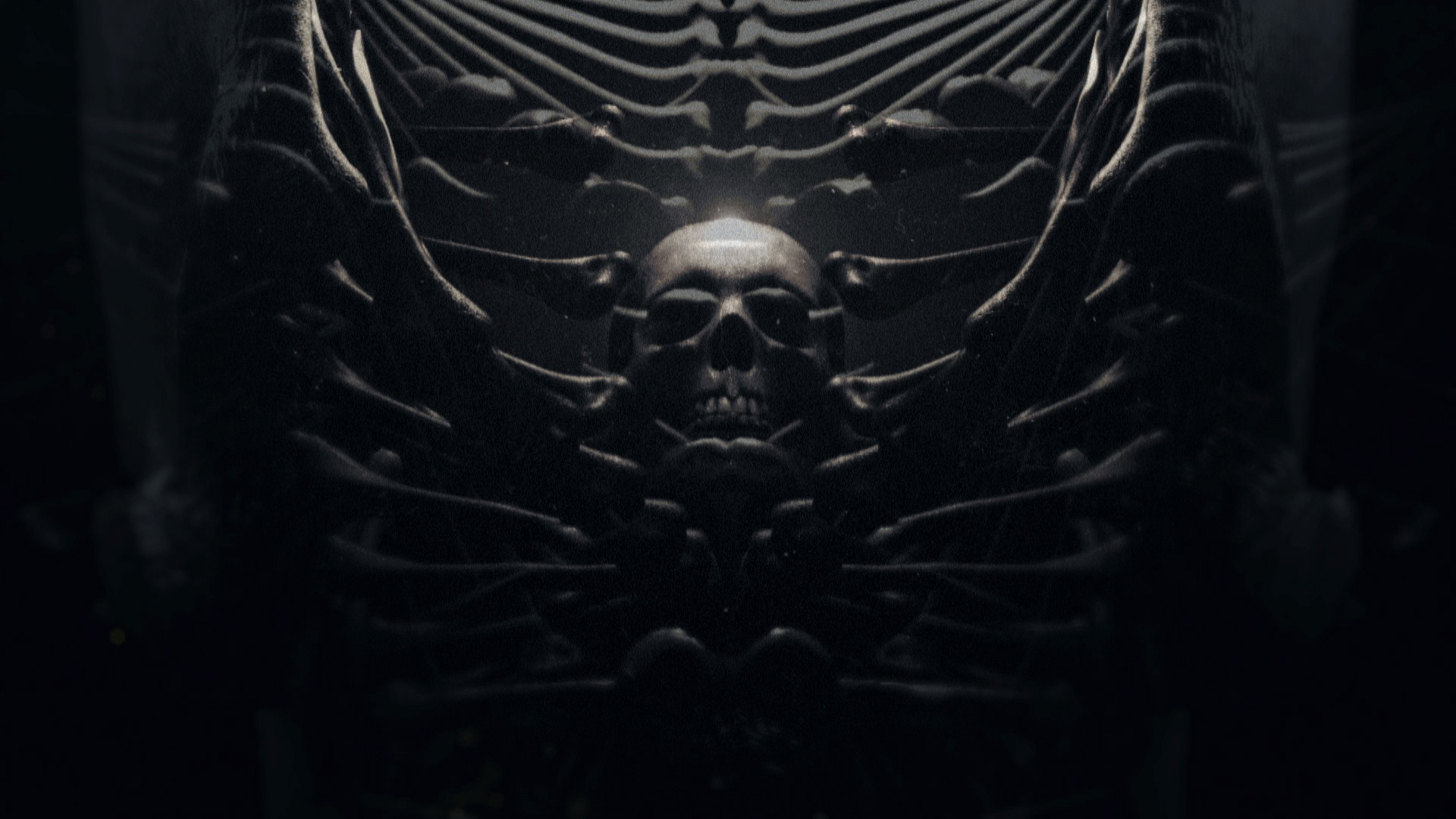 I've got you under my skin.