Hannibal | 
On-Air Promotions & Brand Package
Concept Development, Design & Animation

Perfectly civilized and brutally savage, inextricably connected while being at odds - the show and the branded content were two sides of the same coin.  The challenge was to create a visual language that upheld the sophistication and high production value while encompassing the true character of the violently graphic nature. 

Strong storytelling, beautiful renderings, and remarkable visuals cornerstone the show.  Not for the faint of heart, it elevates the level of suspense and awe of the franchise from which it comes.  Graphics emerge and subside in claustrophobic darkness.  Drowning in the mind of Agent Will Graham and the killers he aims to know and catch.
You catch these killers by getting into their heads, but you also allow them into your own. 

- Dr. Lecter
Surgical precision, cuts and slices, staccato elegance - editorially mesmerizing and full of tension.  The branding works to further the intense strain between Agent Will Graham and Dr. Lecter as the two polarizing characters face off and duel.  A battle of wits one can't afford to lose.
Creative Director: Kendall Bowlin, Brad Gensurowsky
Art Director: Charles Beckman
Writer / Producer / Editor: Steven Wagner, Kevin Murray
Concept Development / Designer / Animator: Grant Okita
This project was produced at NBC
On-Air Promotions Design & Imagery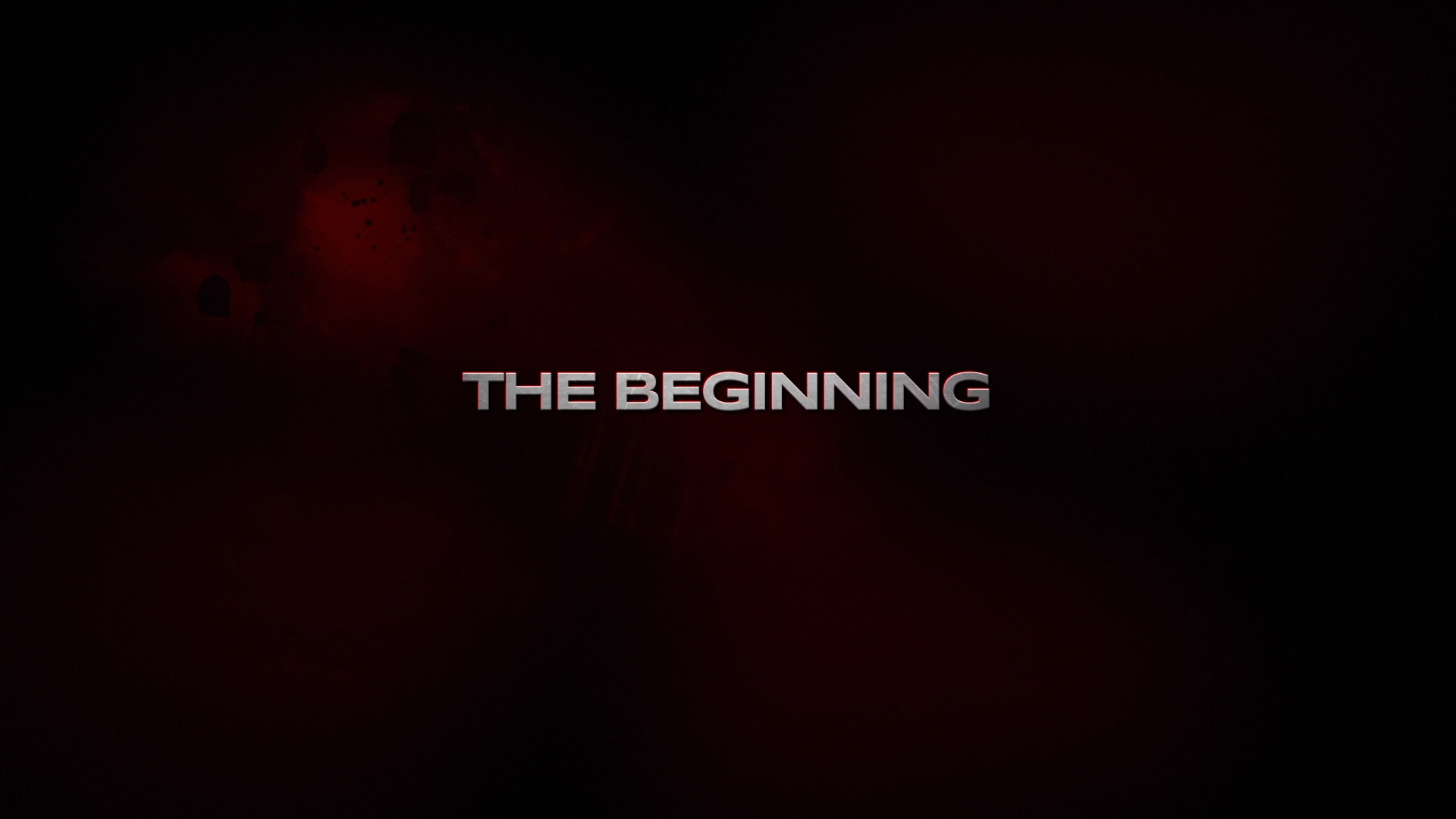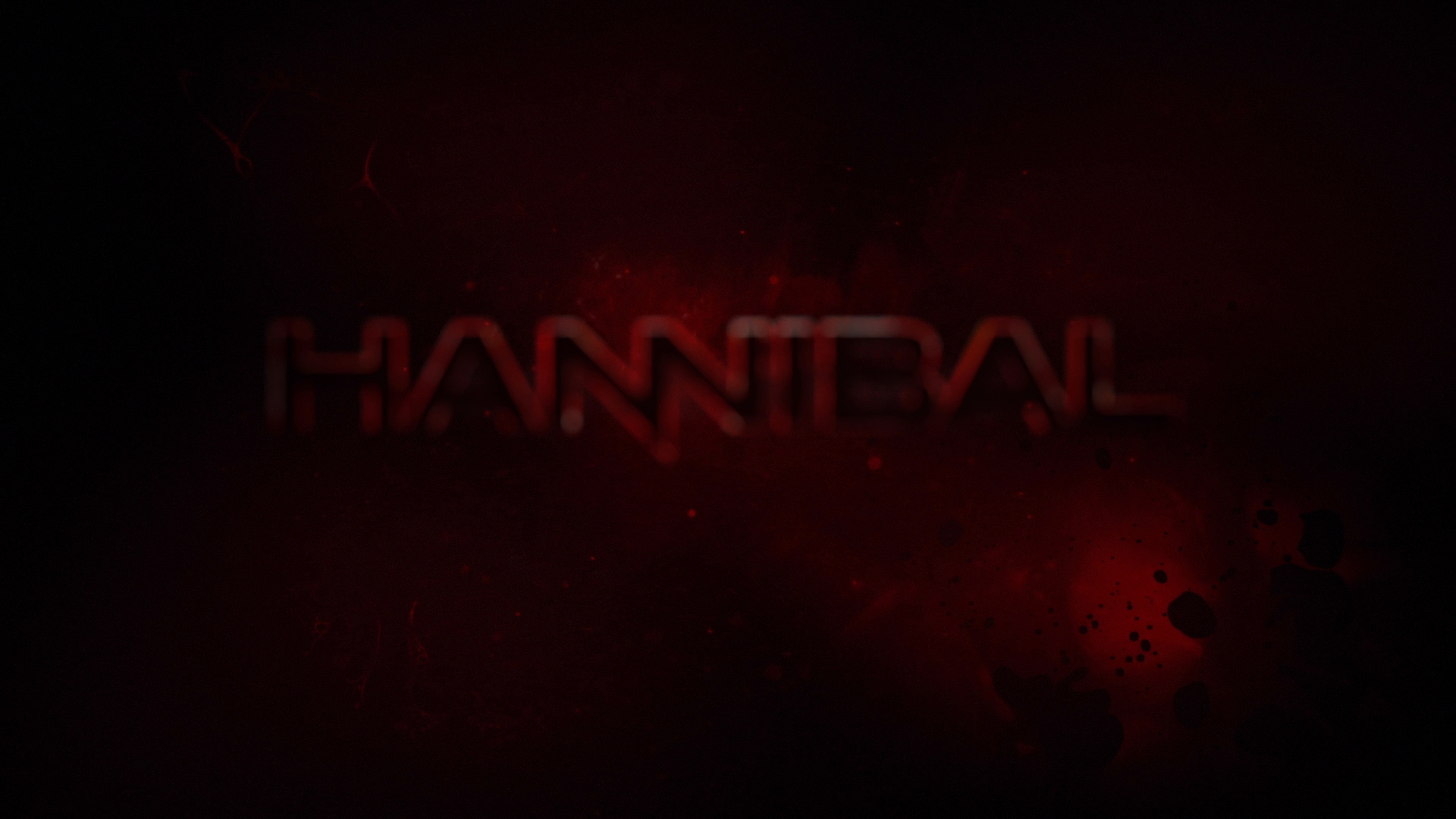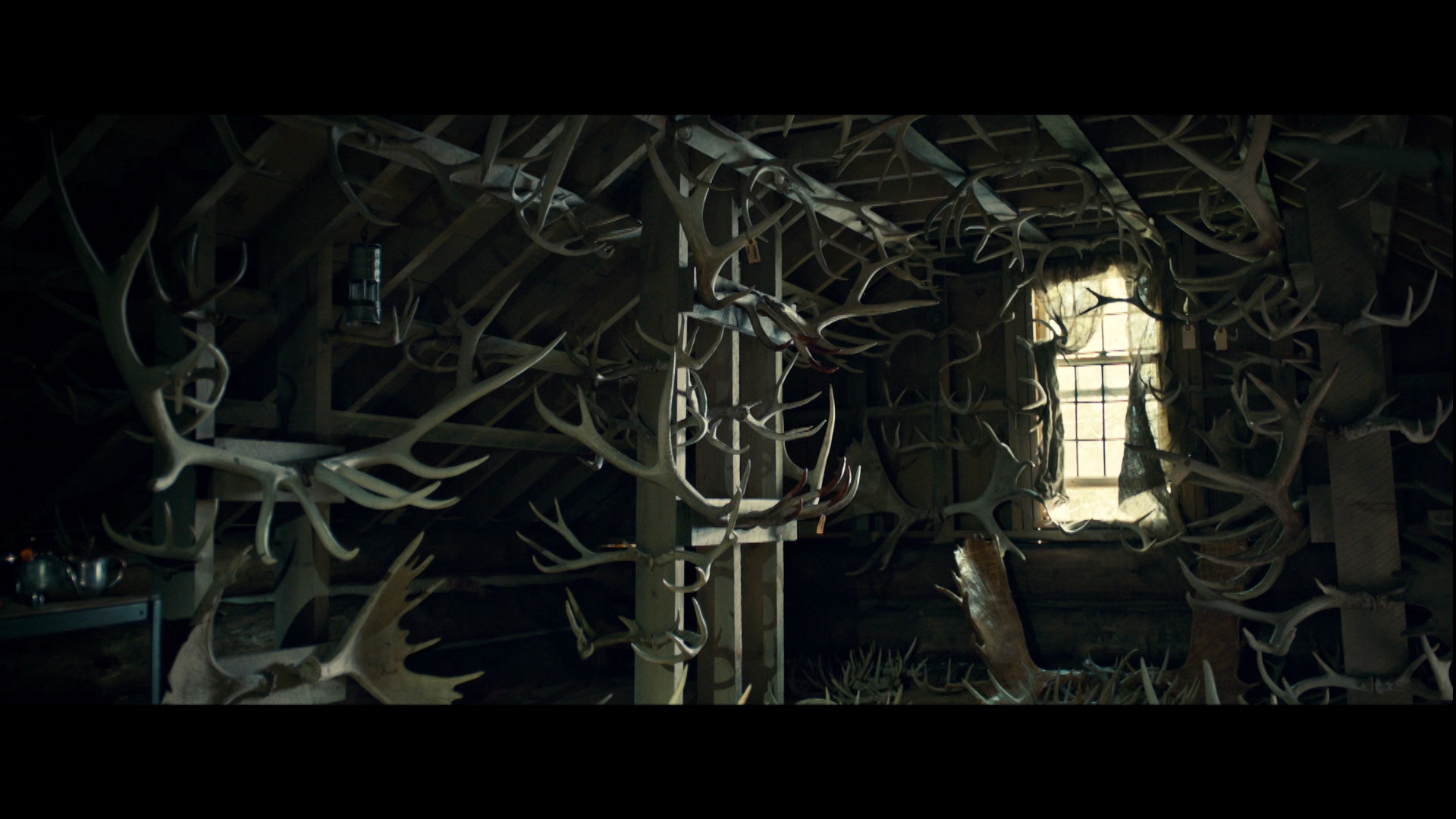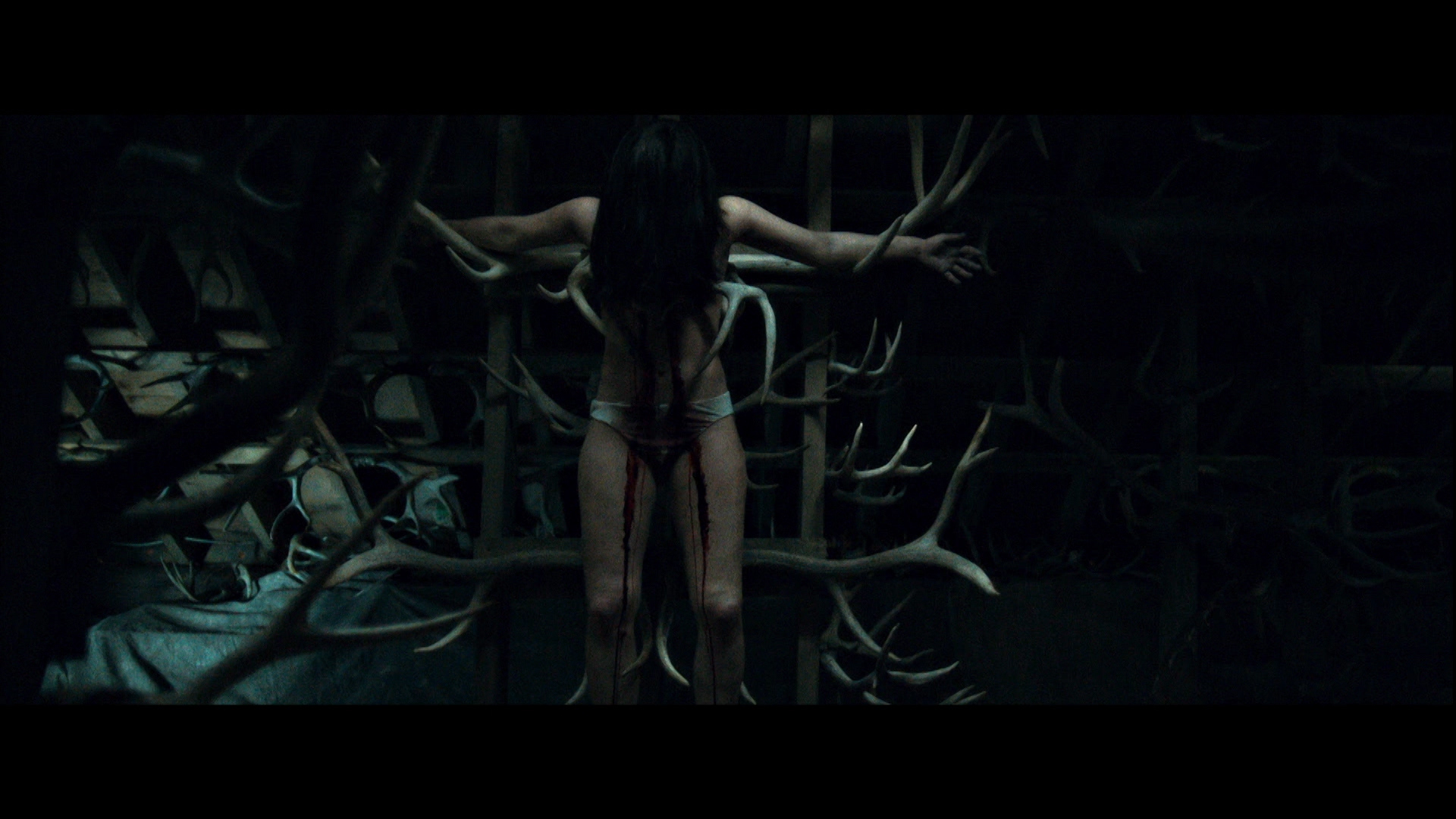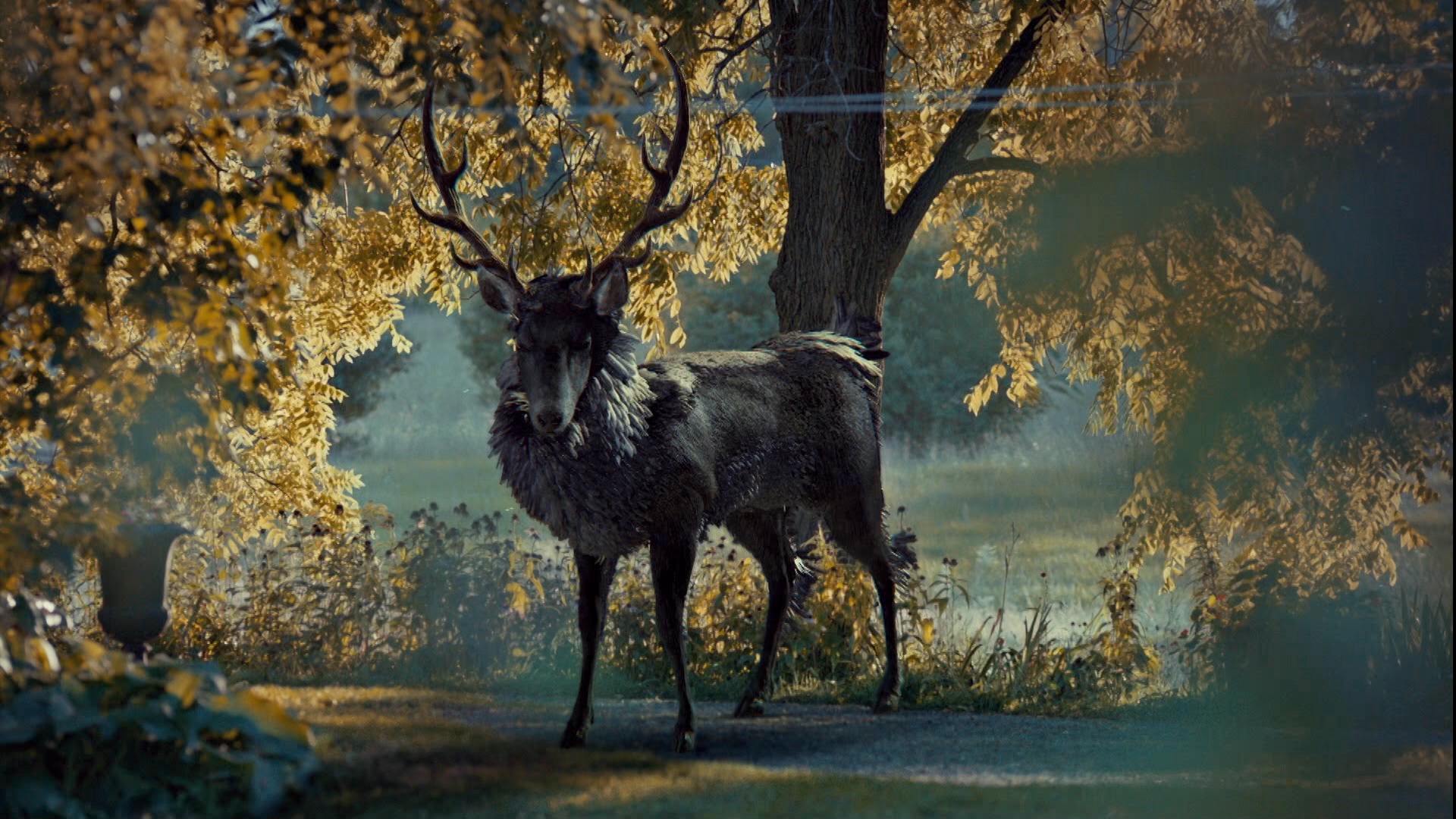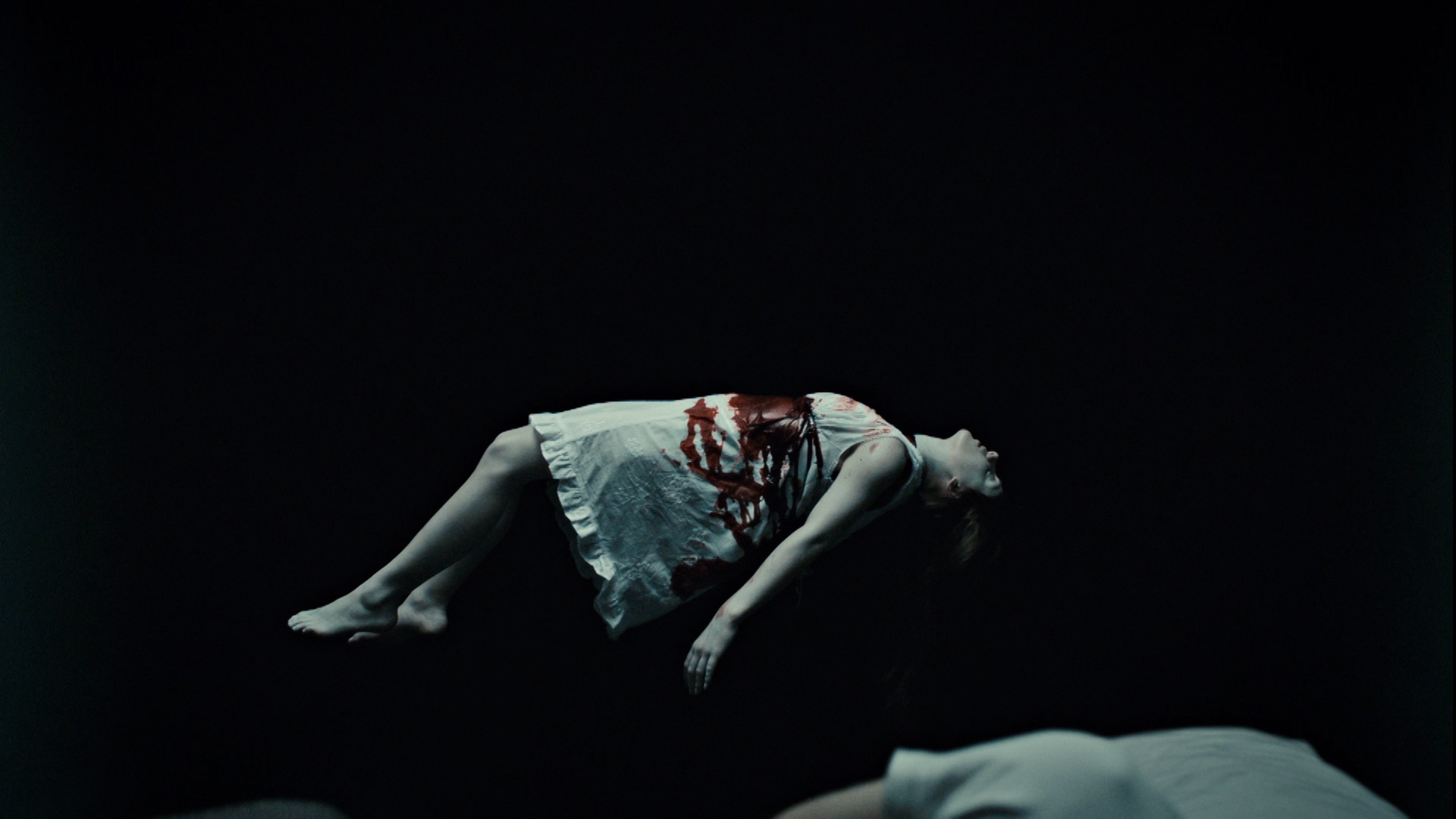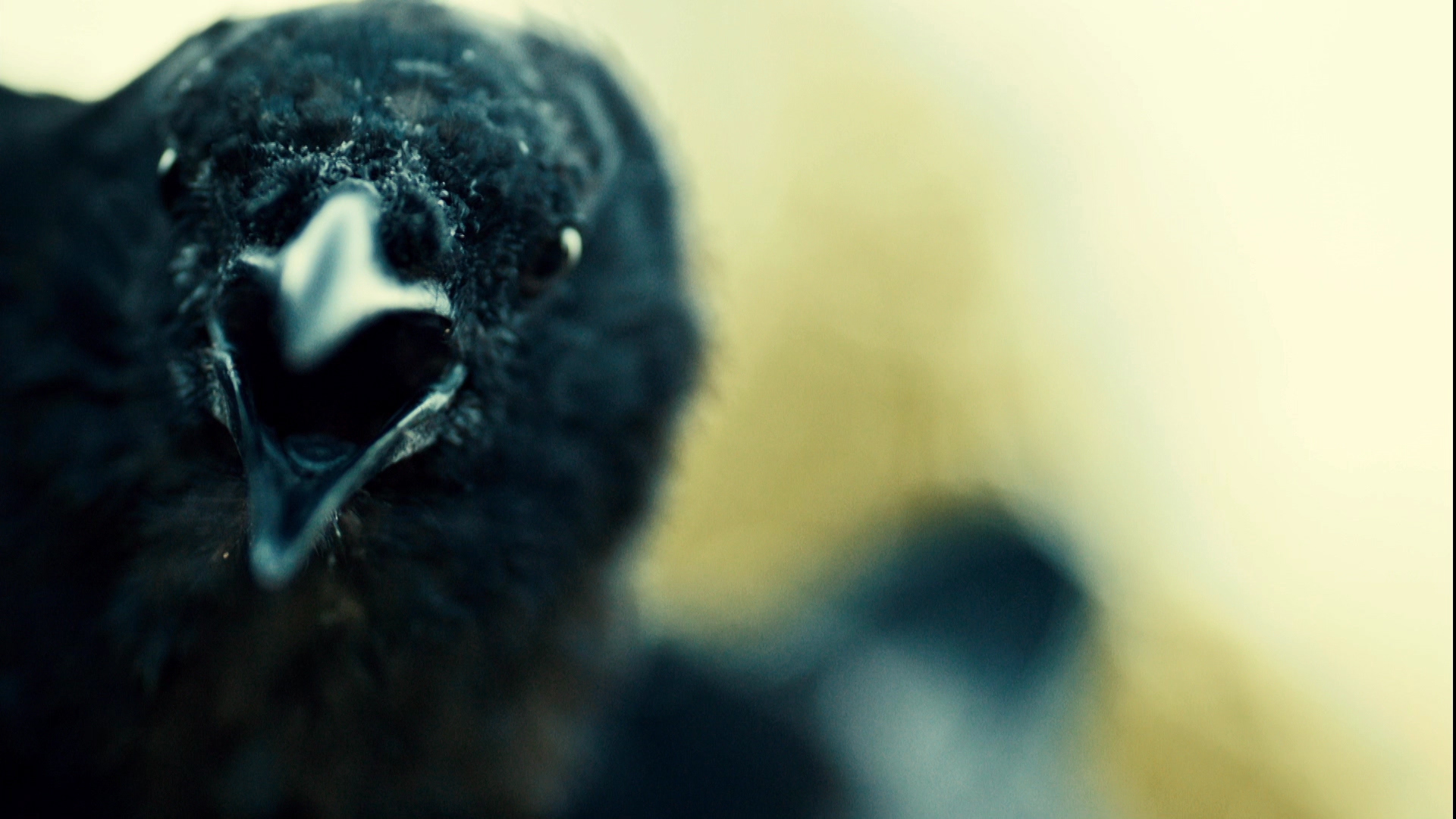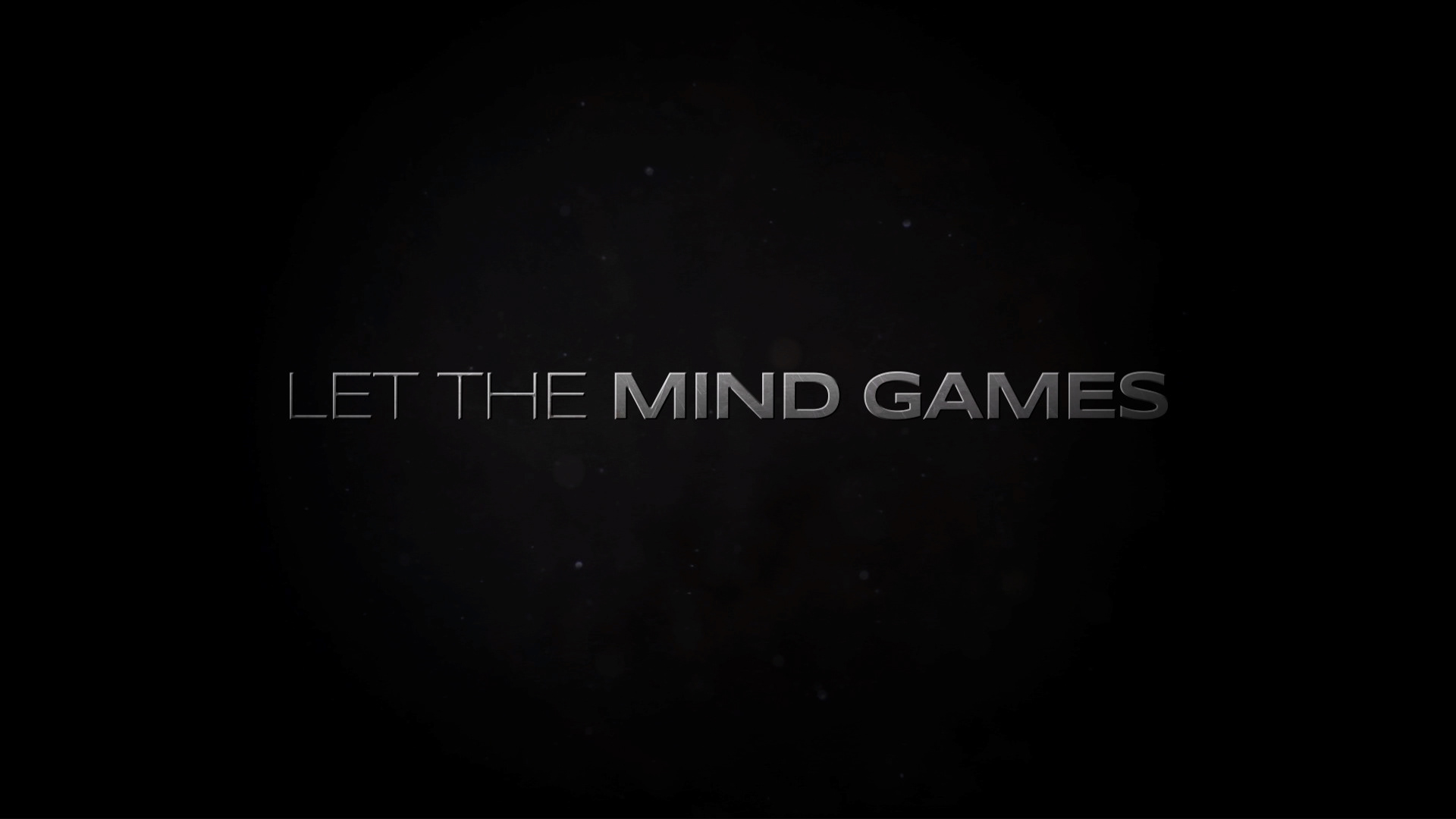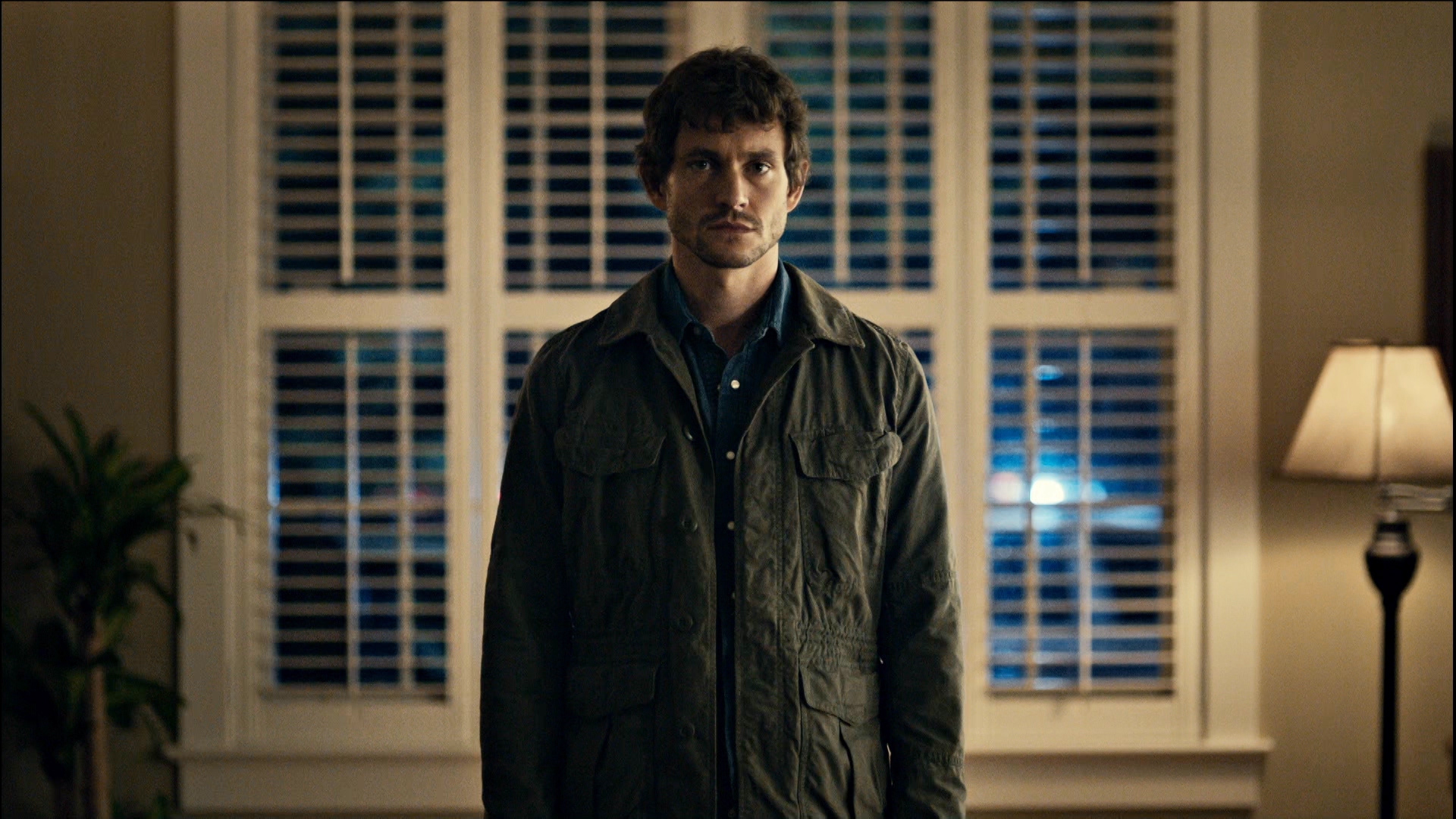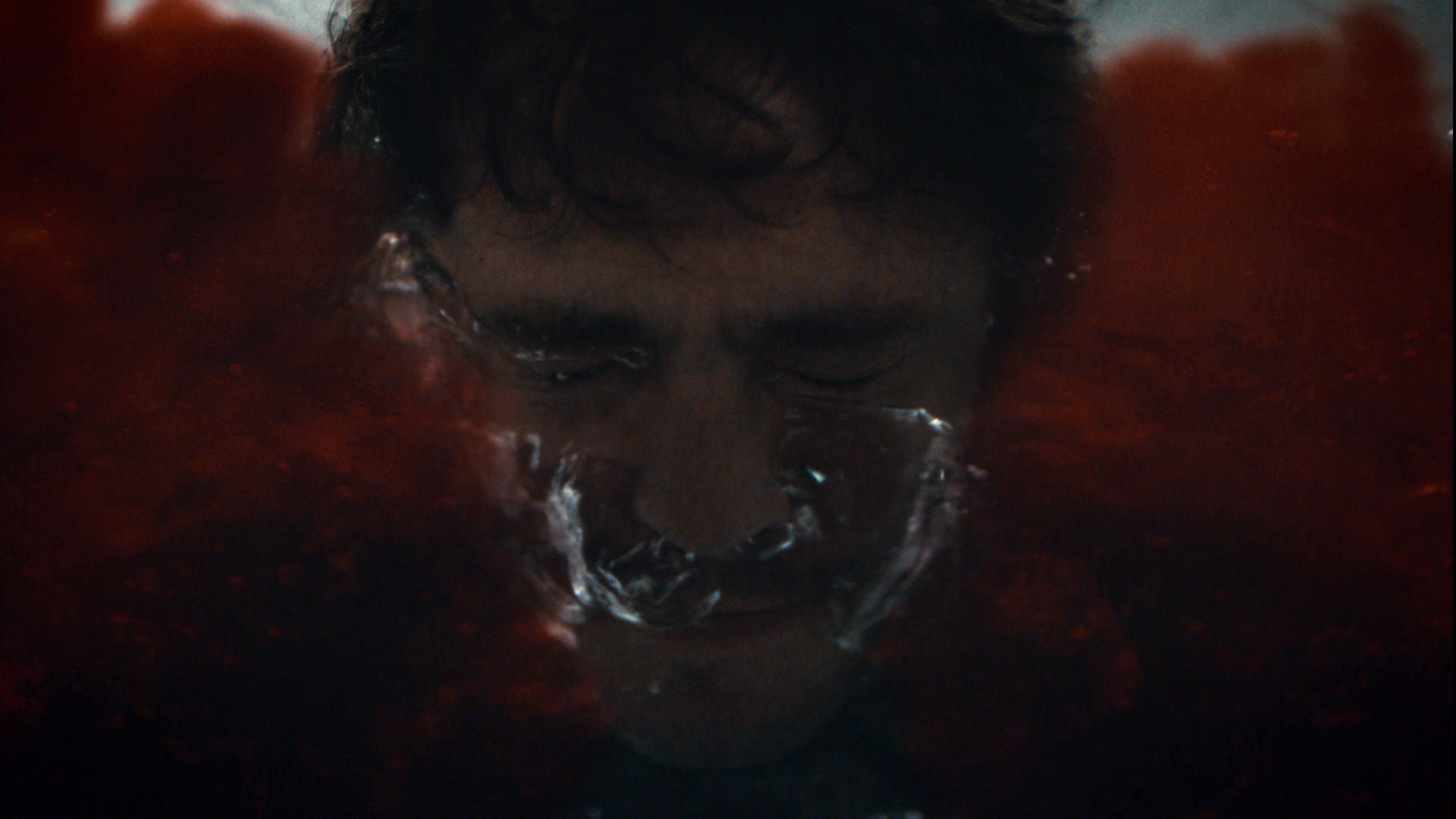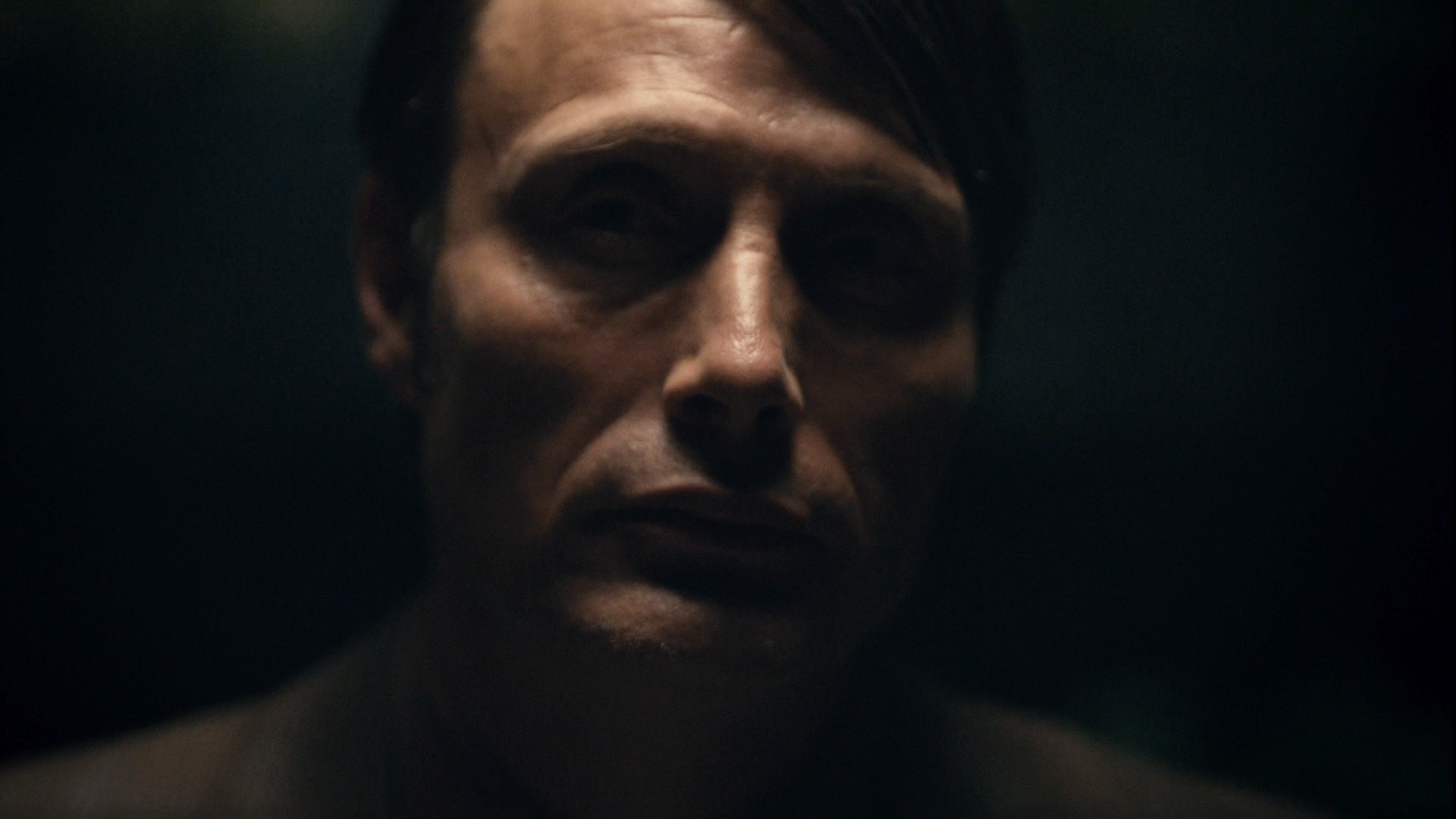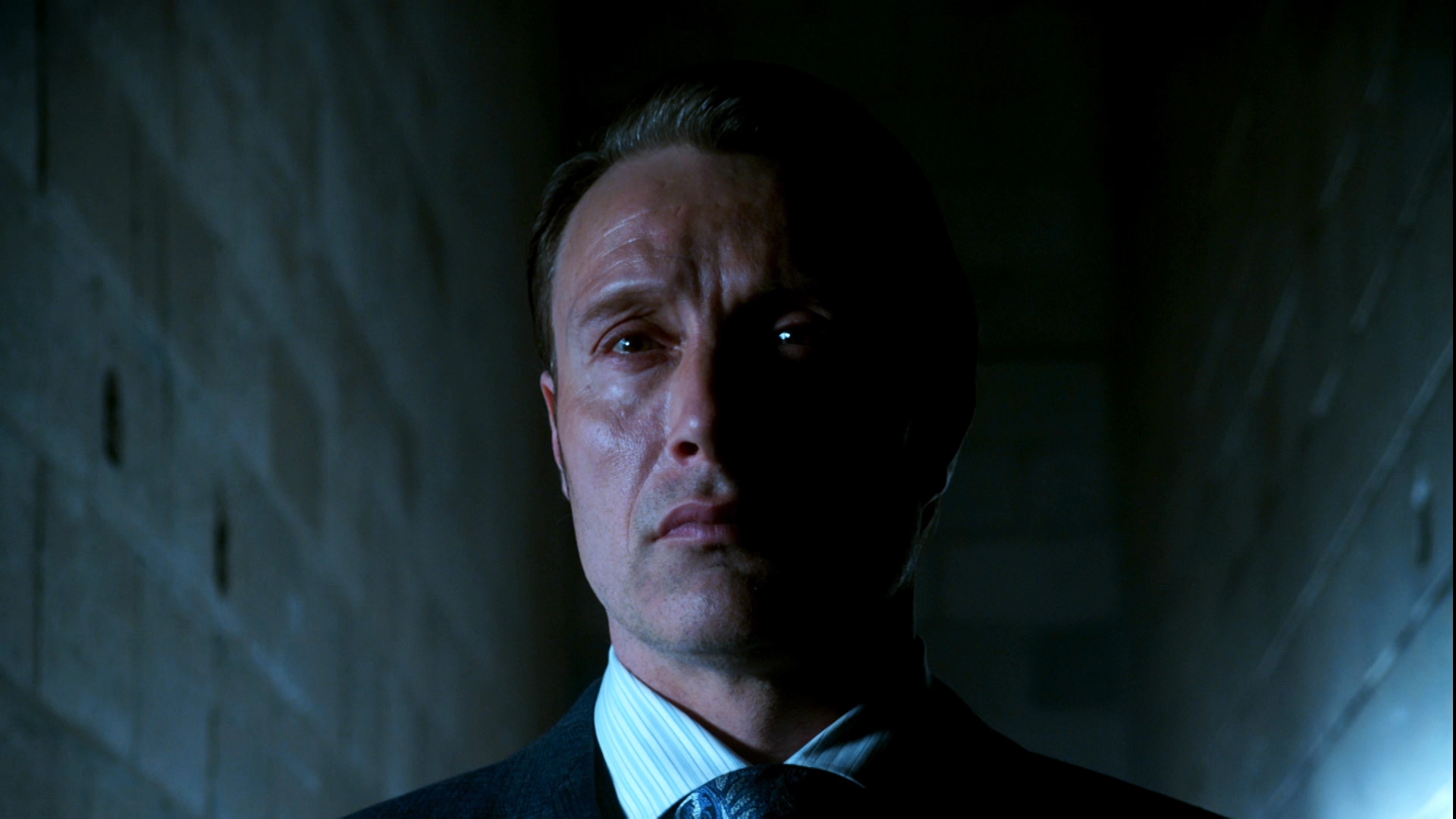 End Tag Design & Development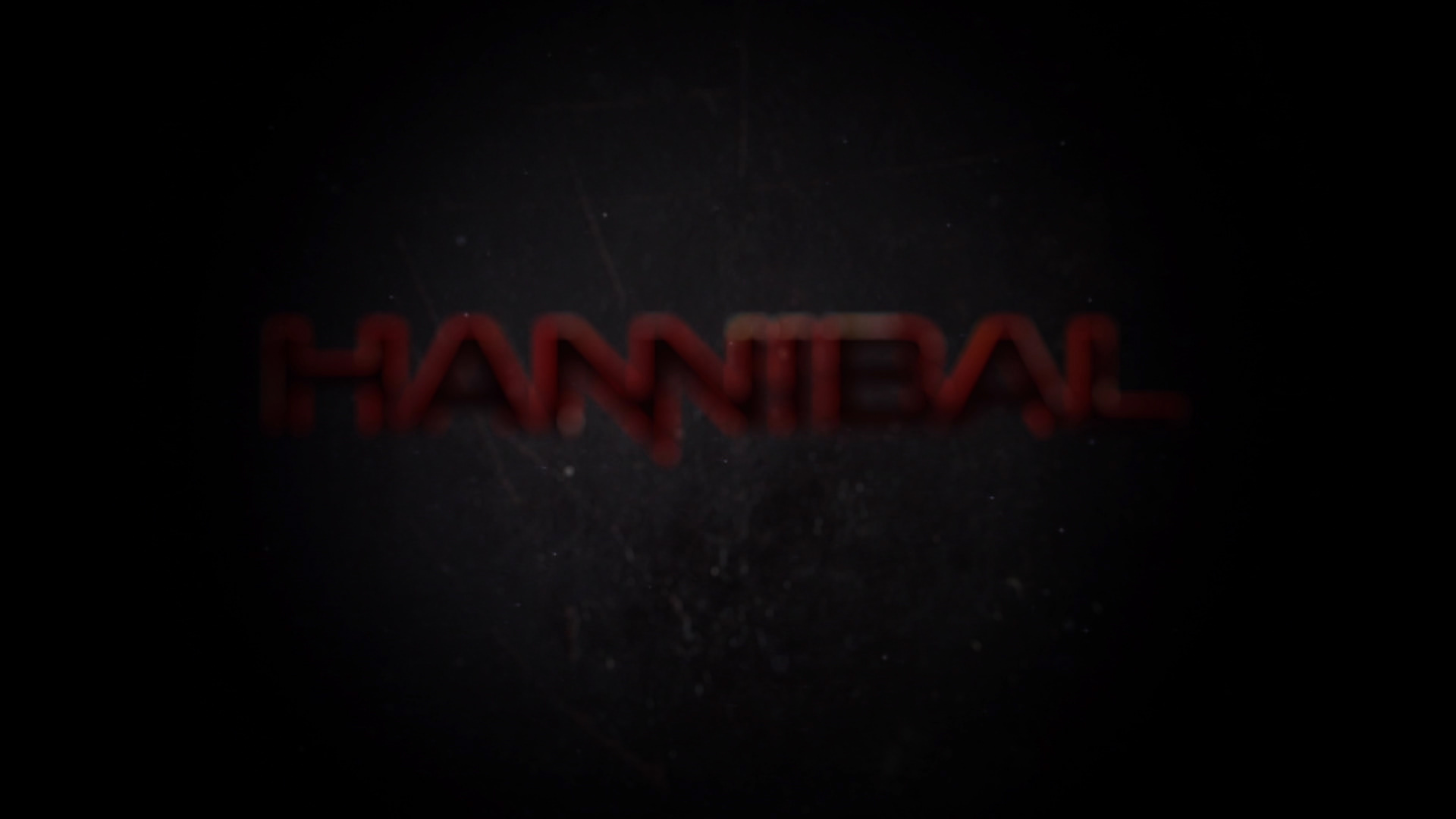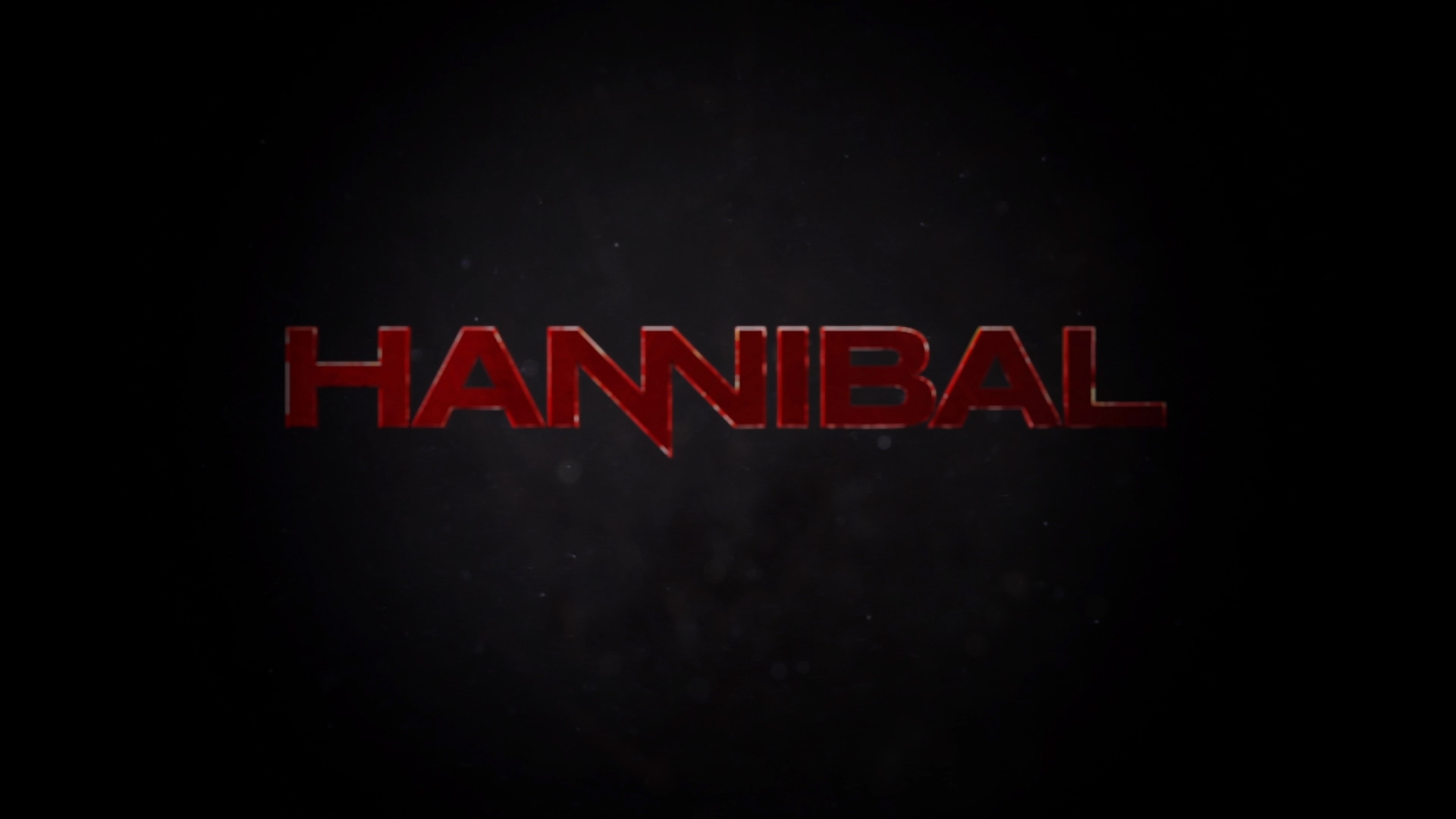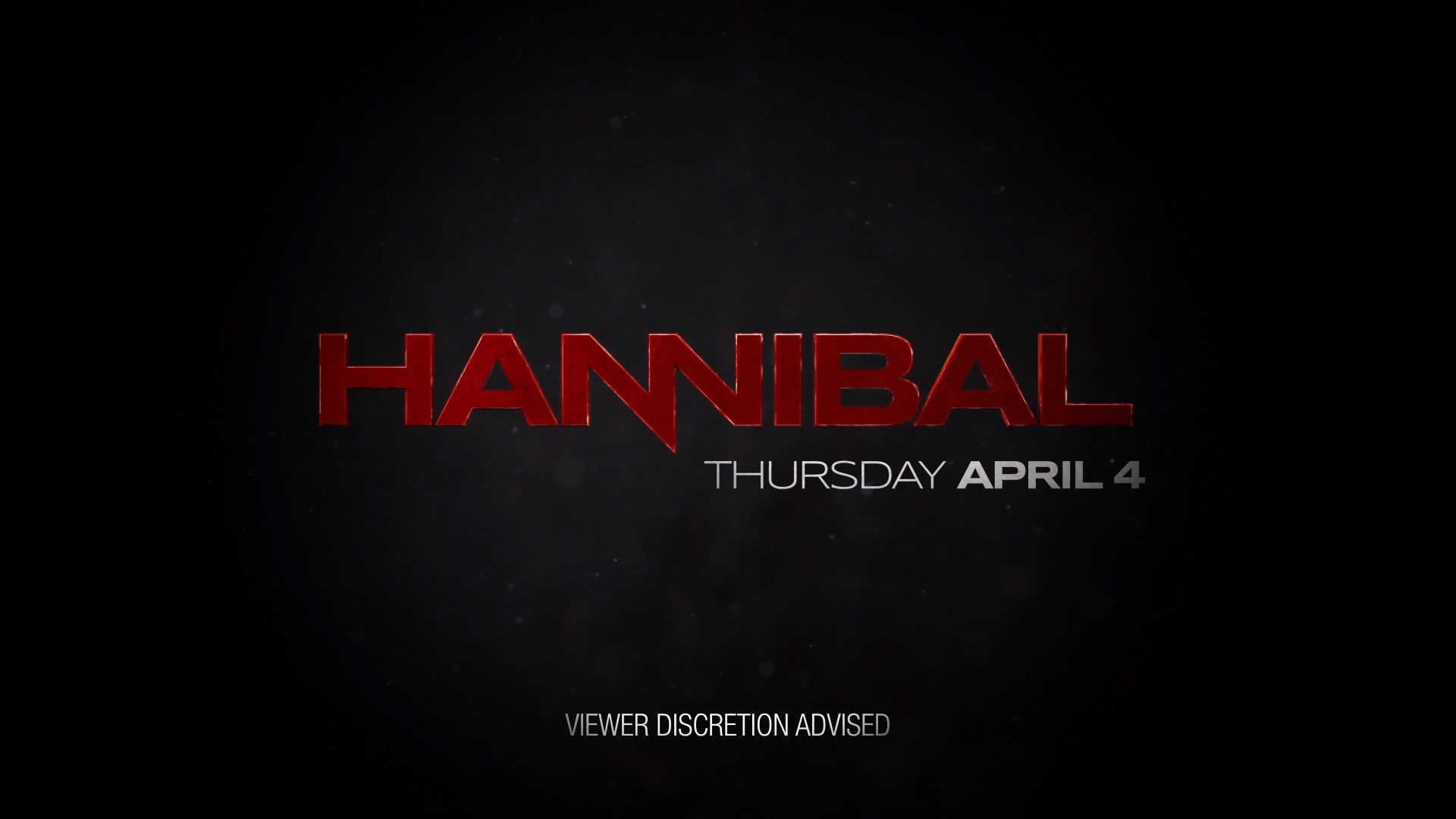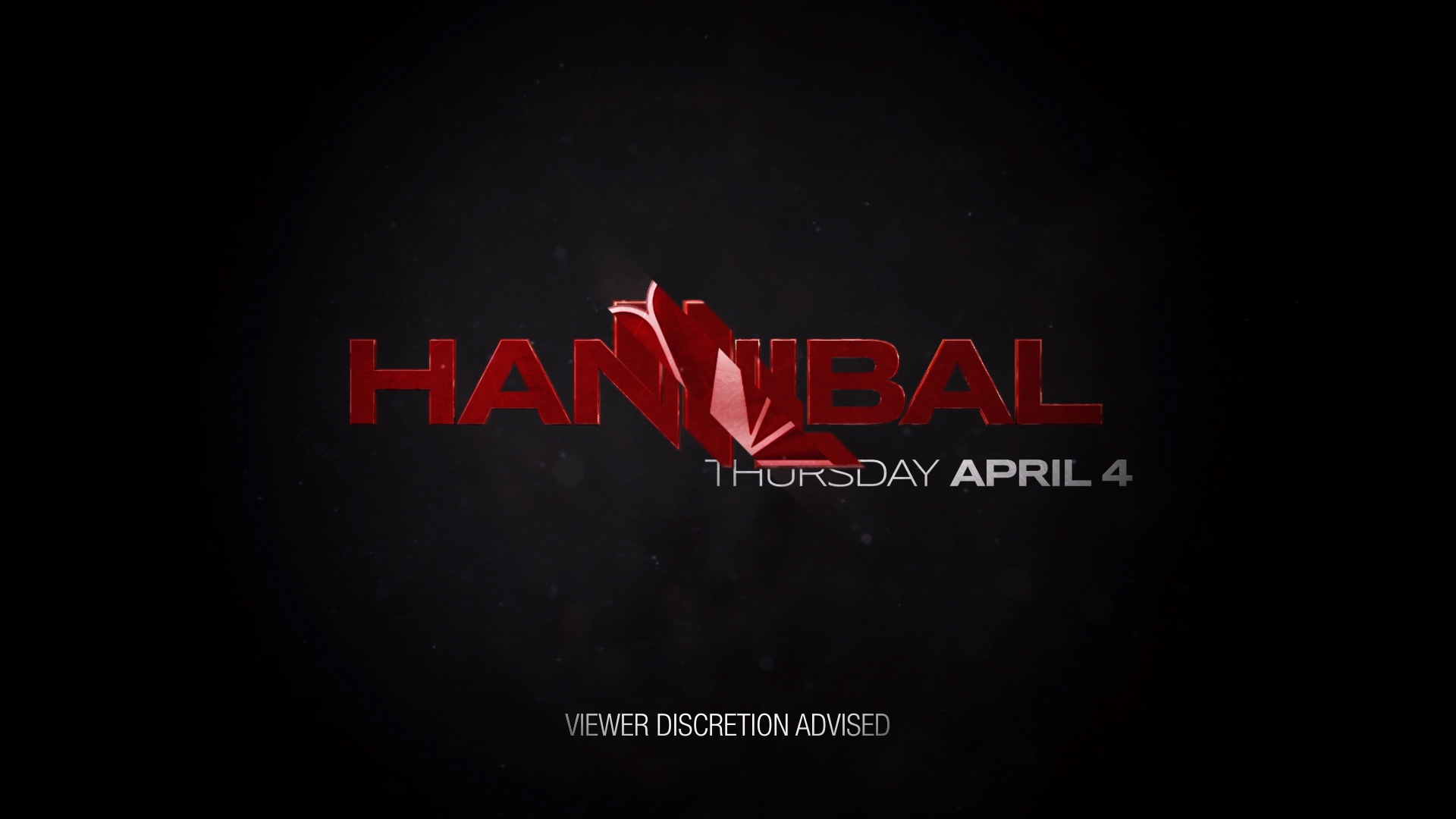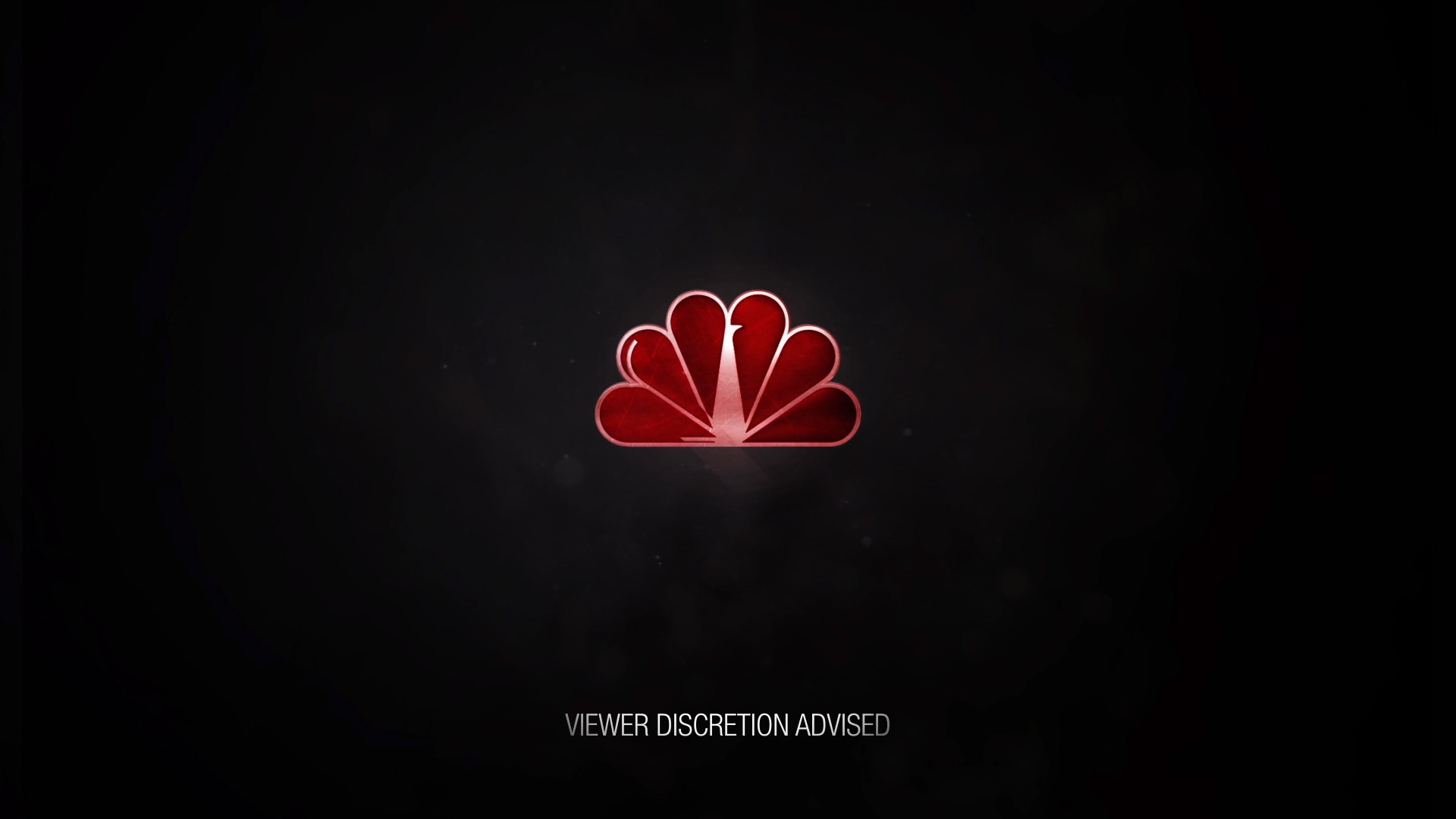 Concept Development & Design