Captain America | Main Title & Map Montage
Concept Development & Design
The battle between good and evil, epitomized through the iconic symbols of Captain America's Shield and Hydra's sinister insignia doing battle against each other.  Finding the credits in off-speed moments, the shield and insignia are on a collision course of destruction as they carve and scrape out chunks of metal leaving a field of debris in their wake.
The map environment created a dimensional space where the battle montage could be featured.  Pushing in on the glossy reflections of the arching arrows would take the narrative from city to city and back and forth through map and live action footage. 
Creative Director: William Lebeda
Associate Creative Director: David Clayton
Concept Development & Design: Grant Okita
3D Modeling: Jon Block, John Bellas
This project was pitched at Picture Mill.
________________________________________________________________________________________________________________________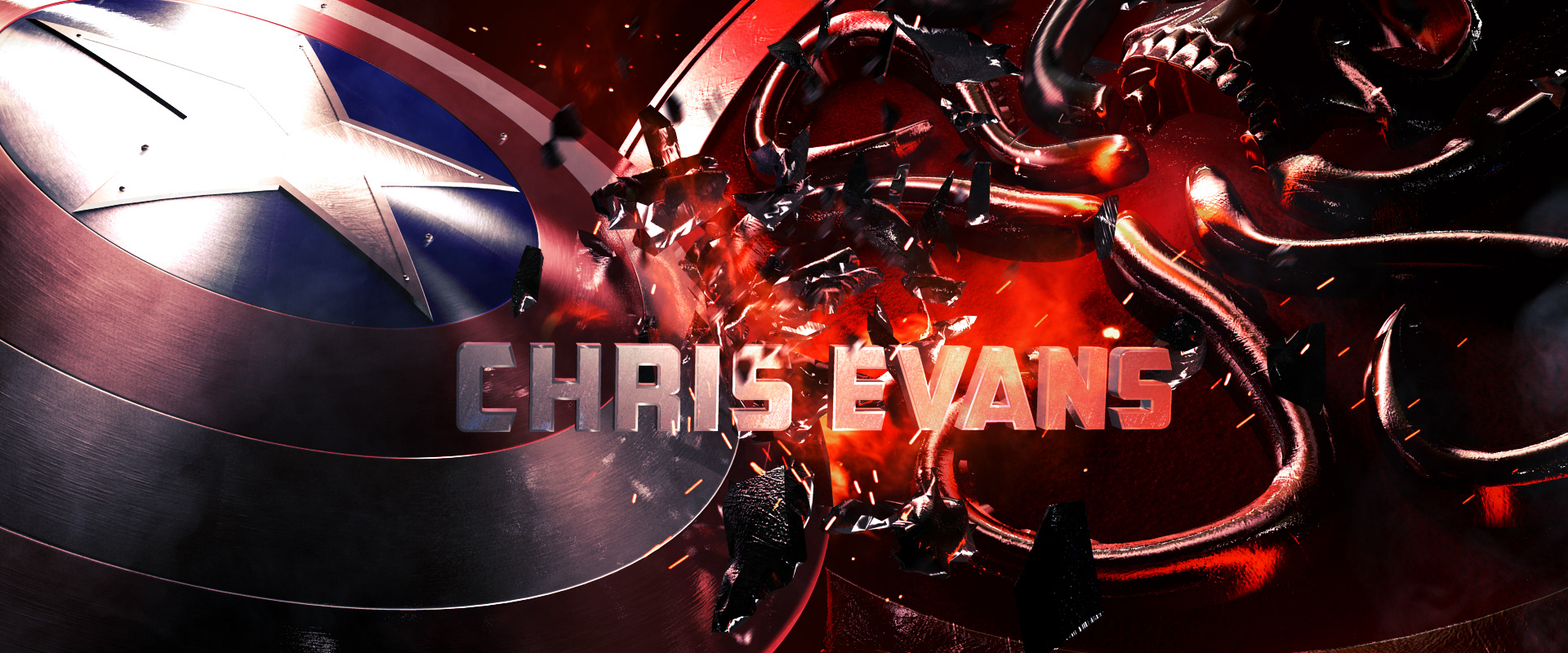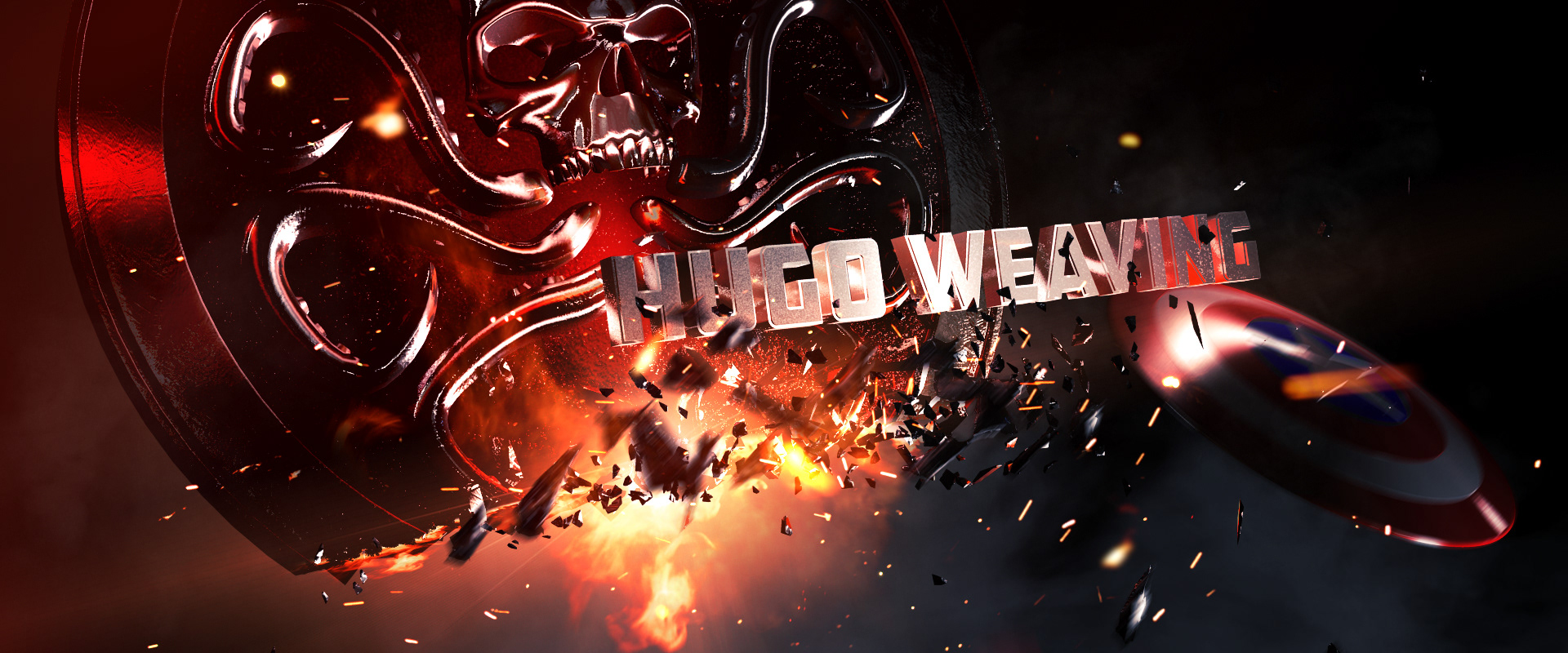 ________________________________________________________________________________________