AGT: The Champions | Teaser
Creative Direction
When tasked with developing an all-graphic spot that could capture the tone and energy of the show while teasing the amazing performances to come, we conceptualized the idea of following shooting stars.  The show is a competition of the best in the world going up against the best in the world - they are all stars in their own right.  As we follow the performances that transform into stardust, we are lead through the spot by shooting stars that fly past camera and take us through each of the acts, showcasing the talent from across the world.
2020 Indigo Awards - SILVER
President, NBC Entertainment Marketing & Digital: Len Fogge
EVP On-Air Marketing & Video Creative: Ron Hayes
SVP On-Air Promotion: Eric Zlotorynski
VP Video Design, MAGIC: Kari St. Clair
Creative Director Video Design, MAGIC: Grant Okita
Creative Director On-Air Promotion: Matthew Burbott
Designer / Animator: Ryan Levitus
Producer: Matt Silk

This project was produced at NBCUniversal.
Final Concept & Design Package
Design Process & Breakdown
Concept Development & Design Theory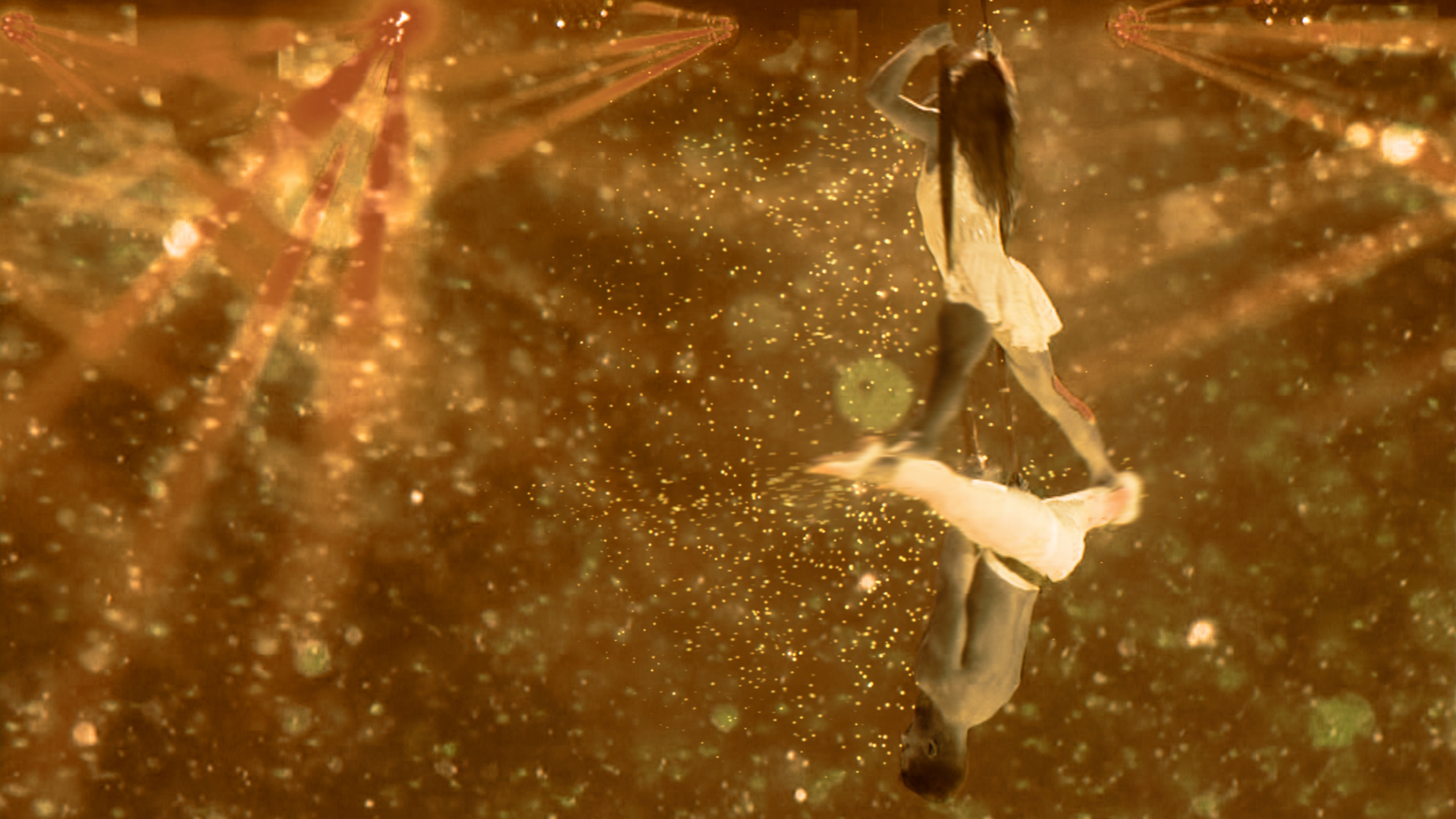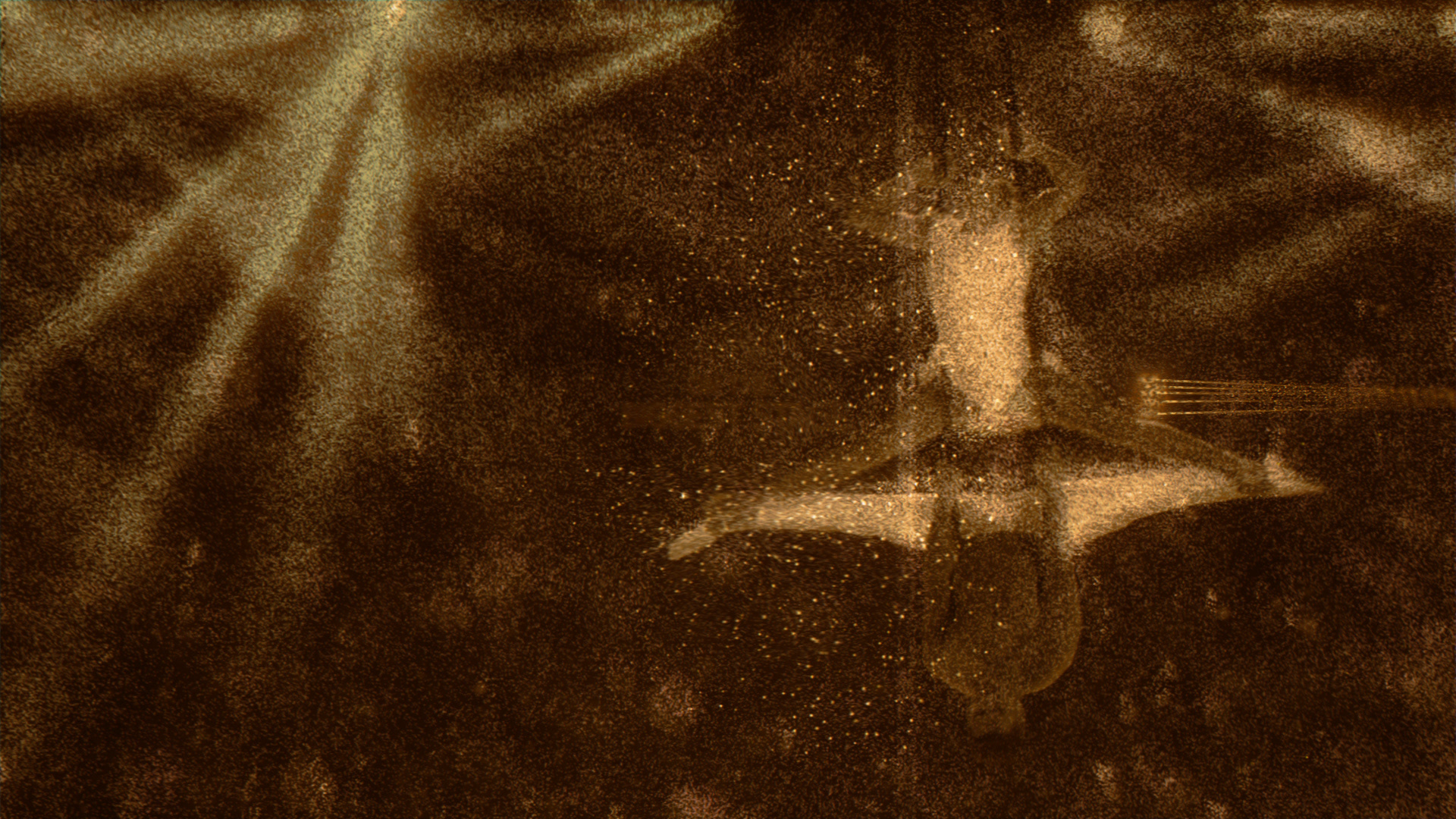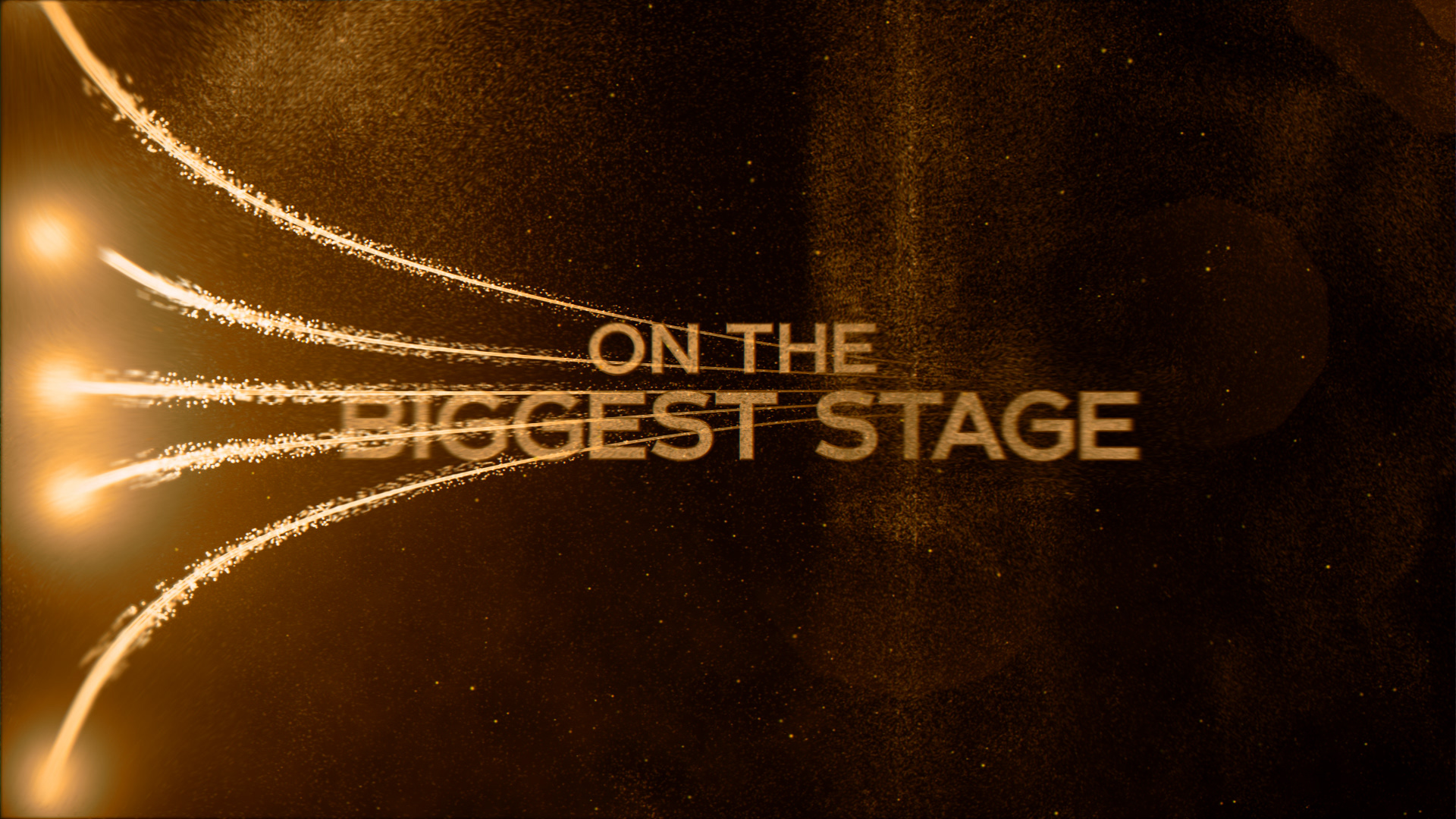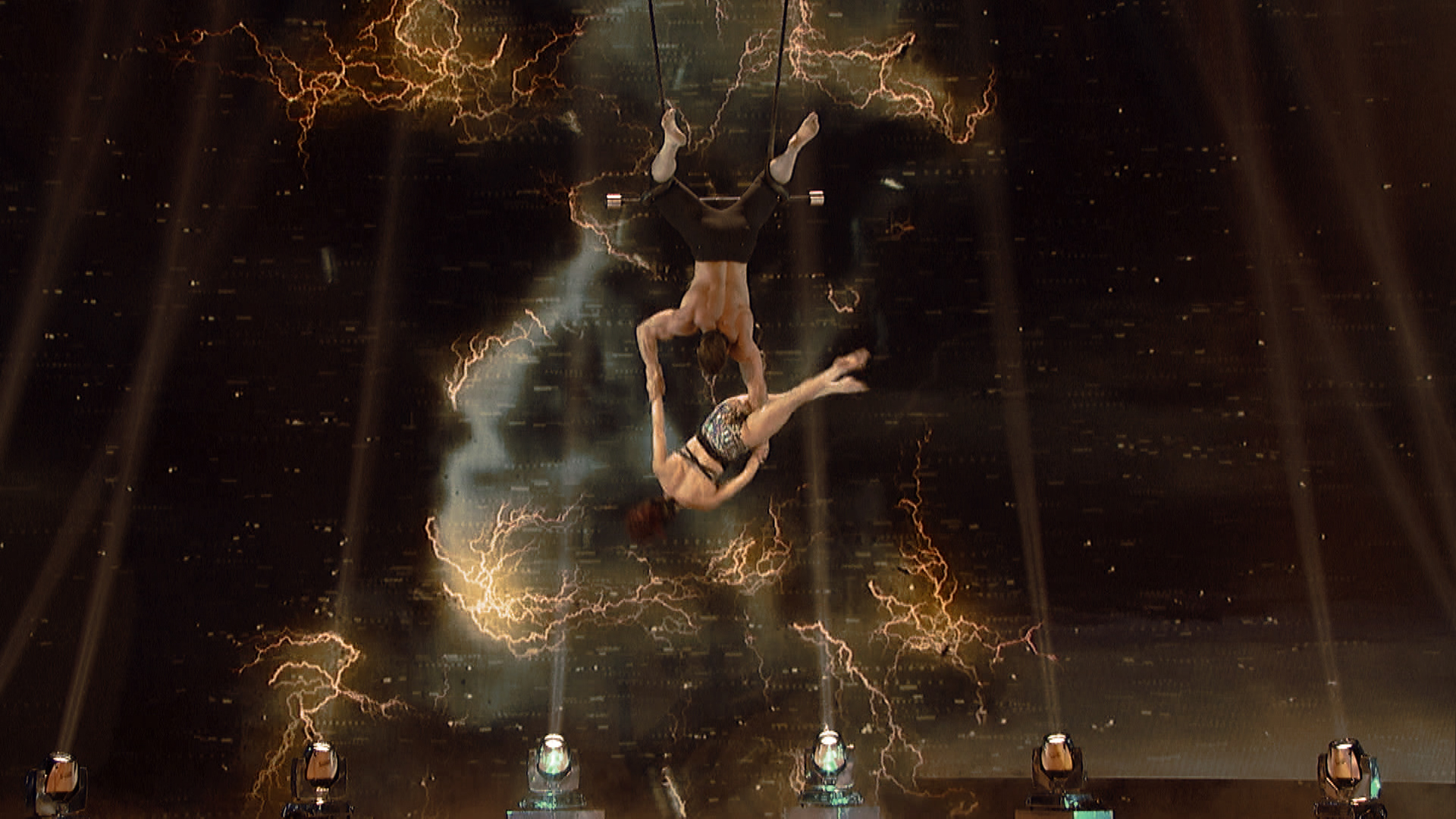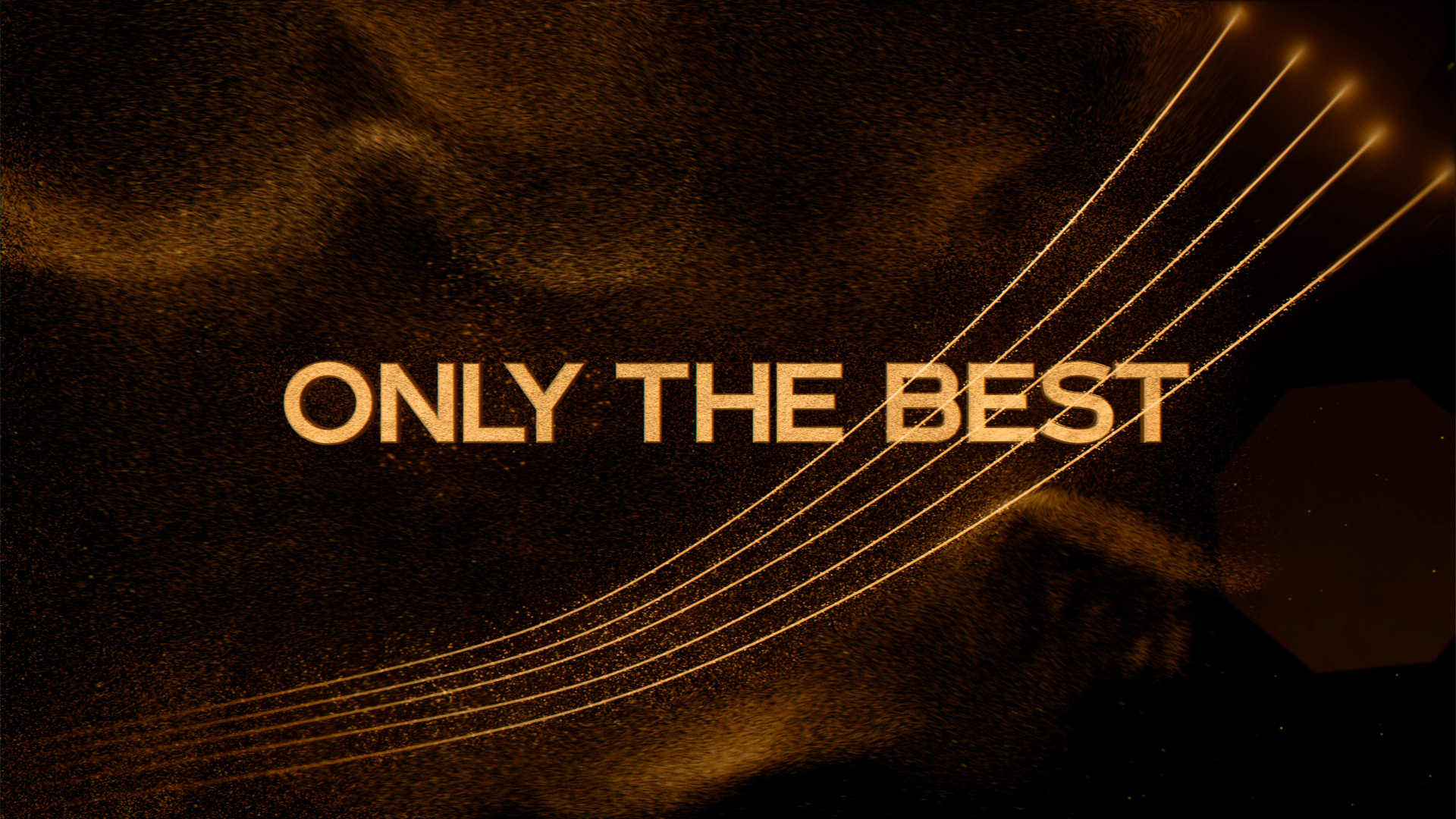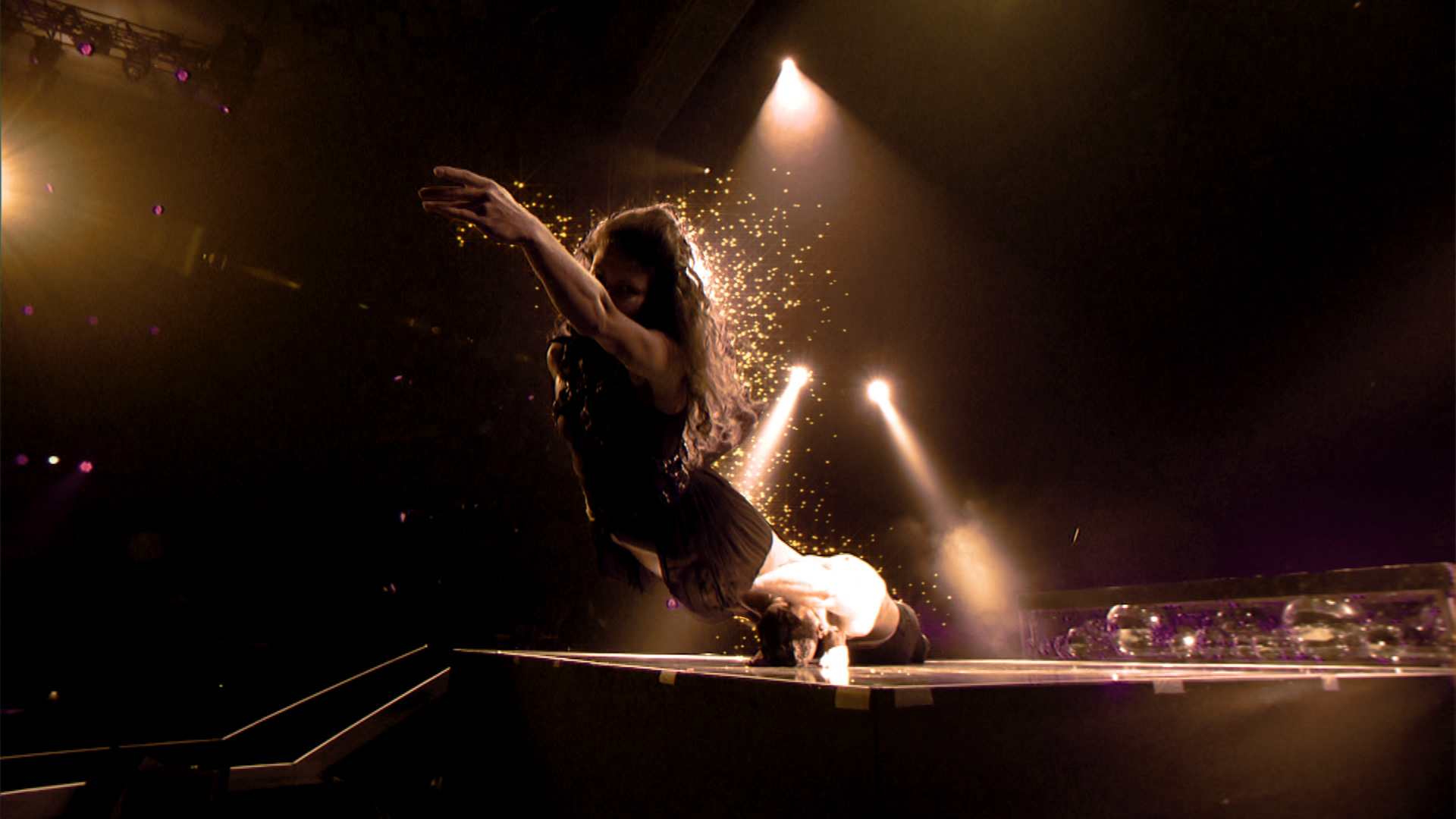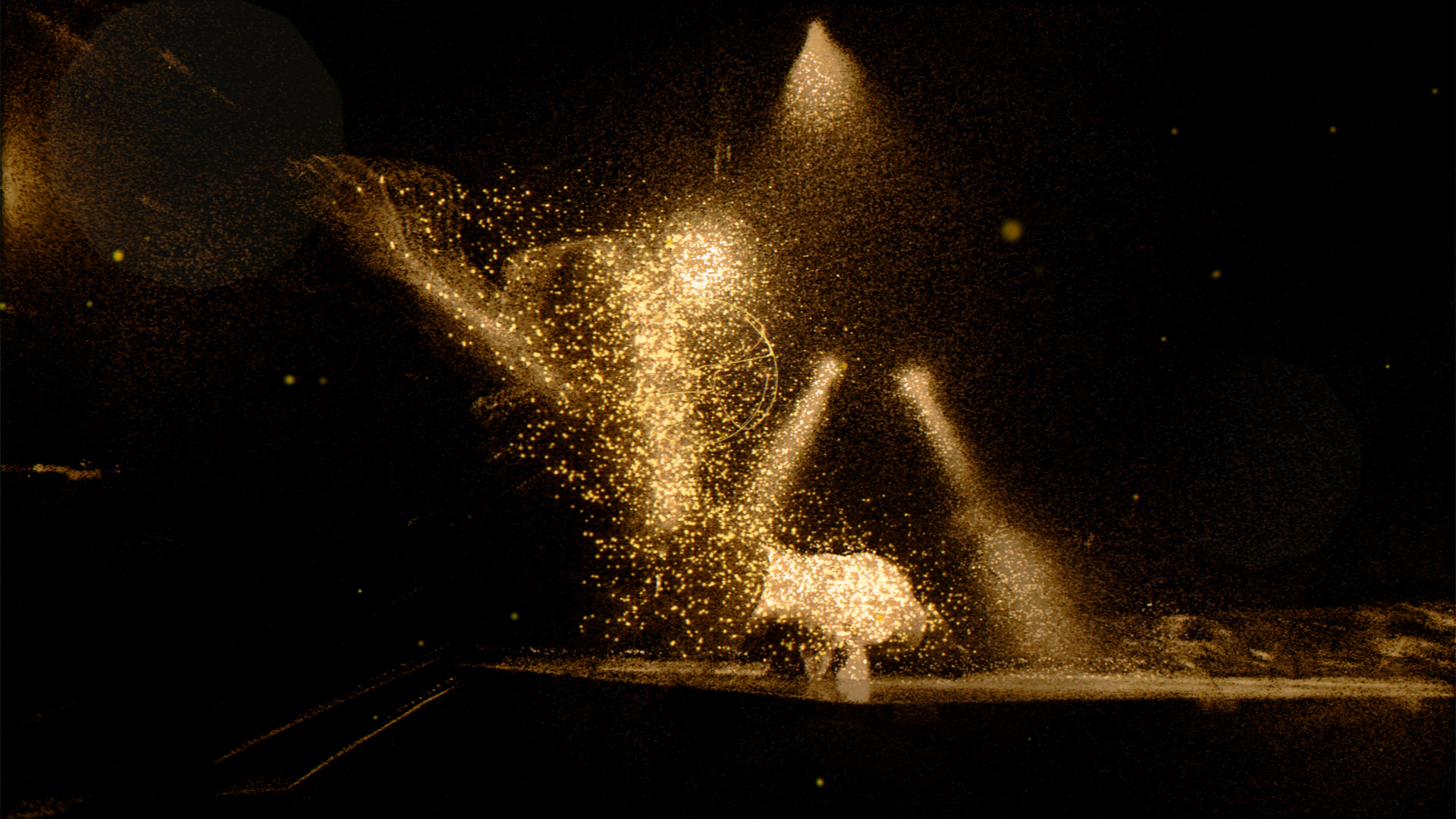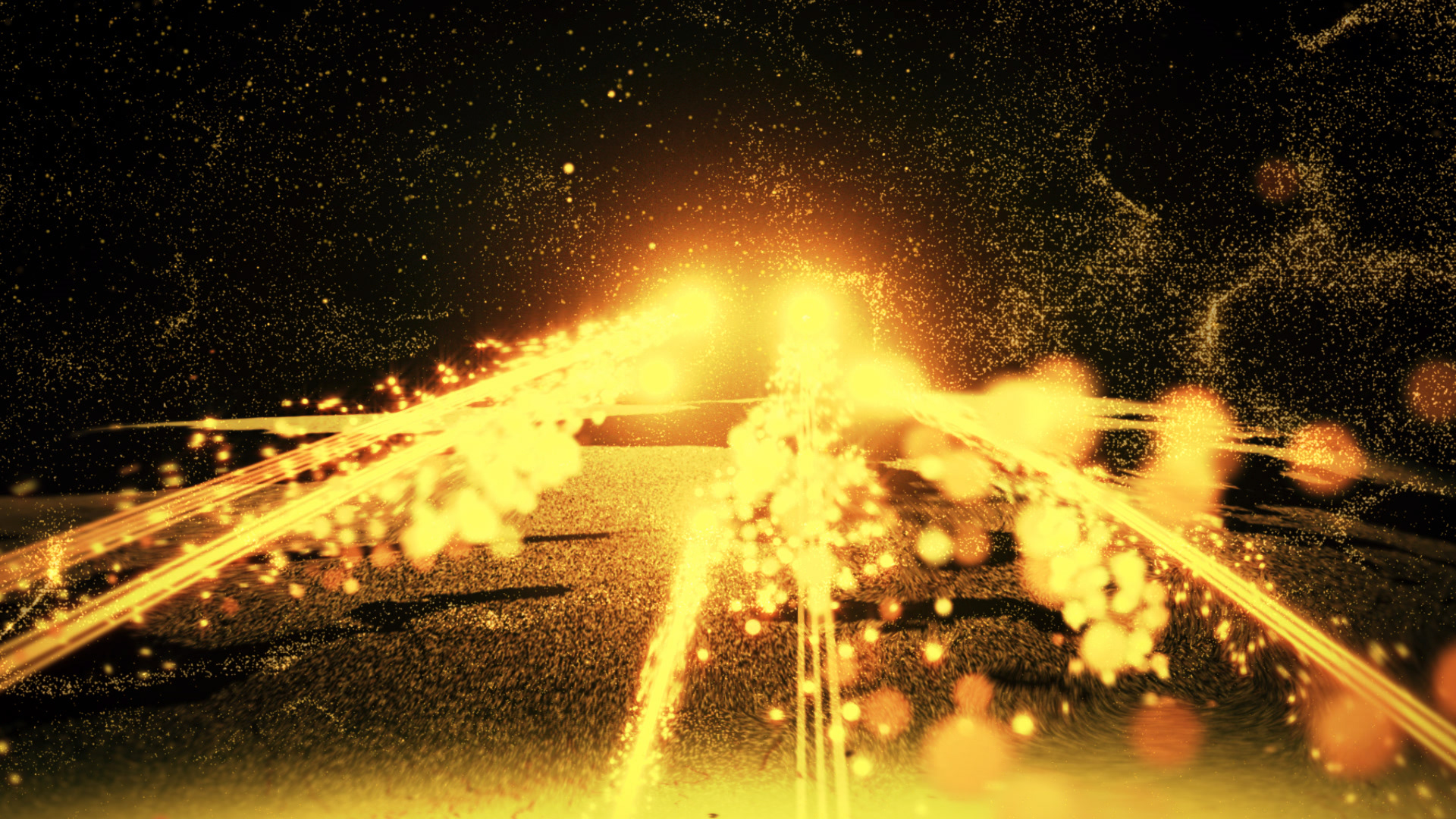 The best in the world compete against the best in the world.