A Very Harold & Kumar 3D Christmas | Main Title, Marketing

Concept Development, Design 3D Modeling & Animation
Besides Harold and Kumar themselves, nothing epitomizes Harold & Kumar better than marijuana and the copious consumption of it.  And this being a Christmas classic in the making, of course there would be a marijuana festooned wreath for the main title.

Why stop there; in addition to the main title sequence, the logo I designed was also used for the movie posters, key art and collateral marketing.
Then we did a mid-movie dream sequence that regaled the imagined vision of a gangster's rage unleashed on the poor fool attempting to become intimate with said gangster's daughter.
All this in a day's work for my favorite comedy franchise.
This project was produced at Picture Mill.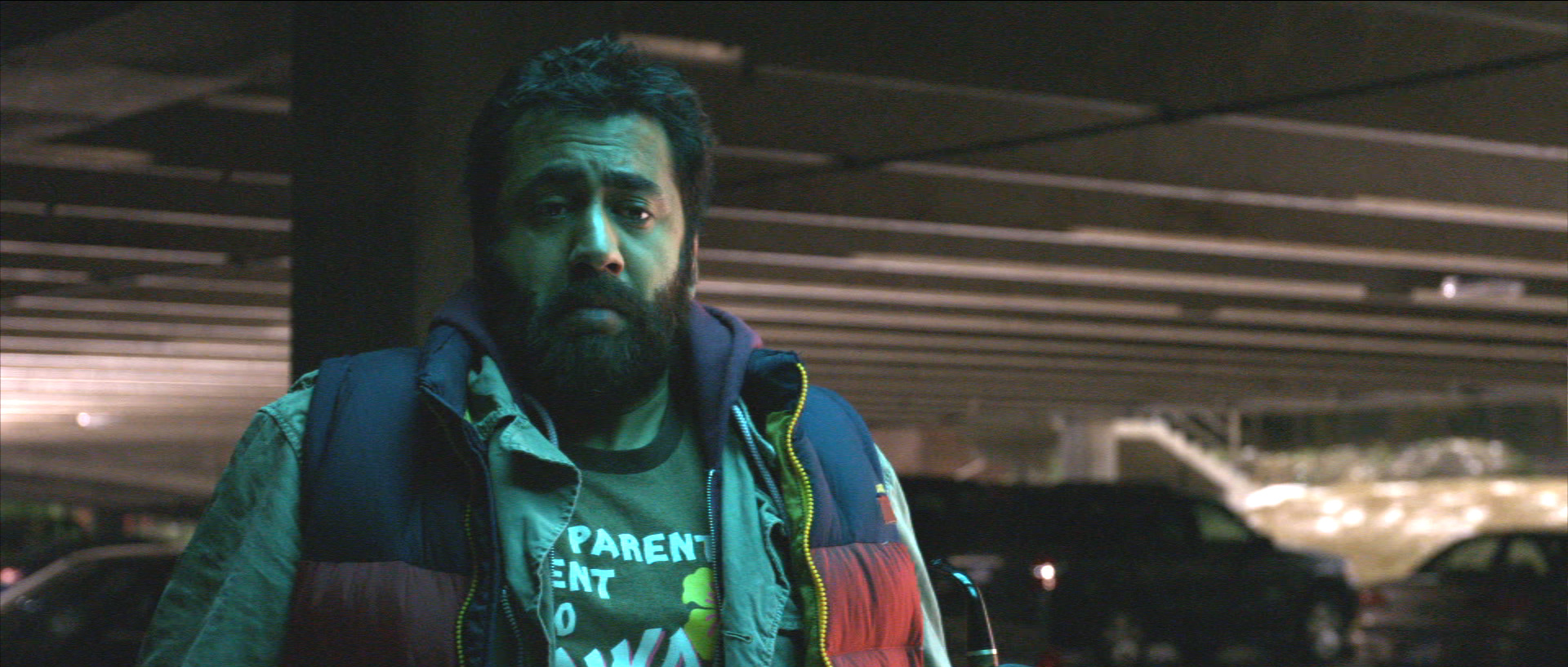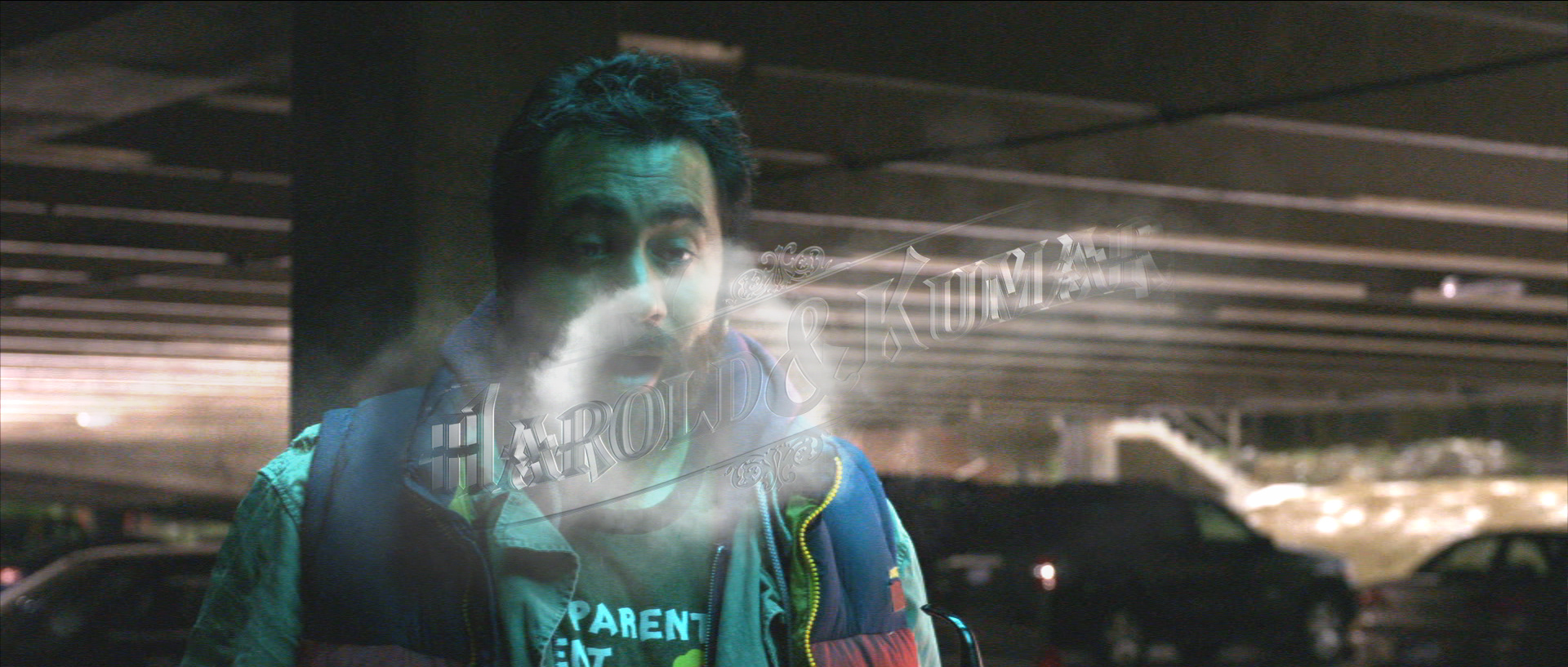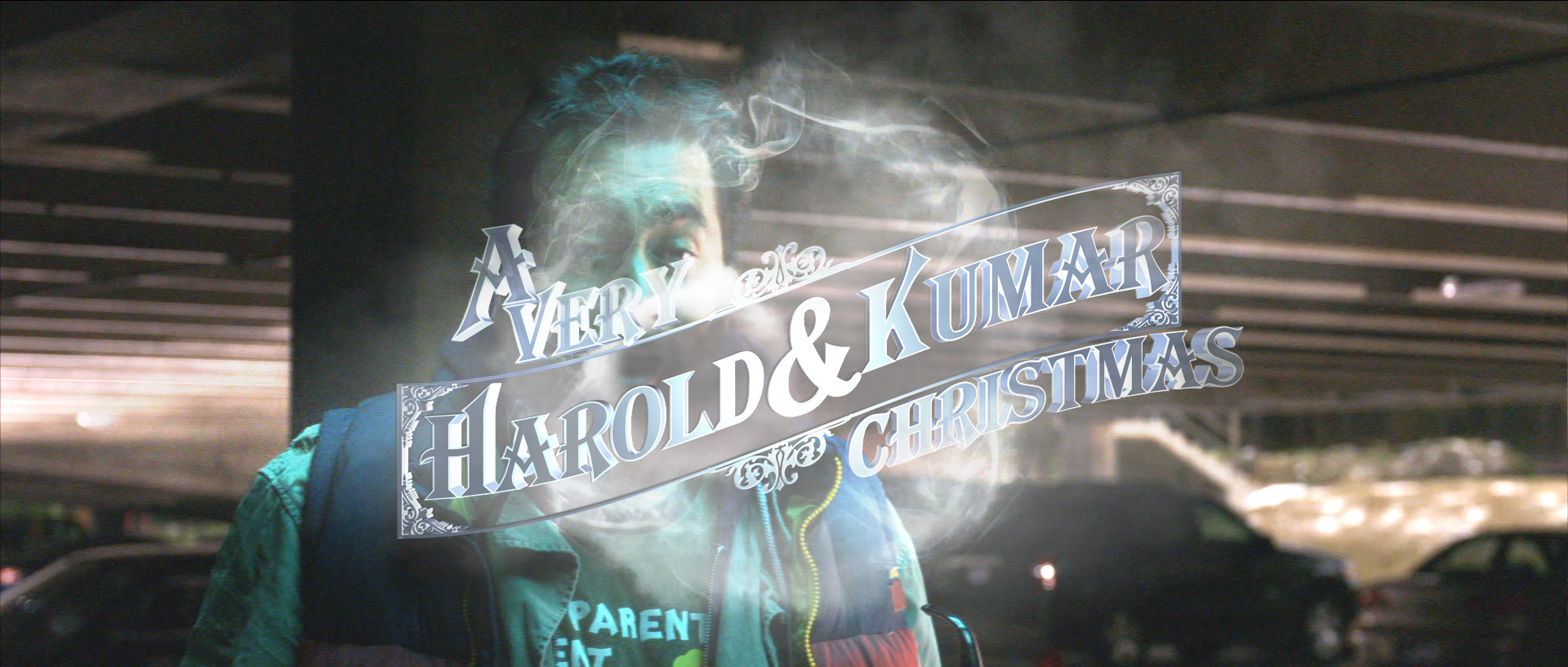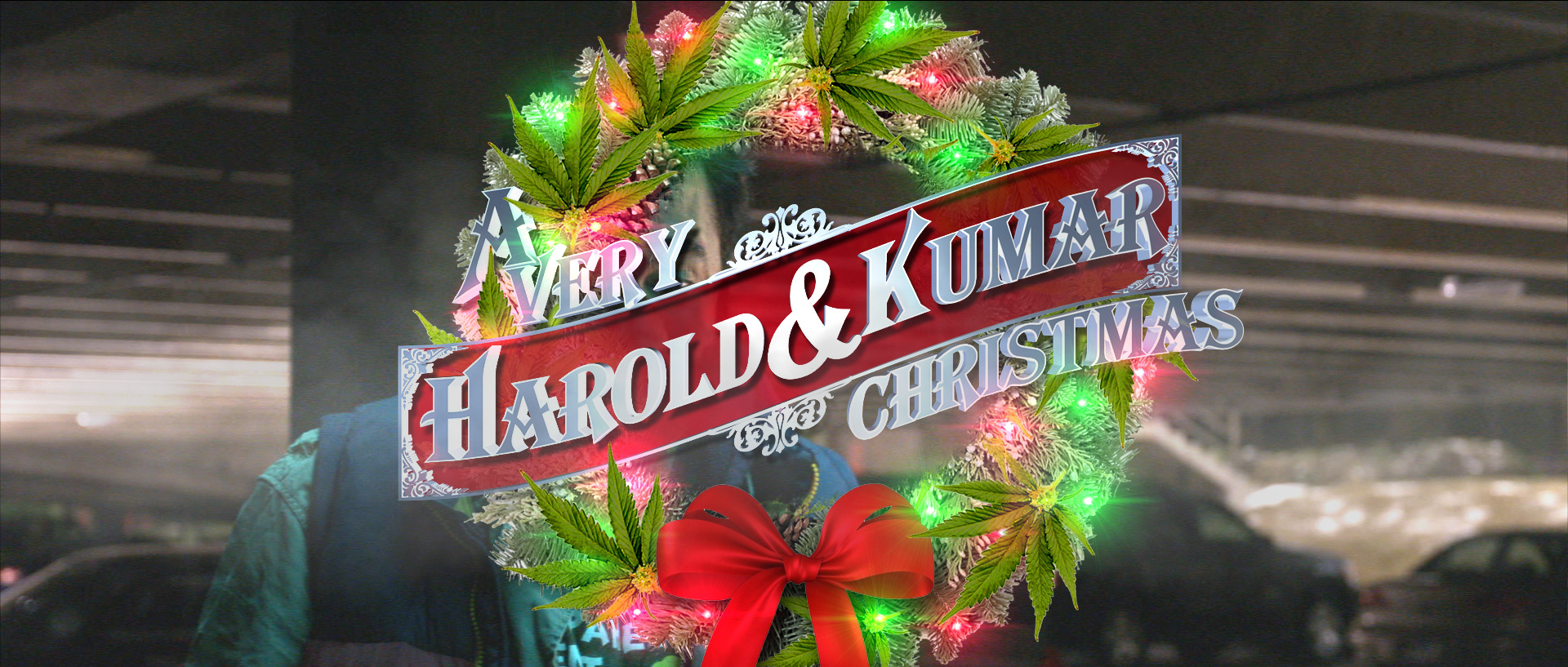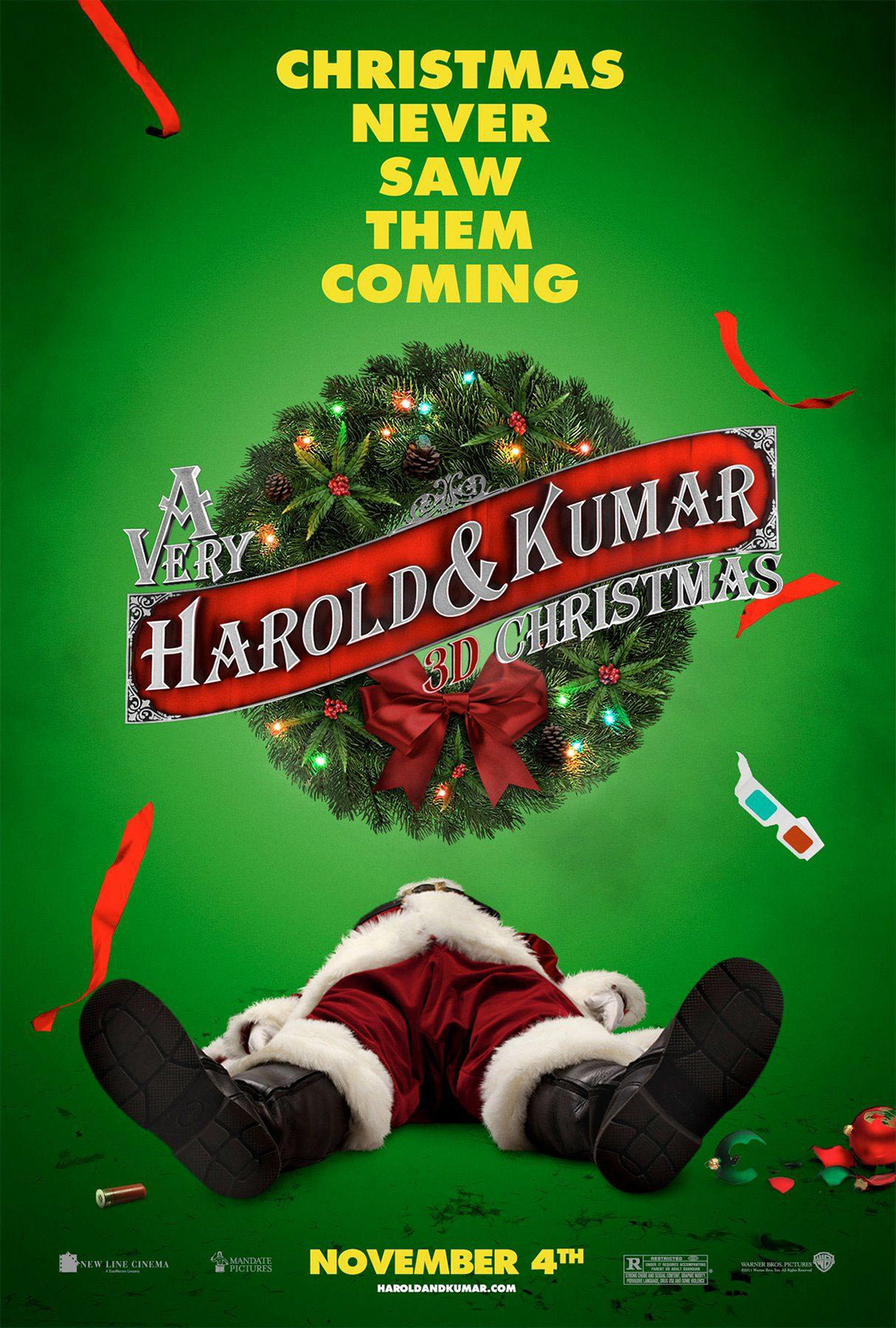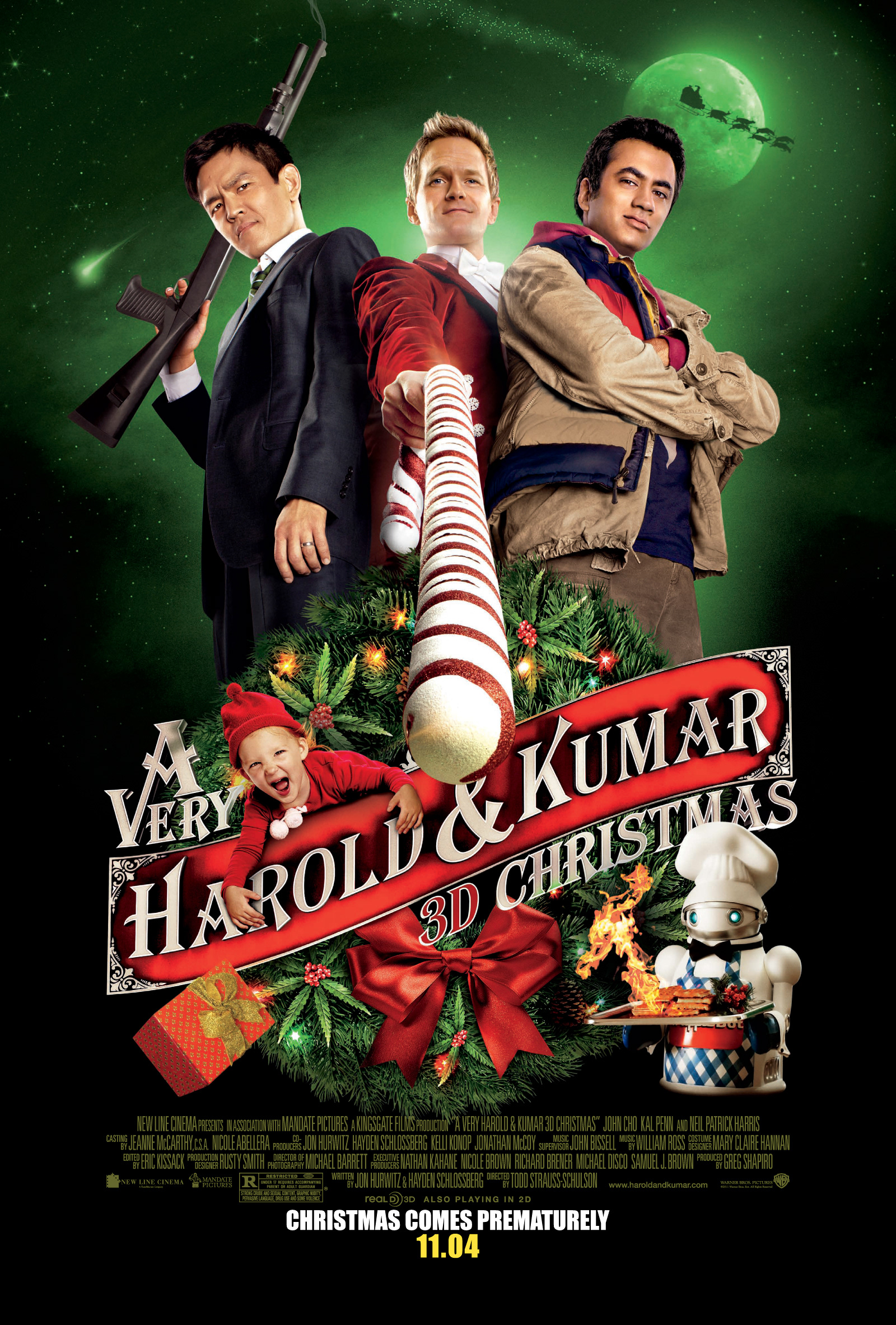 "Sergei" Dream Sequence Concept Development & Design